Introducing Mika
The Evolution of Classic Pavers
Mika takes the timeless charm of clay pavers and enhances it with a modern twist. Crafted from concrete, this innovative adaptation offers superior durability and is perfect for driveways, patios, walkways and banding.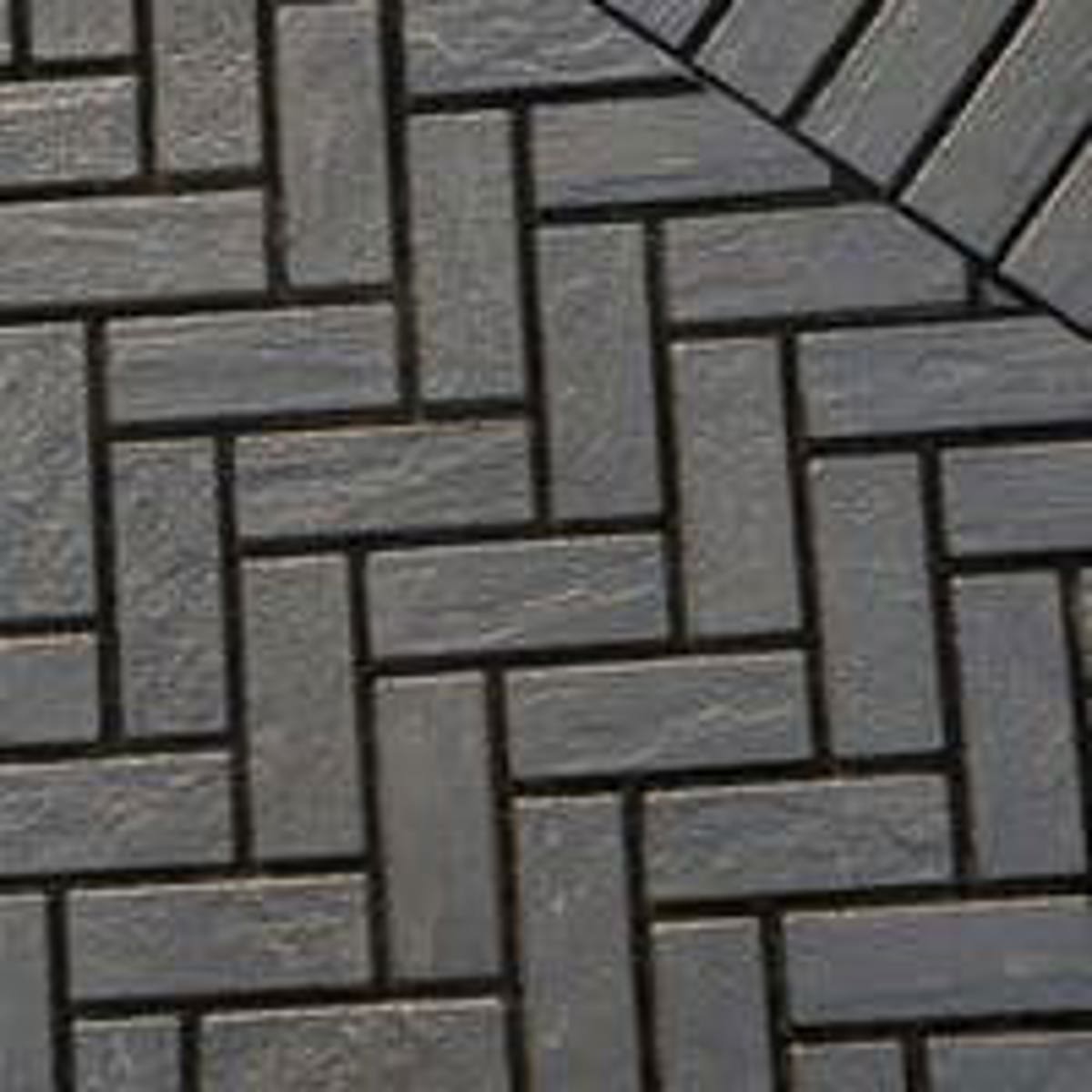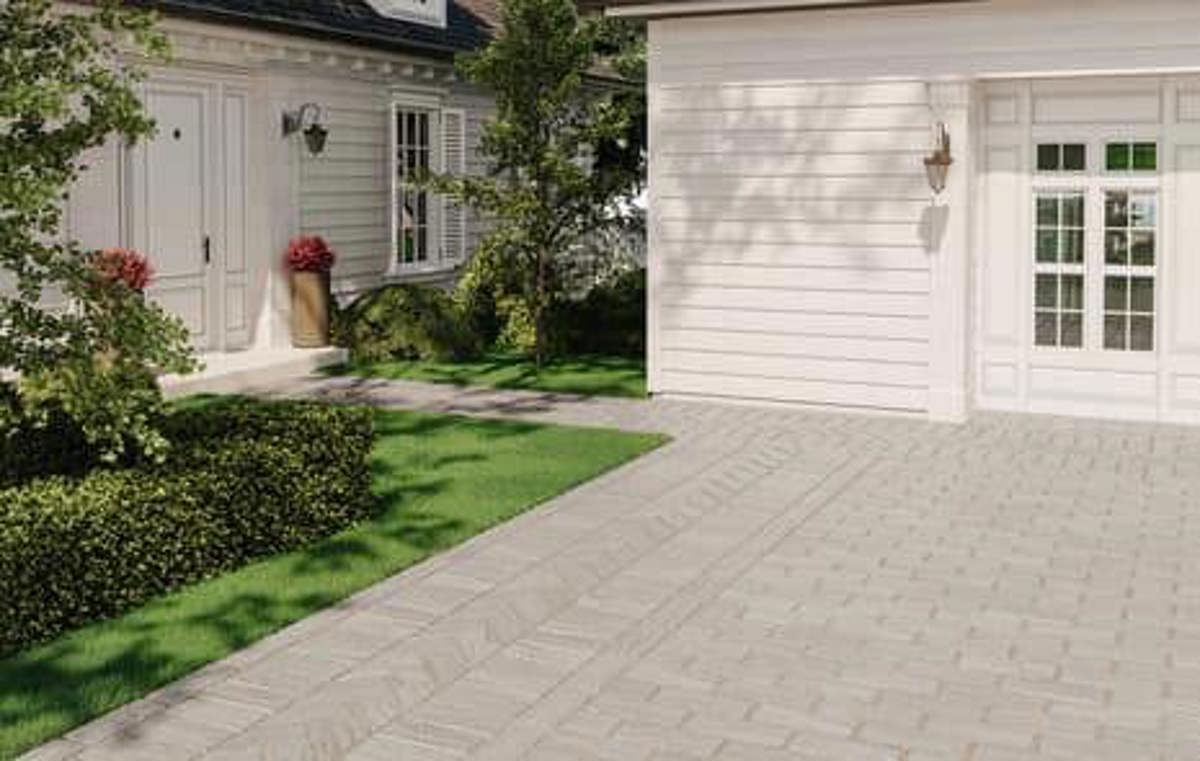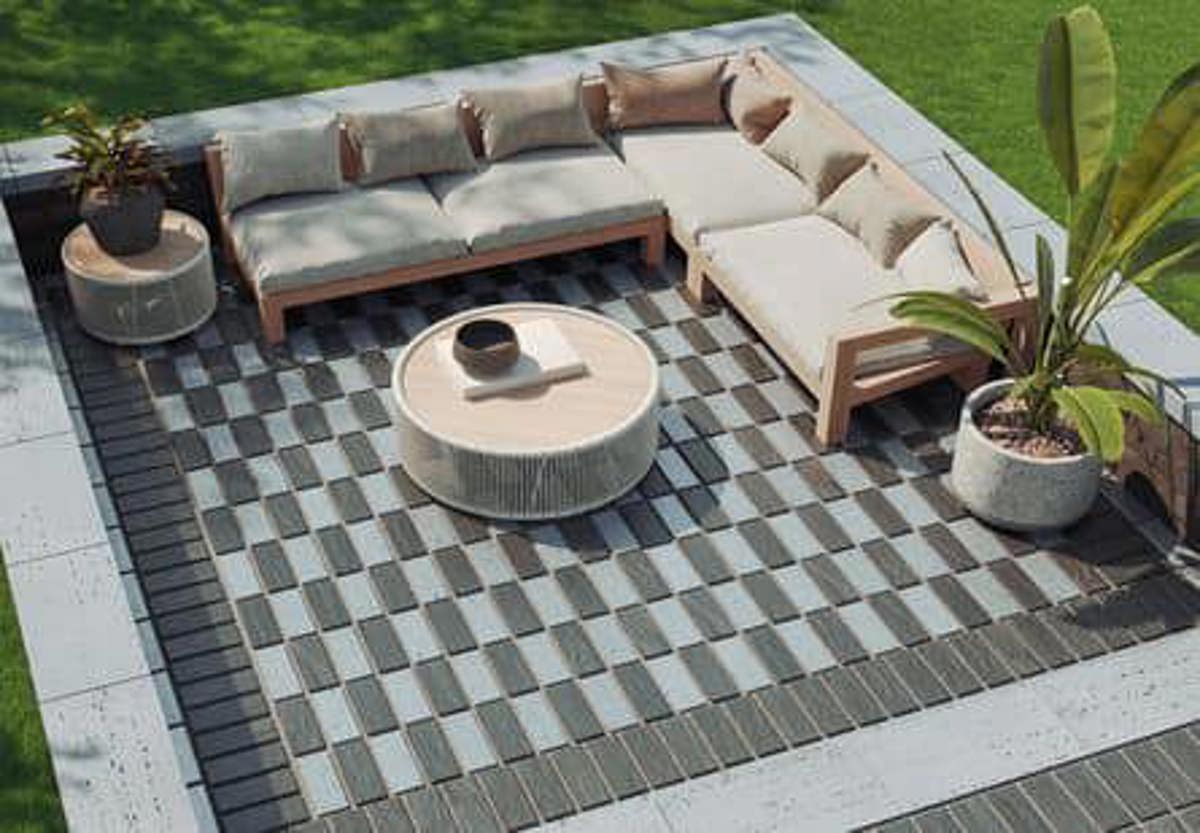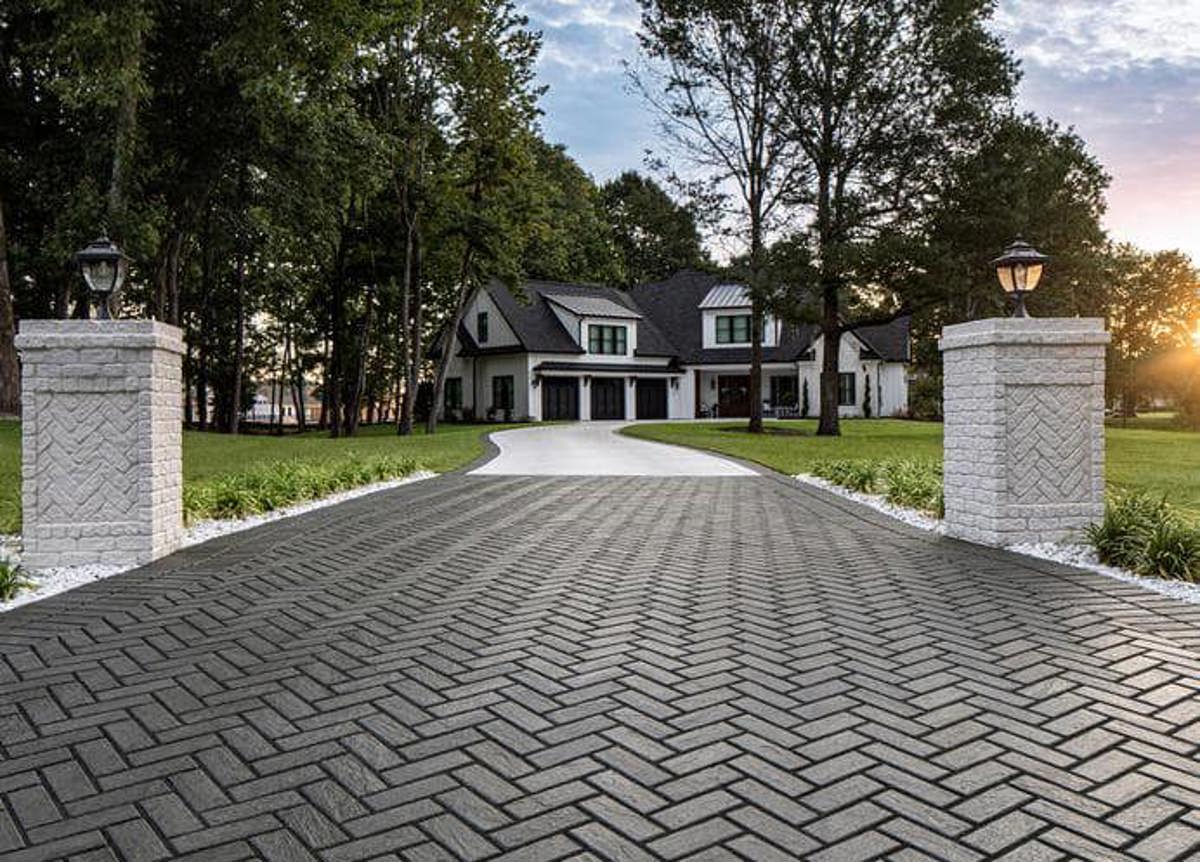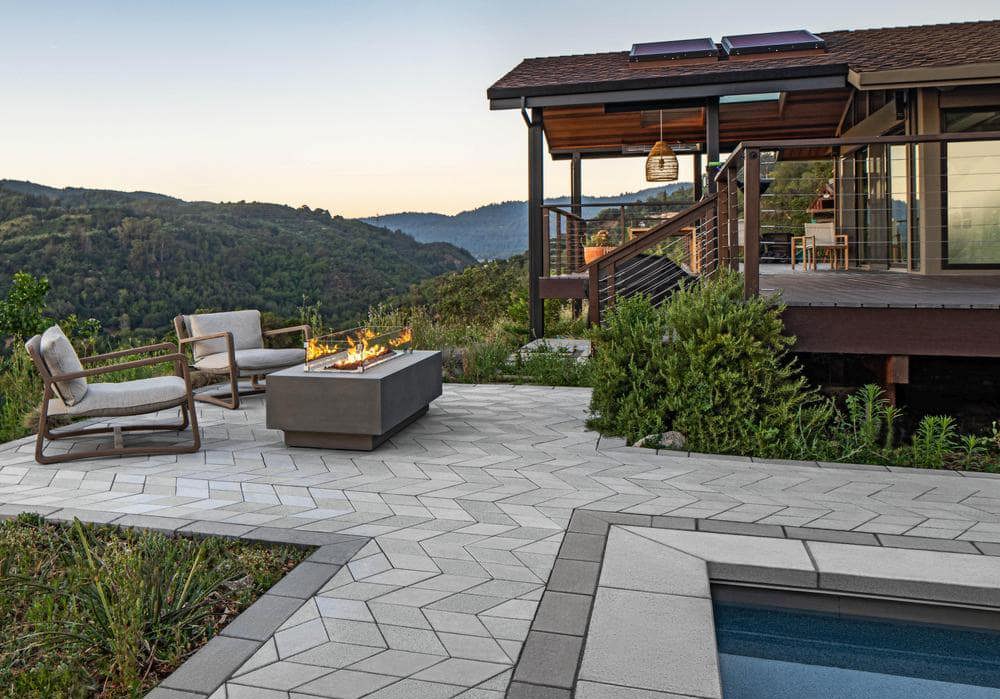 Art Floors for Modern Outdoors
Ready to take your outdoor landscape project to the next level? Our modern landscape collection offers the most unique design possibilities.
New Year, New Products
As outdoor trend-setters, we continuously innovate to create products that allow design lovers of all styles to transform regular spaces into stand-out-from-the-crowd statements. From patios to pool sides to walkways and fire features, our new products will allow you to refashion outdoor spaces into works of art.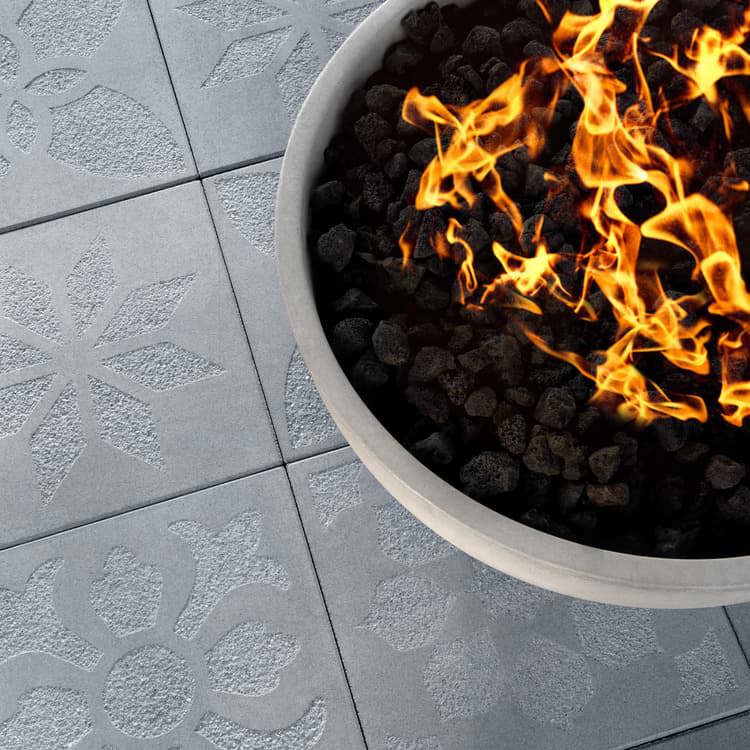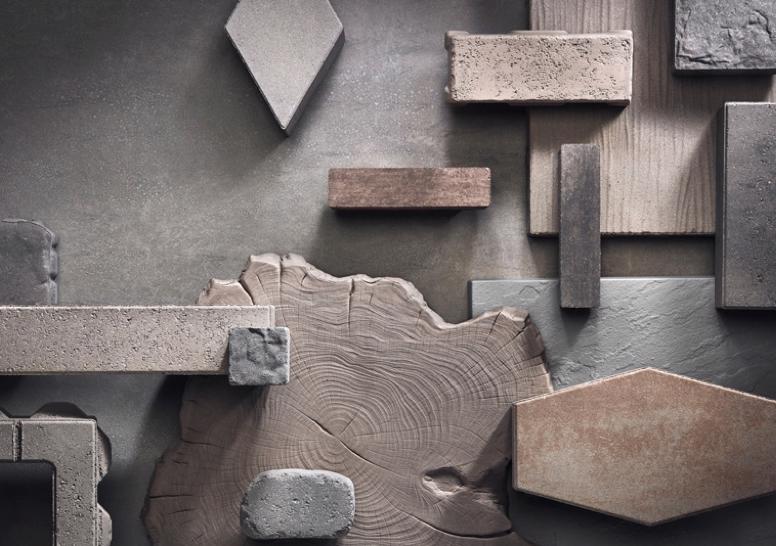 The Design Playground
When designing a project, it's important to keep the 3 design pillars in mind: Color, Texture and Scale. Mix and match game-changing high-definition textures with a rich color pallet and surprising plays on scale to create jaw-dropping mosaics in the outdoors. Discover breath-taking designs to create the space of your dreams!
Our Catalog
Discover the landscape products that will help you step outside the ordinary while designing the outdoor space of your dreams! From pavers to slabs and retaining walls to wall caps, we have the products you need to dress up every inch of your exterior!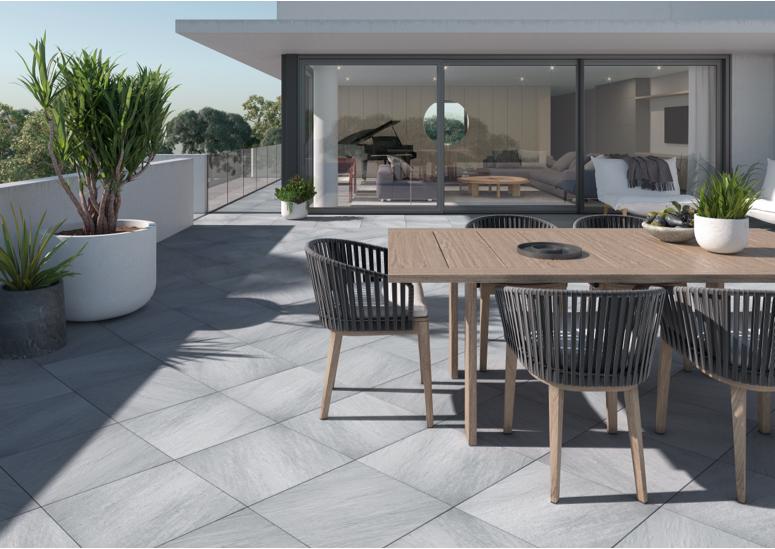 Articles de blogue récents