I'm a homeowner

Want to stand out from the crowd? Do it with landscape design trends and outdoor styles ahead of the curve. Through inspiration, creativity, attention to detail, and industry-leading hardscape products, Techo-Bloc strives to ensure each and every homeowner's ideas can come to life.

I'm a contractor

Techo-Bloc knows what you're looking for because we're Hardscapers too. We apply our knowledge to our design tools and products. We know how important quality, durability, and compatibility is – which is why we take great pride in every paver we make.

I'm an architect

From combinations of colors, scales, shapes and textures to out-of-the-box patterns and mosaics, you will certainly find inspiration to make your next commercial or public works project a showstopping success.
Looking For Inspiration?
Design A Standout Space
Need some inspiration for your upcoming landscape project? From poolsides to patios and driveways to walkways, discover our Landscape Look Book! We're keeping up with all the latest trends so you can design a standout space to enjoy for years to come!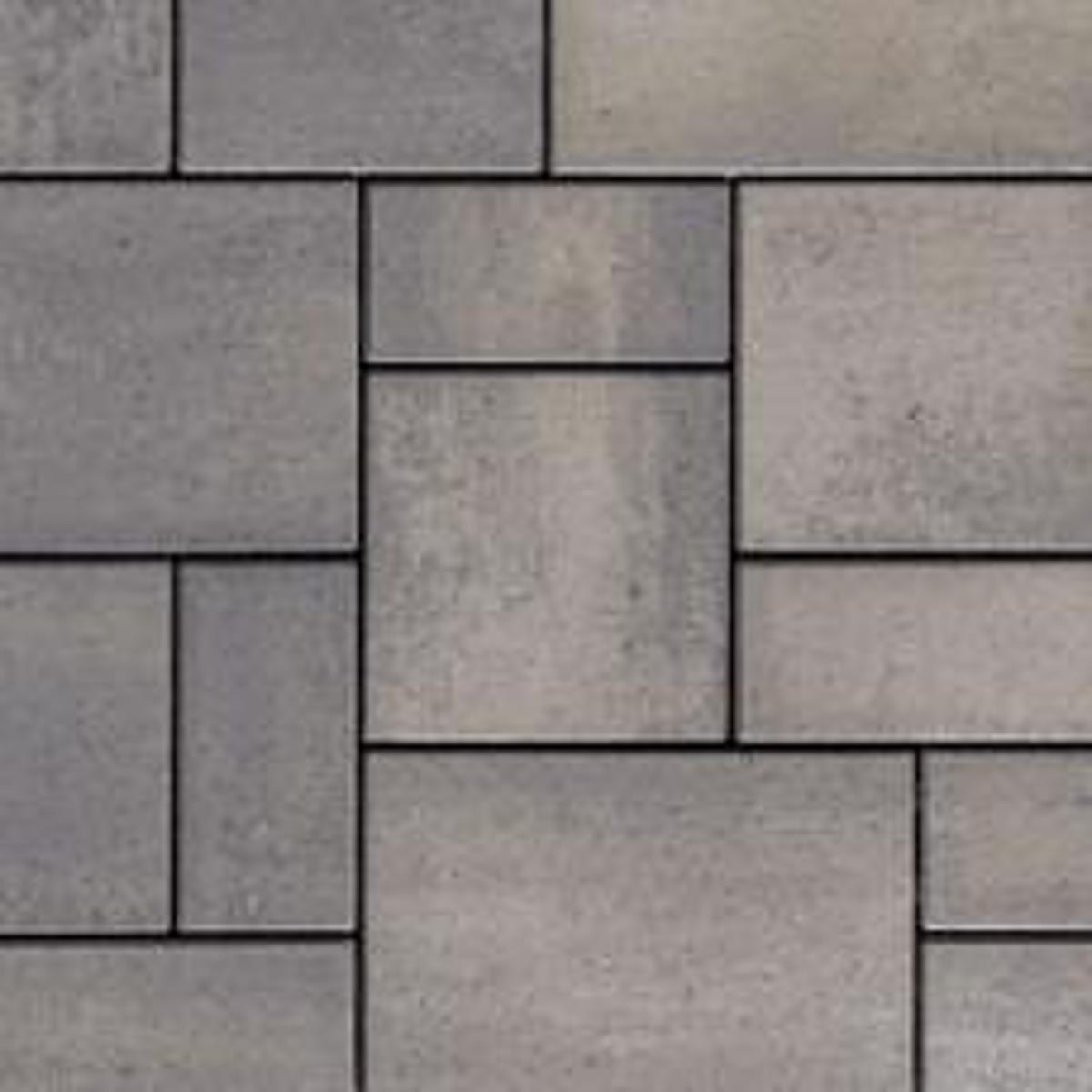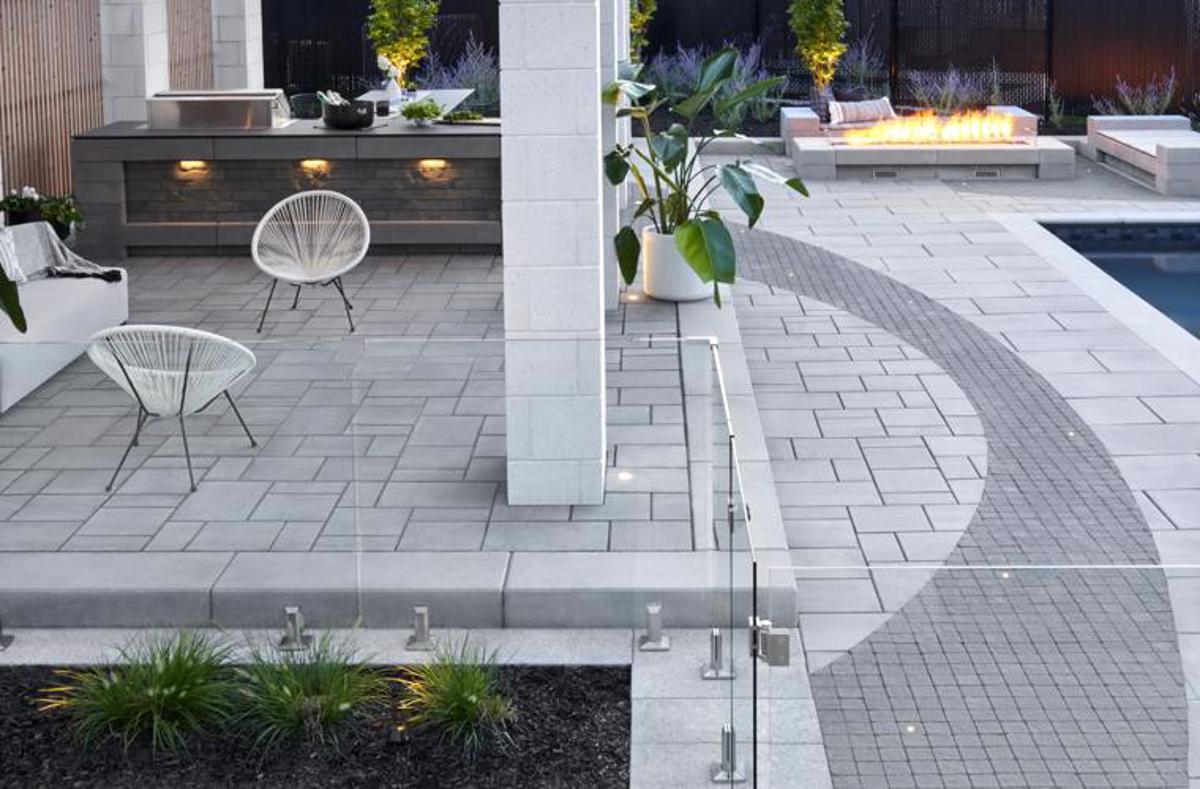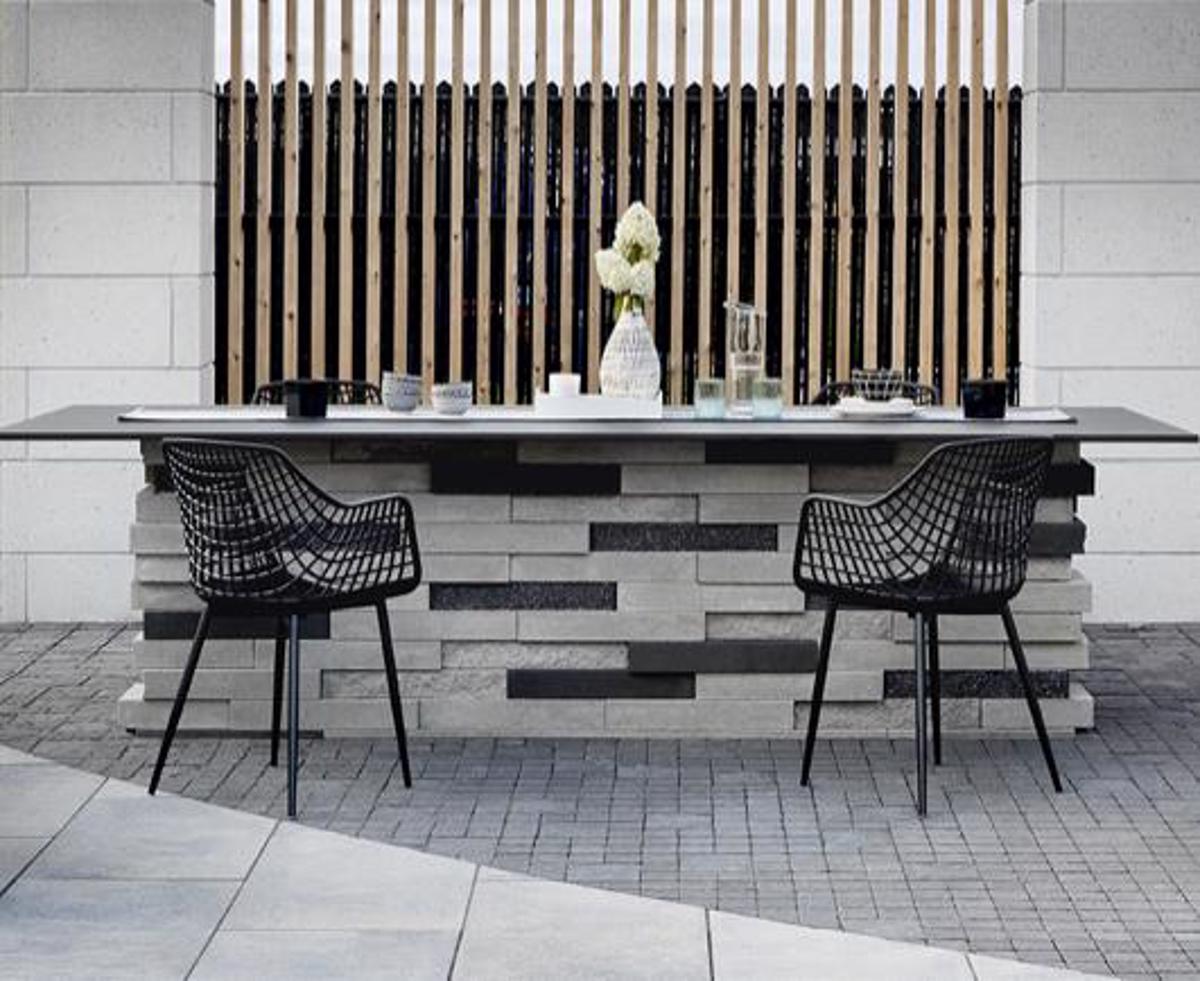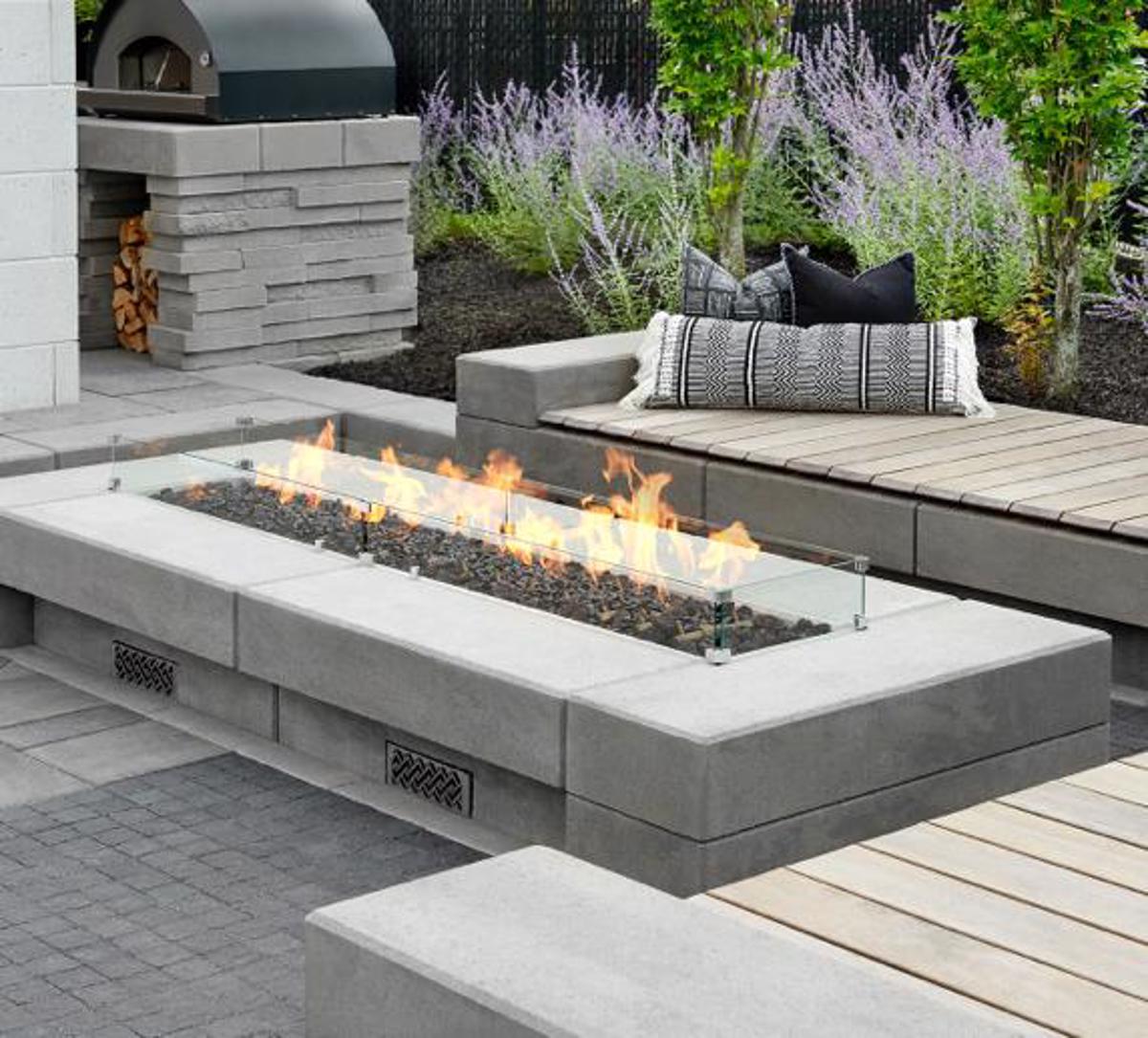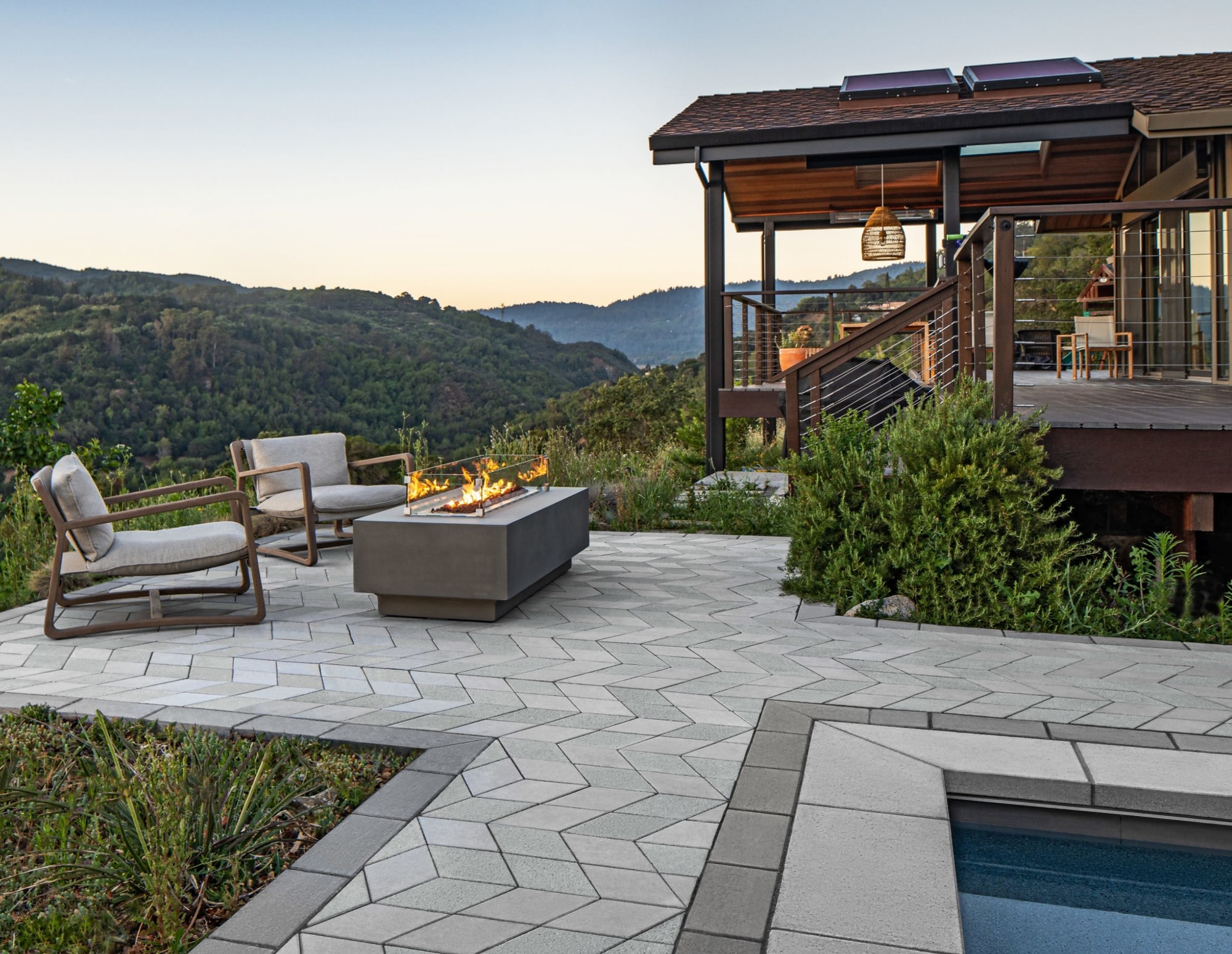 Art Floors for Modern Outdoors
Ready to take your outdoor landscape project to the next level? Our modern landscape collection offers the most unique design possibilities.
New Year, New Products
As outdoor trend-setters, we continuously innovate to create products that allow design lovers of all styles to transform regular spaces into stand-out-from-the-crowd statements. From patios to pool sides to walkways and fire features, our new products will allow you to refashion outdoor spaces into works of art.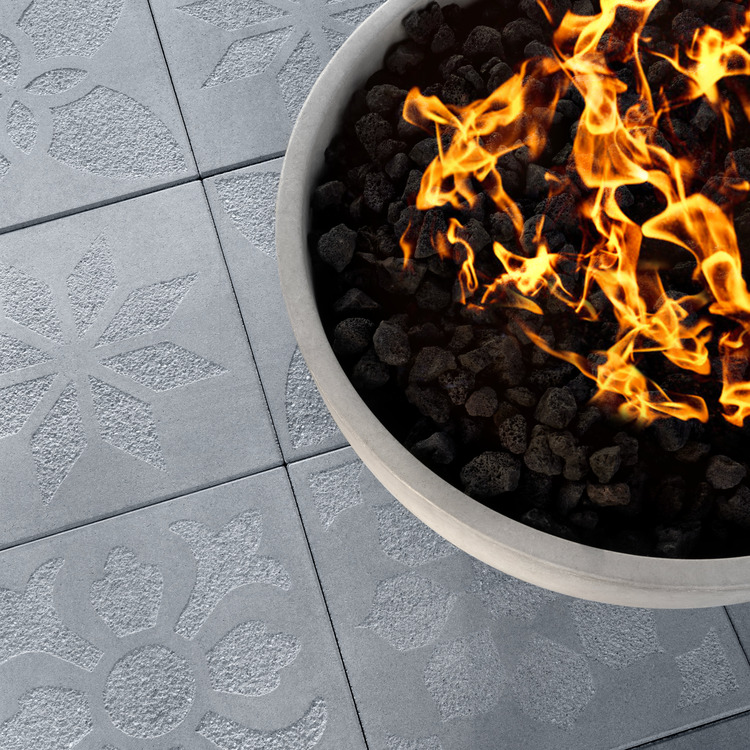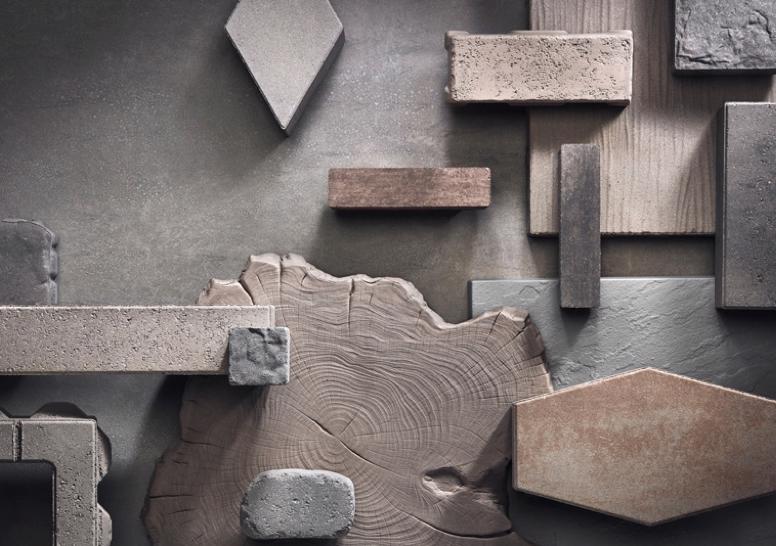 The Design Playground
When designing a project, it's important to keep the 3 design pillars in mind: Color, Texture and Scale. Mix and match game-changing high-definition textures with a rich color pallet and surprising plays on scale to create jaw-dropping mosaics in the outdoors. Discover breath-taking designs to create the space of your dreams!
Our Catalog
Discover the landscape products that will help you step outside the ordinary while designing the outdoor space of your dreams! From pavers to slabs and retaining walls to wall caps, we have the products you need to dress up every inch of your exterior!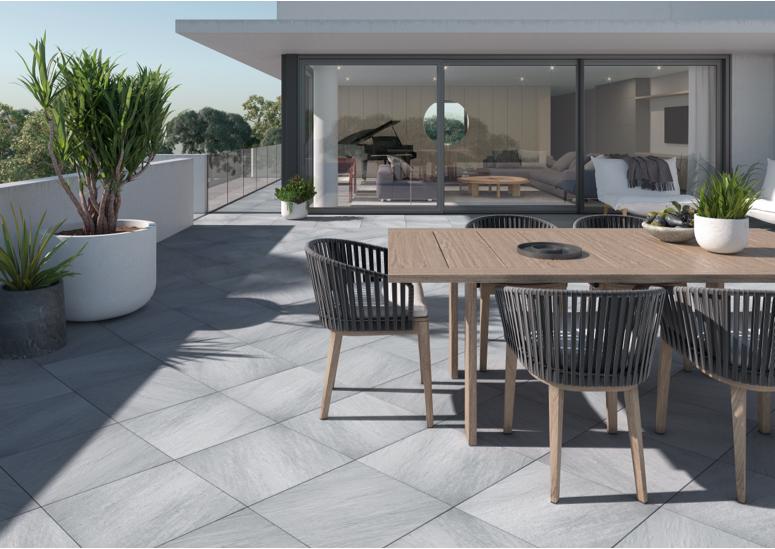 Articles de blogue récents