Tips on how to plan for a backyard landscape renovation
Get the Backyard Planning Guide!
This guide breaks down the steps to a well-planned & successful landscape renovation. We will help you make a wish list, find the right contractor, breakdown your budget and much more. Learn the questions you should be asking, what to watch out for and the tips that will make you an educated customer.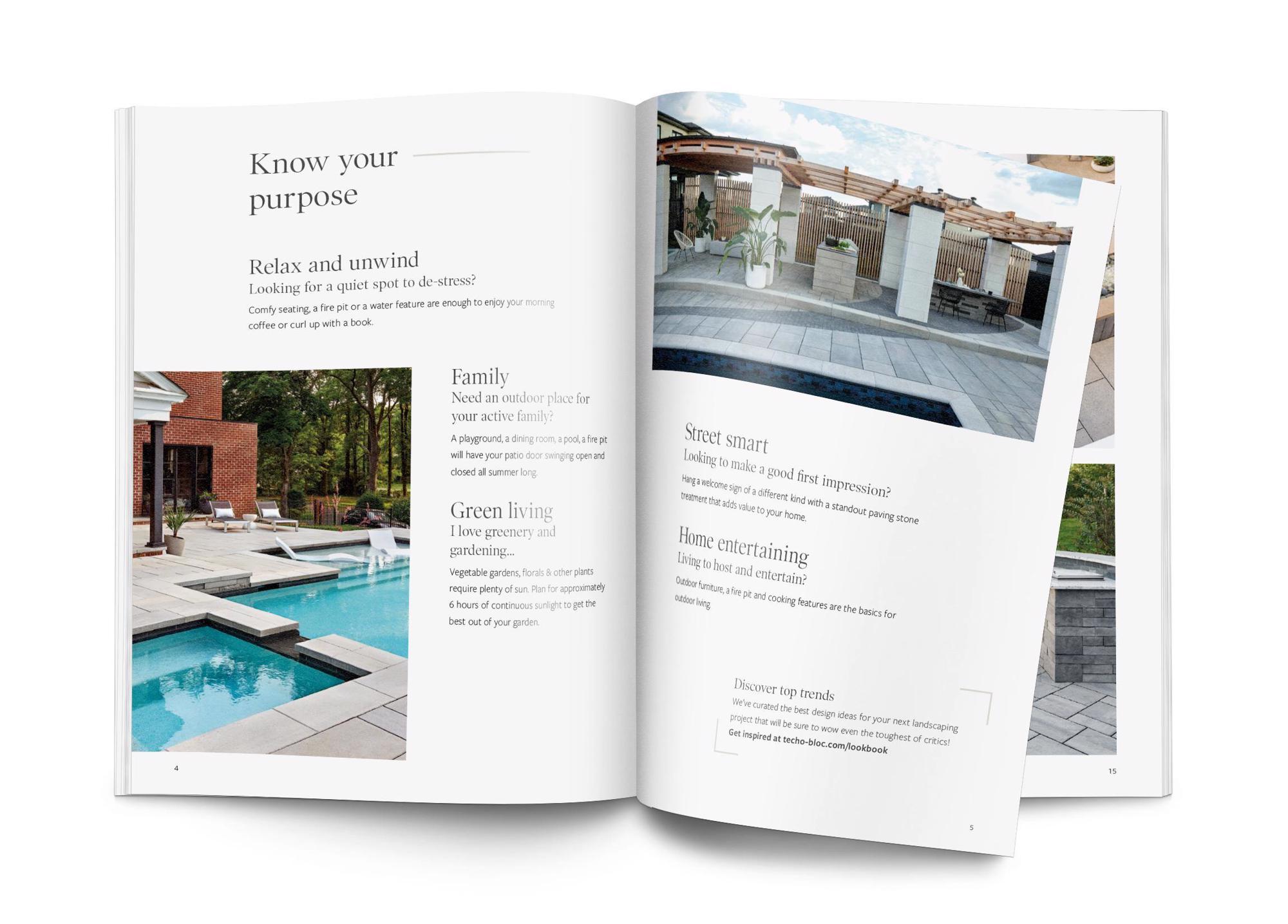 Want access to the digital backyard planning guide?
Give us your info and we'll send you the backyard planning guide by email!