You're not looking to blend in, but rather stand out from the crowd.
We take that philosophy and make it possible in the outdoors, reshaping the idea of what landscapes can look like.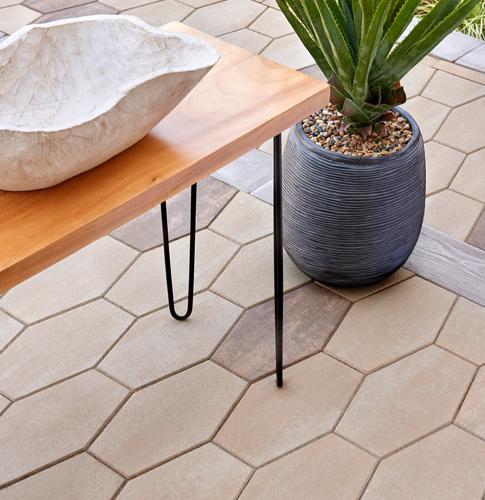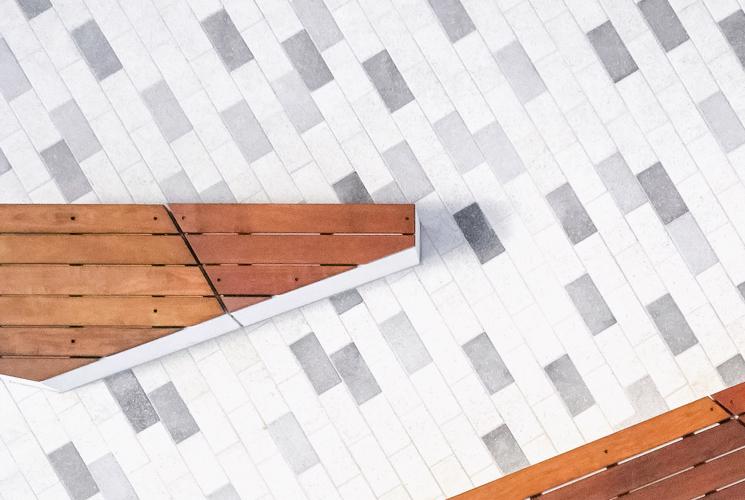 Embrace your creativity. Mix and match game-changing high-definition textures with a rich color pallet and surprising plays on scale to create a clearly custom look that is as unique as you. From patios to pool sides and walkways to walls, our imaginative landscaping line-up of paving stones, copings, steps and more, all work together giving you the freedom to refashion outdoor spaces into works of art.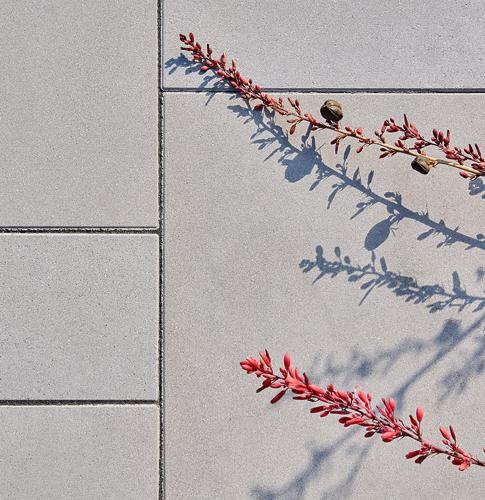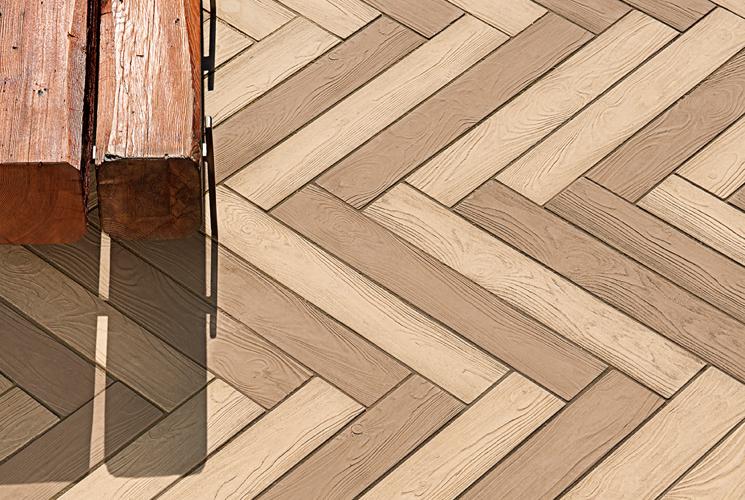 So, if you're cut a little differently – if you believe in breaking the mold – we are confident you'll want to see what we're all about.
Ask us what we do, and we'll tell you:
"We live to create inspiring artscapes."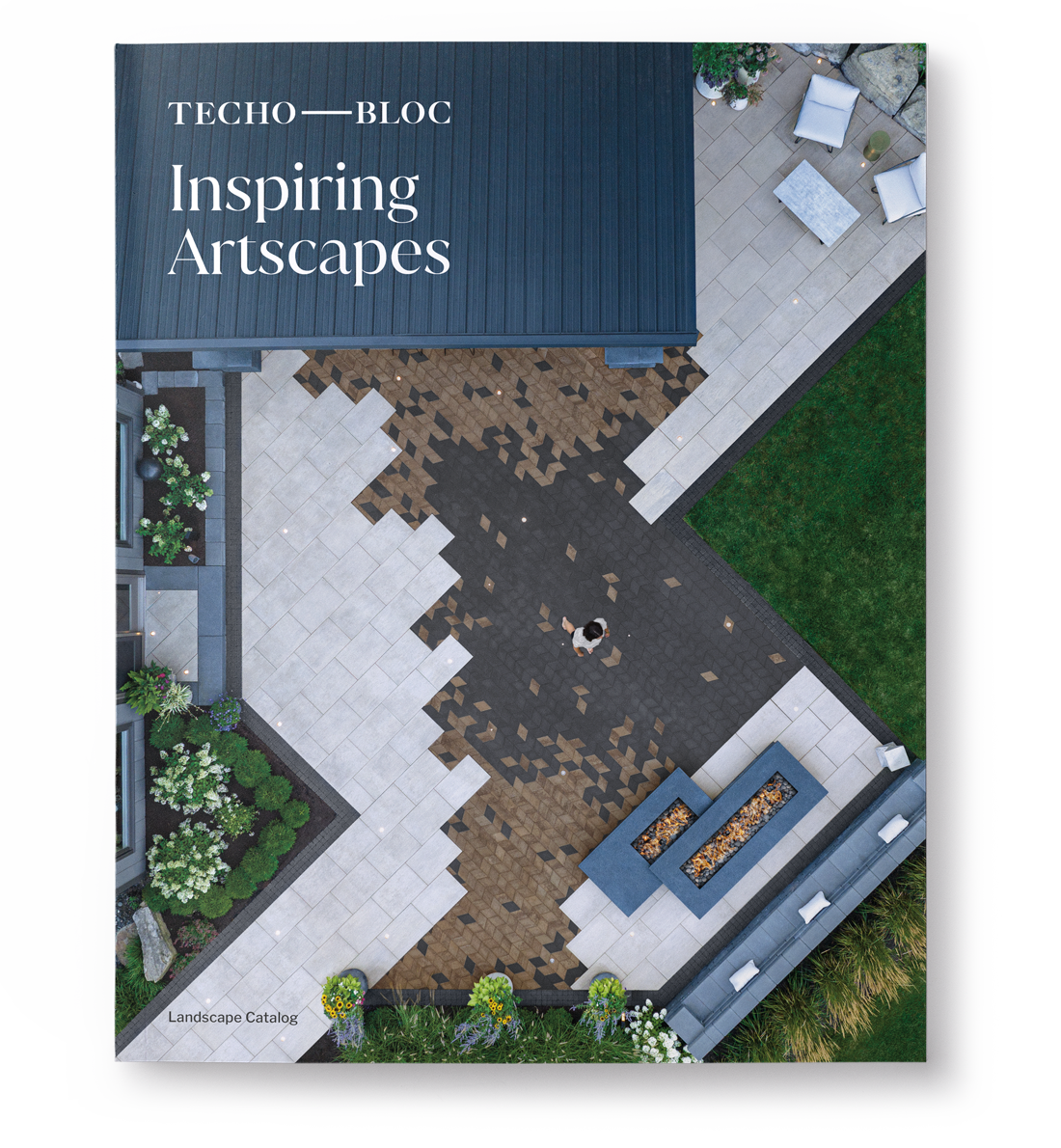 Find Inspiration In Our Landscape Catalog
Every project begins with inspiration. Discover new trends and landscape design ideas in our catalog. Find inspiration for your next outdoor project and transform your property into an outdoor living experience.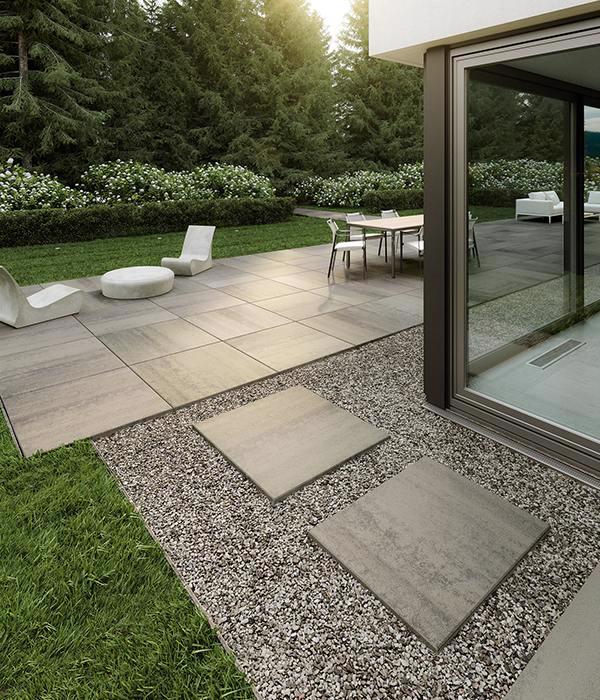 We're Paving The Way With Our New Products
Discover what's new at Techo-Bloc! We've designed cutting-edge products that will be sure to dress up your outdoor spaces. From pavers, to outdoor kitchens and everything in between, Techo-Bloc is paving the way this year with a variety of new products!