From our curated collection of landscaping ideas, to the design pillars that inspire each and every one of our products, you will surely find the creative boost you need to set your project planning in motion.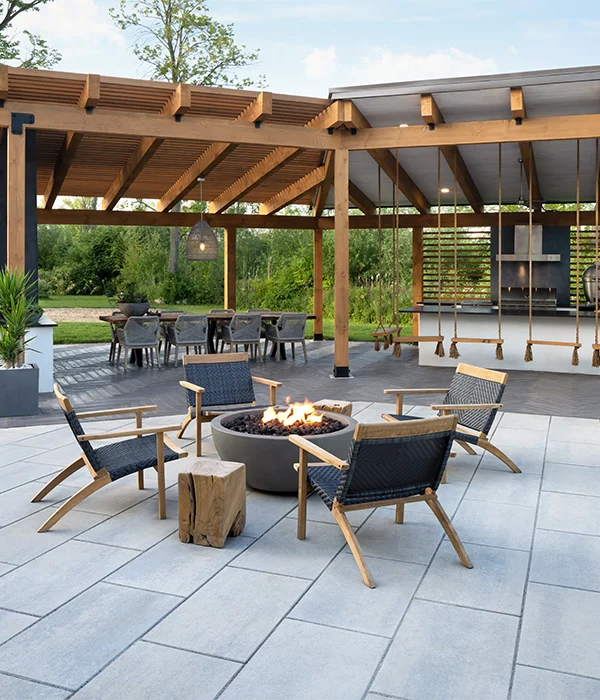 Landscaping Lookbook
From pool to patio, sometimes all you need is a little inspiration to take your outdoor space to the next level. We've curated the best design ideas for your next landscaping project that will be sure to wow even the toughest of critics!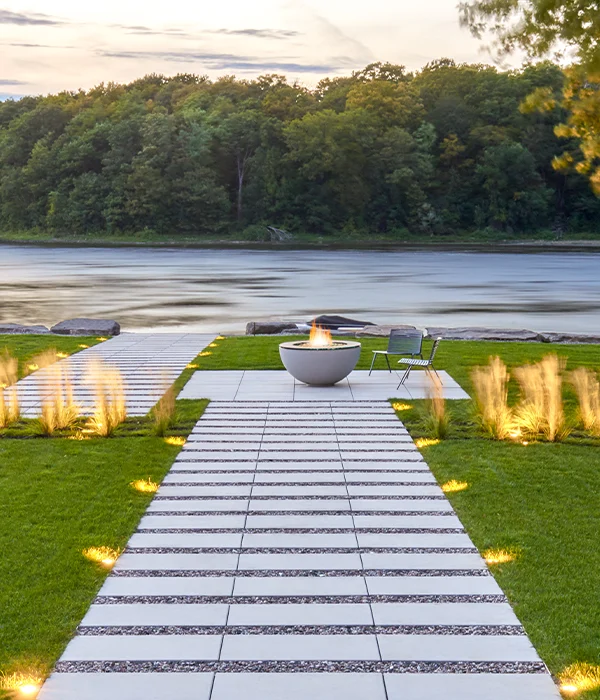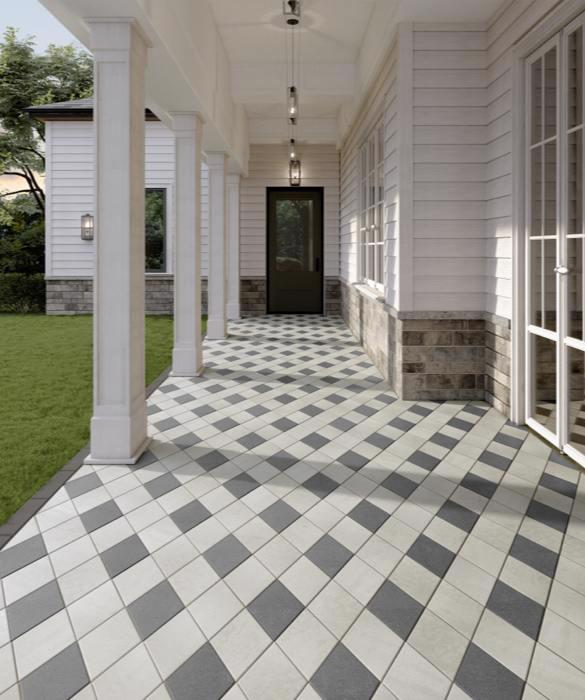 Design with colors
Play with our palette of coordinating and contrasting hues to inject visual interest and create a customized look that's right on tone. From grey patio pavers and modern black slabs to pavers inspired by traditional red brick, we have a hue to match your mood.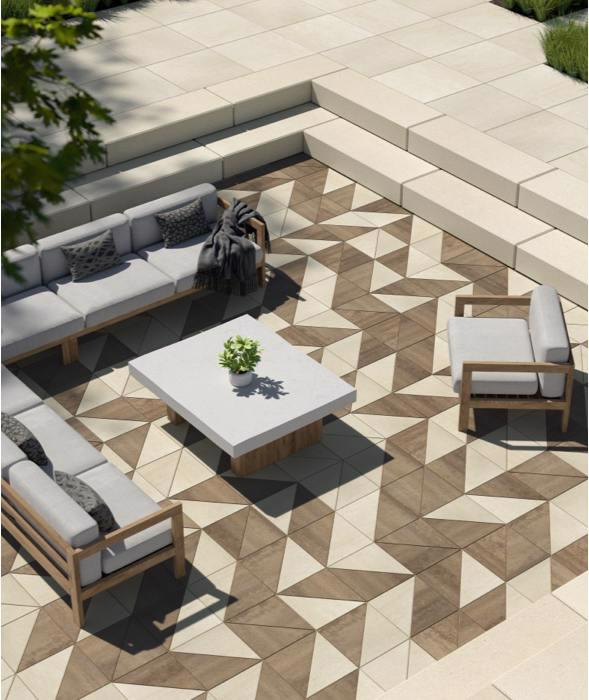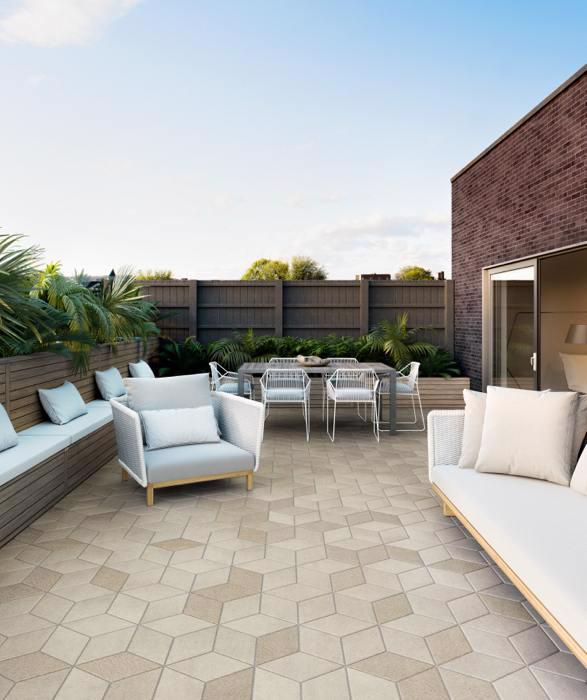 Design with Texture
Creative textures trick the eye and add a winning touch to every outdoor space, leading us in bold new directions.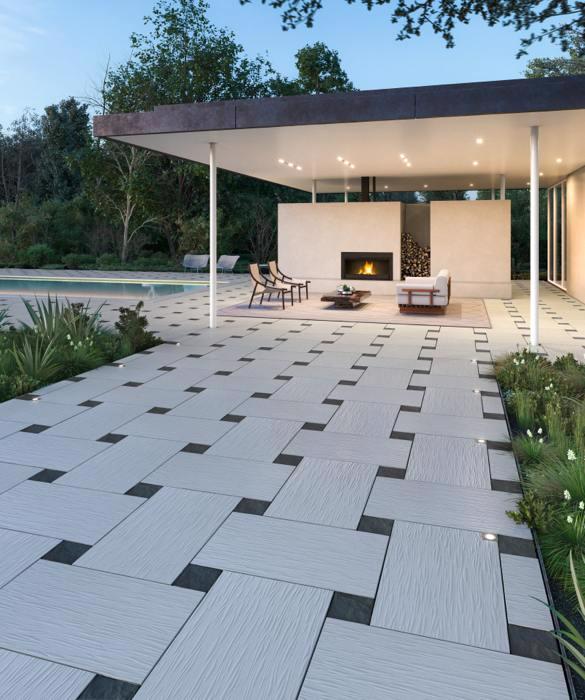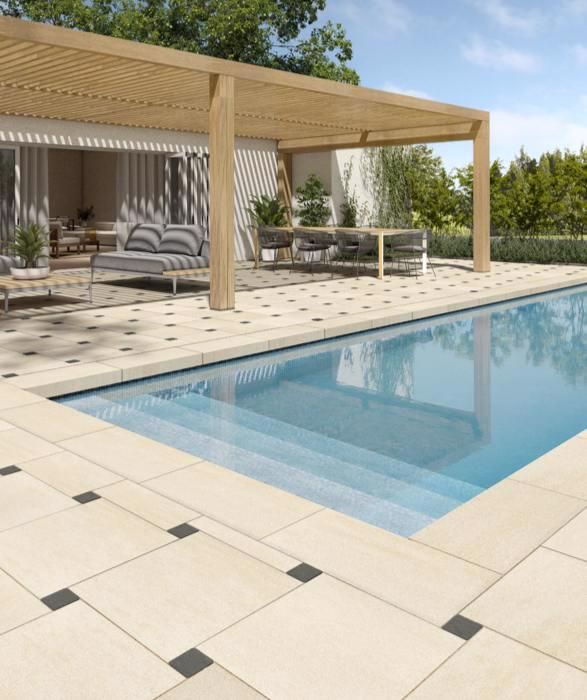 Design with Scale
Whatever your stone style, spectacular comes in all shapes and sizes. And who says you have to choose? Bring them all into the picture for a mingling melange that never gets stale.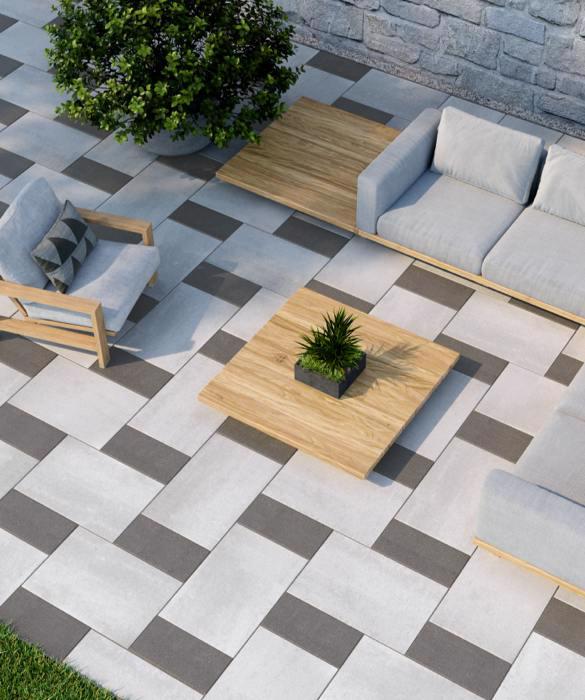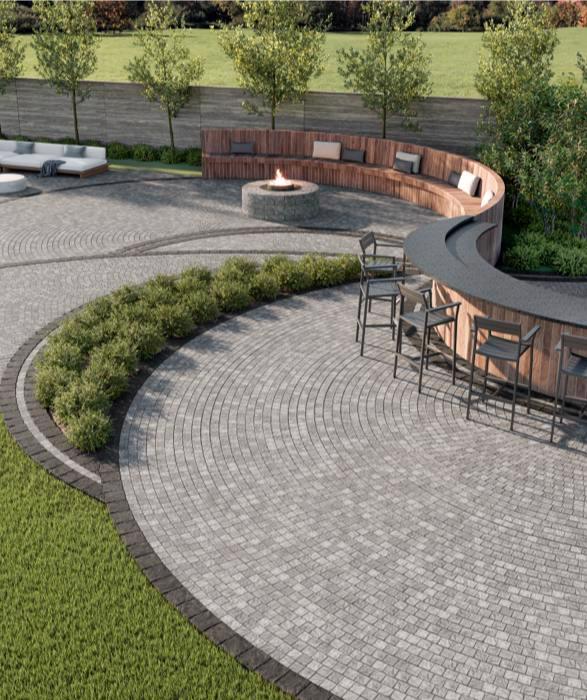 Design with Shapes
When it comes to giving shape to your landscaping ideas, stones are just the first step.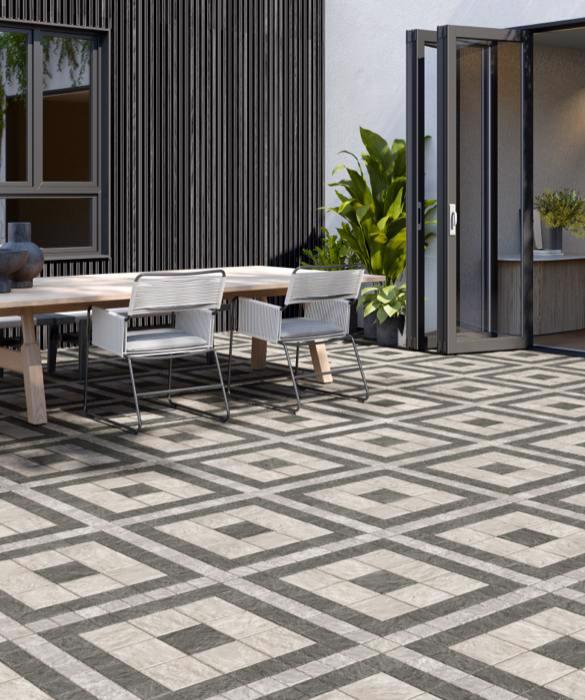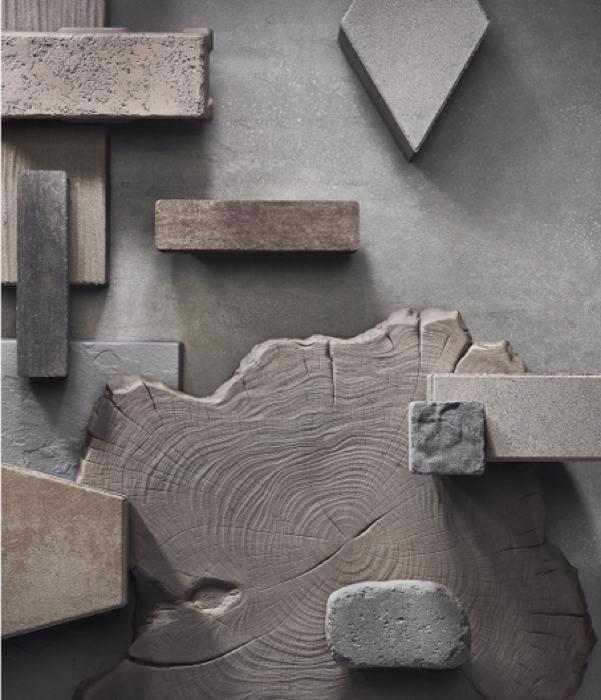 The Design Playground
Shapes and colors. Scales and proportions. Materials and finishes. This is where every element comes to play in a perfectly orchestrated game of style mastery.