Why should you become a Techo-Bloc dealer?
At Techo-Bloc we invest in the partnerships we create with our dealers by continuously supporting, developing and ensuring your success.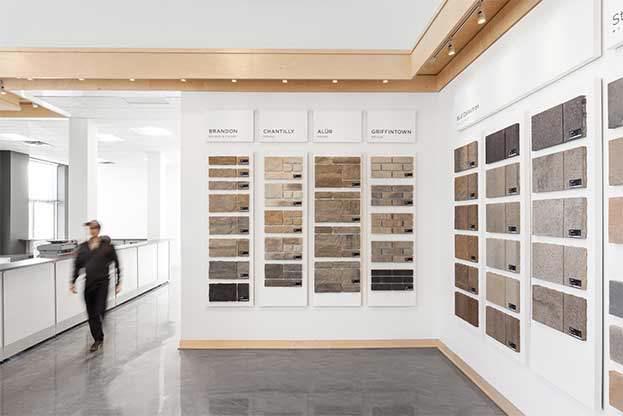 Marketing & Merchanising Support
Marketing & merchandising are essential parts of your business, which is why our marketing & sales teams work directly with our dealers to provide extensive marketing support through a co-op marketing allowance, merchandising displays, staff apparel as well as promotional and educational events at your store. We take the best practices observed among our 800+ dealers and give insights on what works.
Sales Support
Benefit from Techo-Bloc's innovation, experience, technical knowledge and service to increase your market share and grow your business.
Product Offering
Our wide range of pavers, slabs, wall systems, outdoor features and masonry for both residential and commercial applications will provide you with the most beautiful, functional and durable products in the industry.
Professional Technical Support
Continuous professional support and hands on training for your staff and contractors to learn all about our products, the industry and much more!