Use Techo-Bloc's in-depth Knowledge Base to find an extensive collection of technical data like design assistance forms, installation guides, estimation tools, AutoCAD files, safety data sheets and more.
Ensure each and every landscape project you create and complete is up to the Techo-Bloc standard – and yours, too.
Literature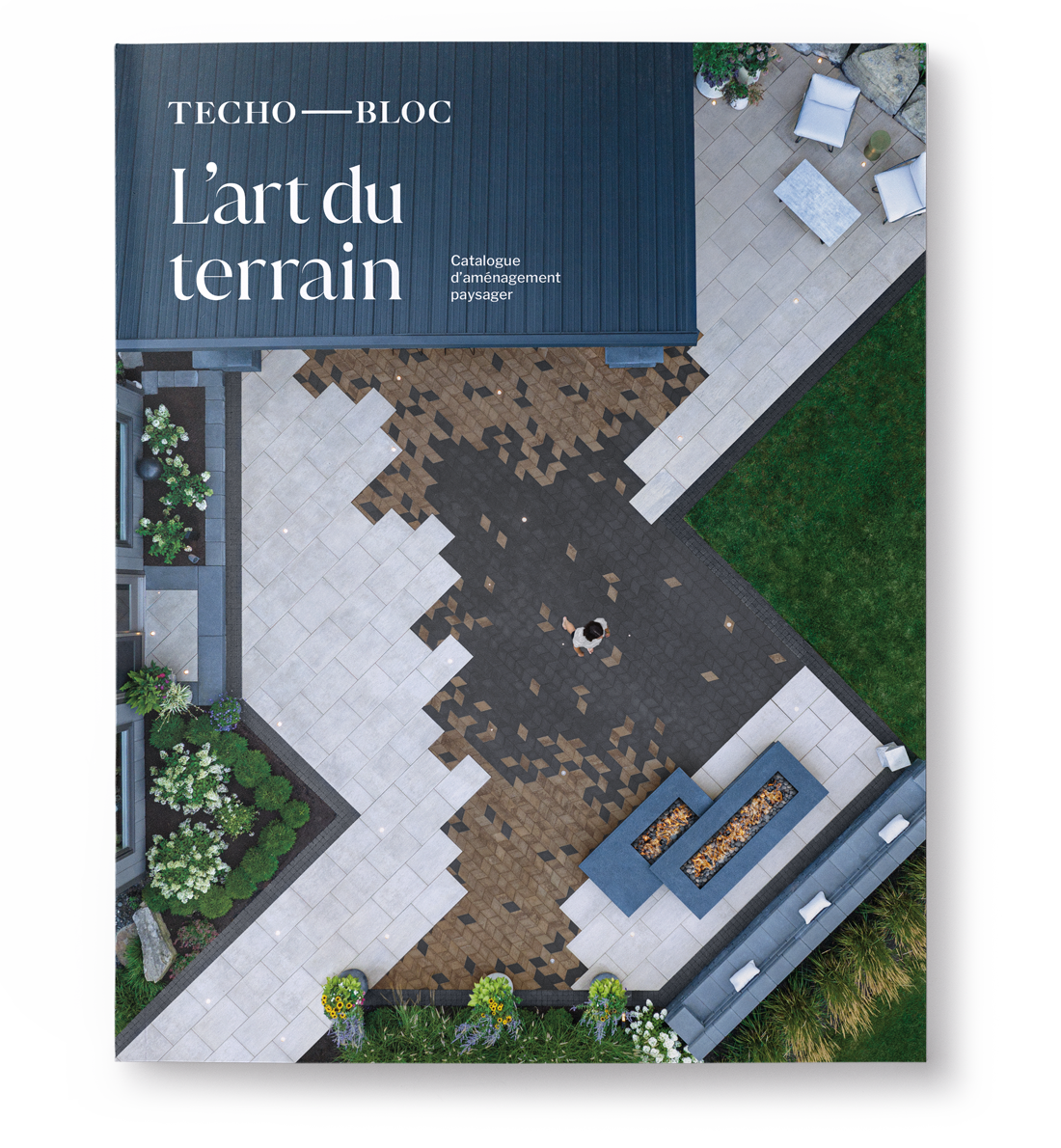 Catalogs
Find design-driven landscaping ideas that will transform your property into an outdoor living experience.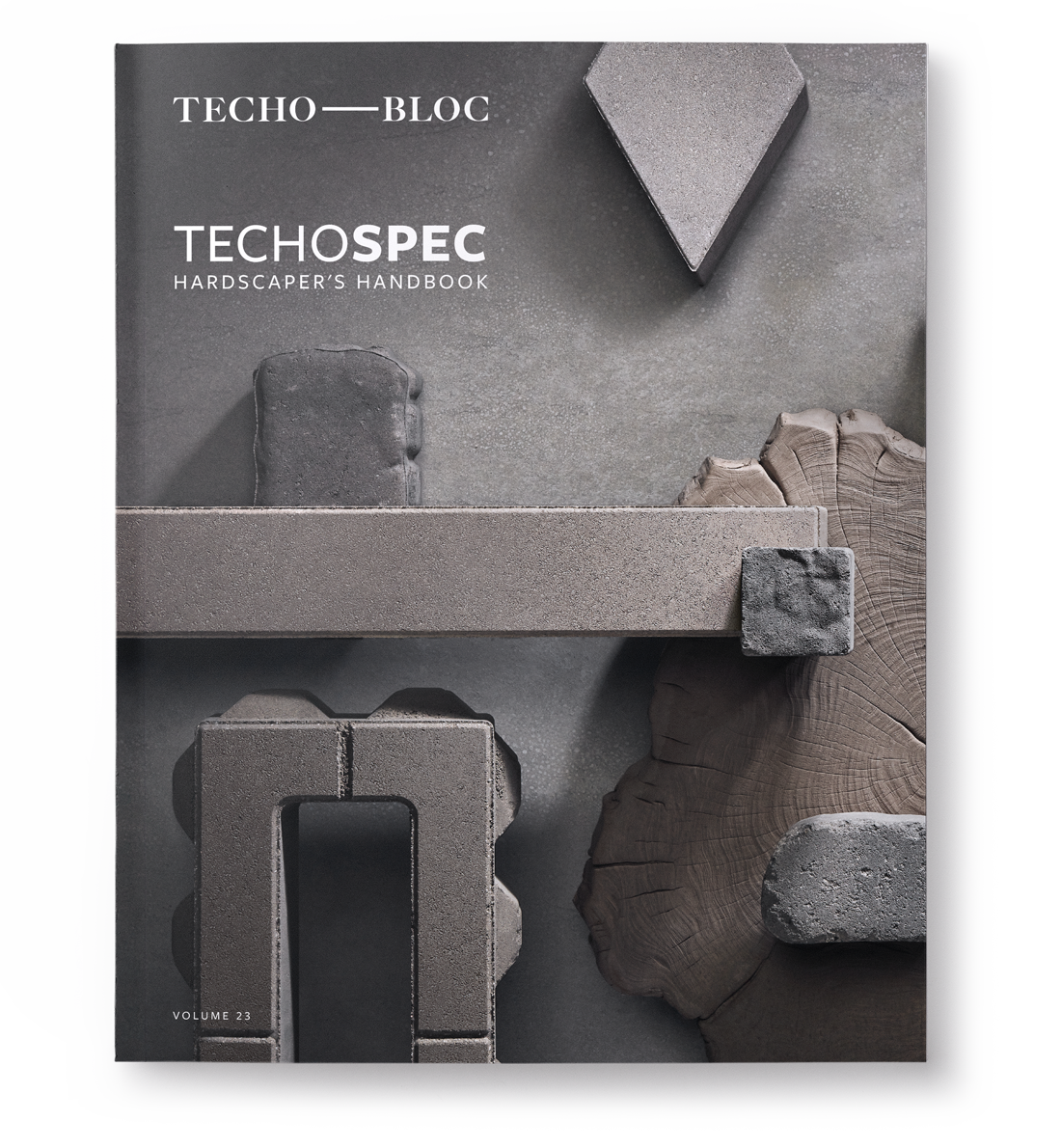 Technical Resources
The Techo-Spec book is the contractor's #1 tool when it comes to planning a landscape project.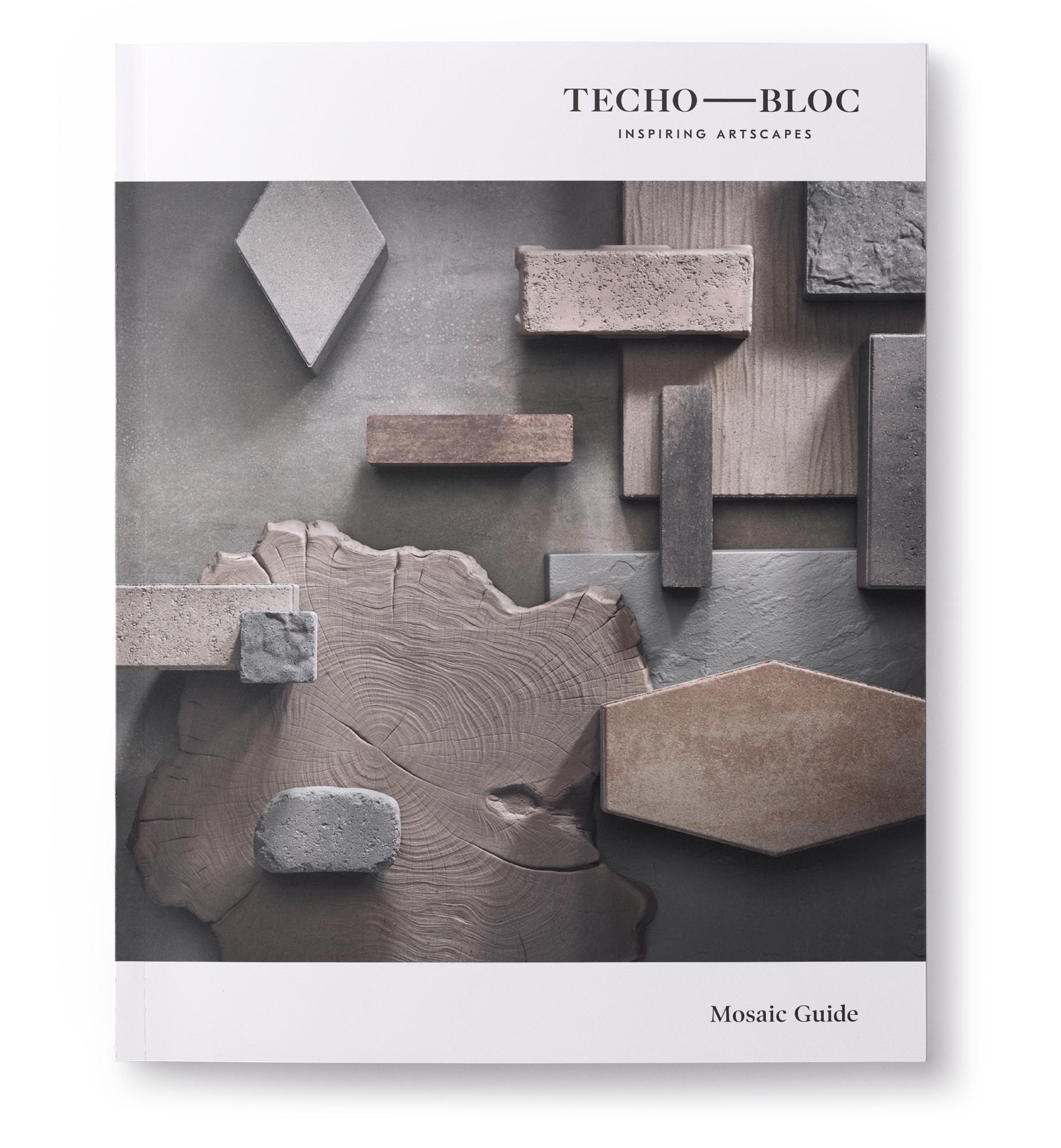 Mosaics Guide
Create stand-out-from-the-crowd projects that will give you a competitive edge!