Nothing stands in the way of you creating your dream outdoor space.
Our Pave Now, Pay Later payment option is exclusively offered to homeowners seeking a certified landscape professional who can build their outdoor project without cutting corners. Who says you need to compromise when planning the outdoor space of your dream?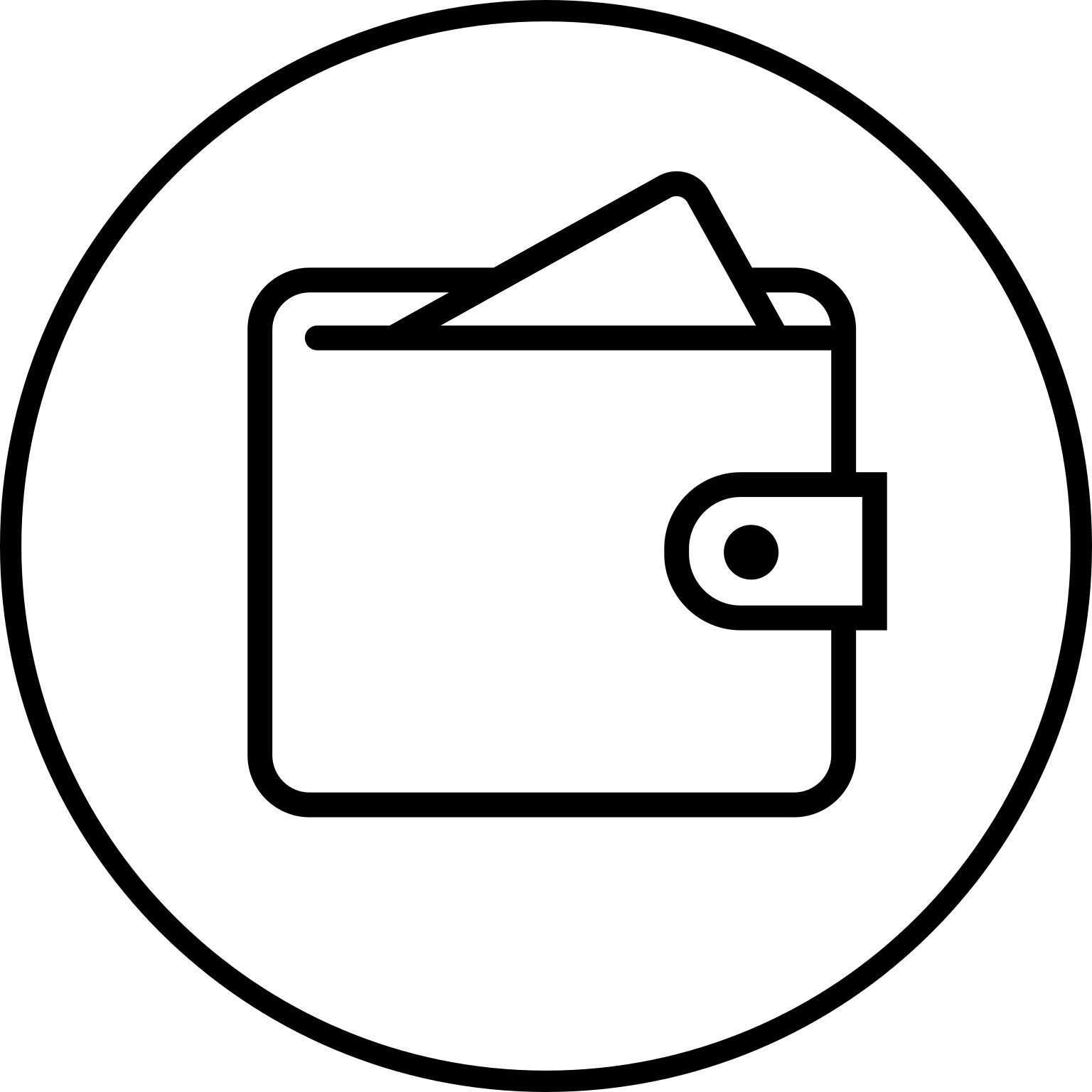 Cost-Effective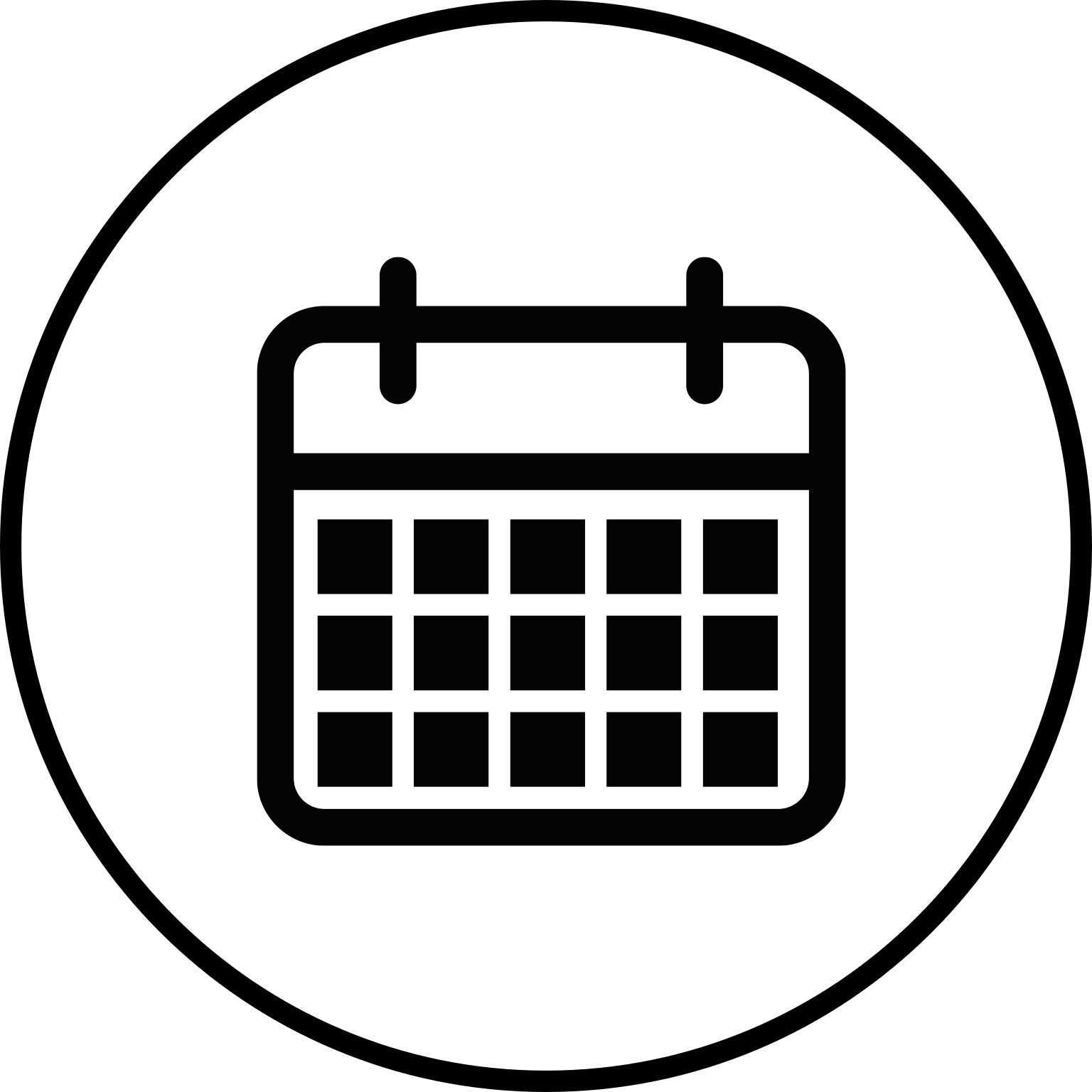 Payback Period Option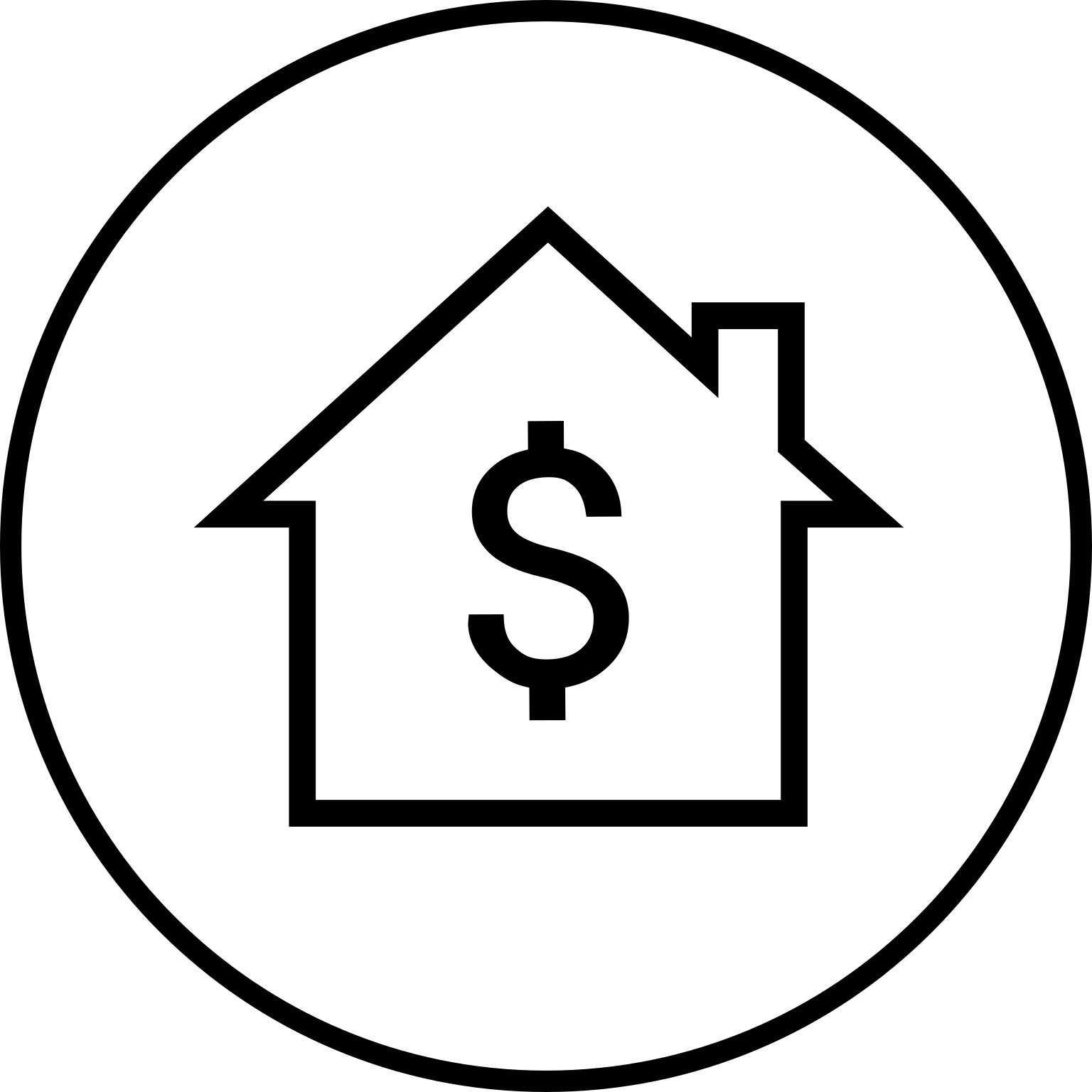 Increase Home Value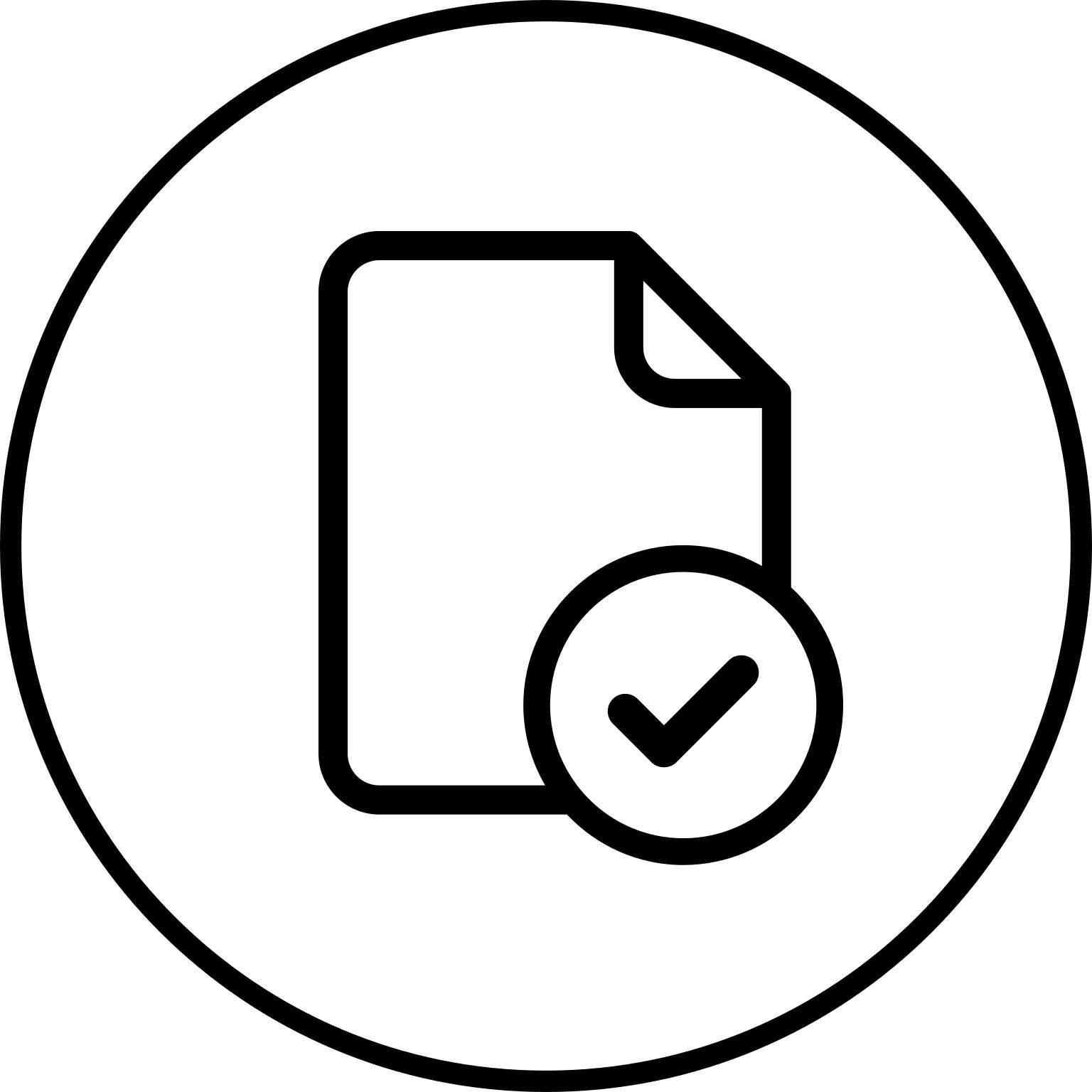 High Approval Rate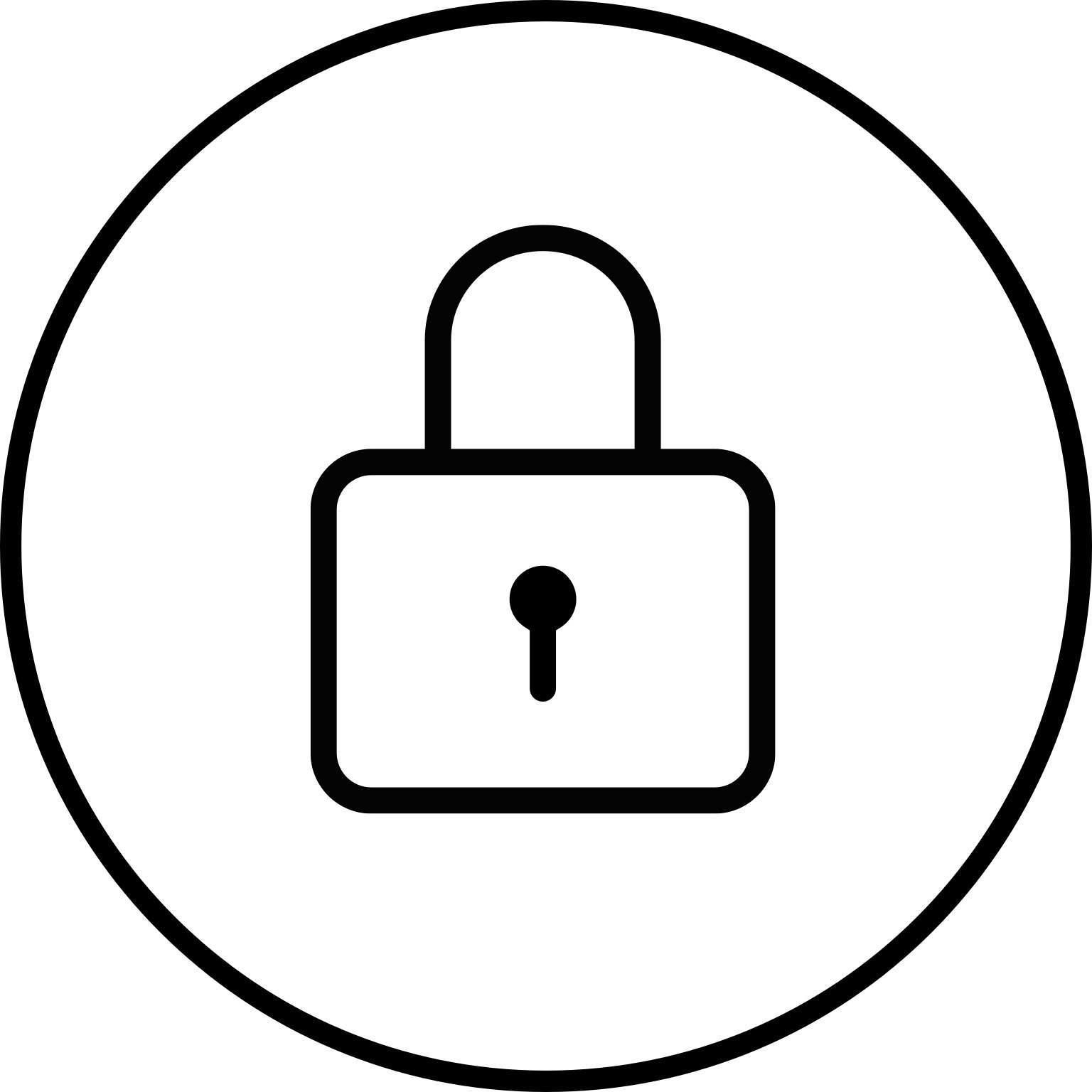 Easy and safe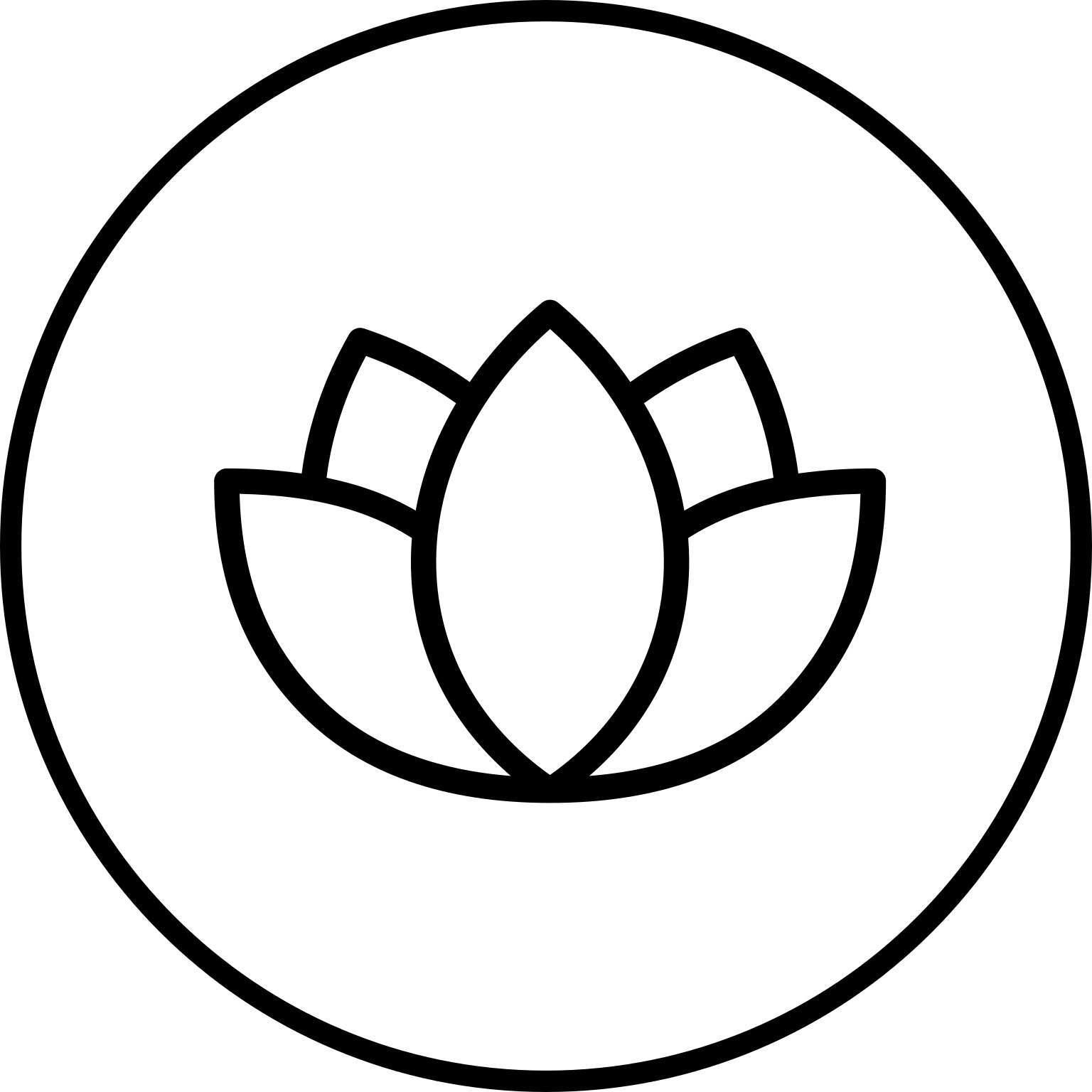 Peace of mind
Did you know that according to market research, 33% of homeowners regret not spending more on their home improvement projects?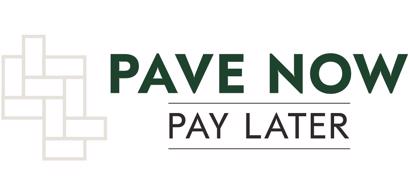 Key Features
That's right, we are partnering with local trusted banks because of their exclusive focus on home-improvement lending. You will be able to access this exciting program through our network of Techo-Pros. Find one in your area today!
Personalized support

Customizable payment plan

In partnership with local, trusted banks

Guaranteed return on investment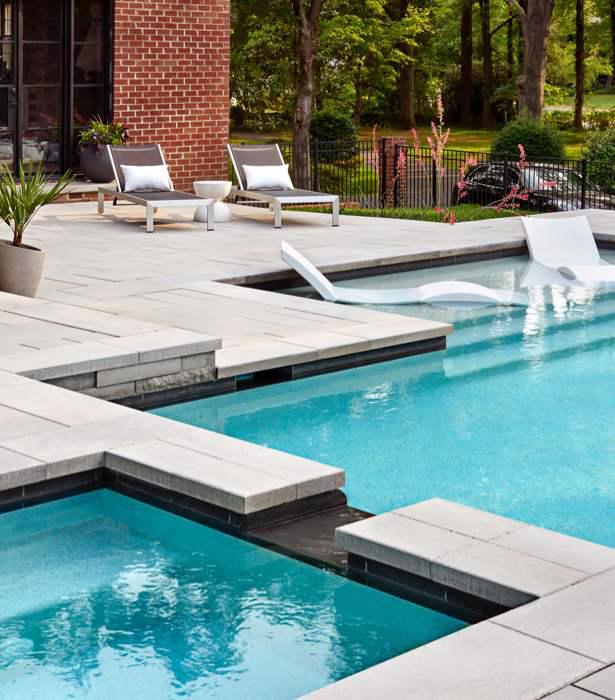 Paying for your dream backyard has never been easier!
Cost-Effective
Skip high credit card interest rates! Our financing program offers low rate plans from Same-As-Cash to equal payments without penalty!
Payback Period
Your contractor will offer you a choice of Same-As-Cash or a low monthly payment loan. Select the payback period that fits your budget.
Peace of mind
Benefit from a Program that is secured by one of the most trusted banks in the country.
Increase Home Value
Remodeling magazine estimates that remodeling projects return 48% to 101% of the project cost at resale, depending on location and type of project.
High Approval Rate
We are partnering with banks who have a proven track record in home-improvement lending.
Easy and safe
We've designed this program to be easy and secure so you can quickly move forward with the creation of your dream space.