A financing program designed to provide you with a variety of payment options to help your clients see their dreams come true
Pave Now, Pay Later is an amazing solution to help your clients get the yard of their dreams! For a limited time only, this program is available to all eligible hardscape construction companies, with preferential rates available for Techo-Pro contractors. Give your company a competitive edge today! Contractors offering payment options will: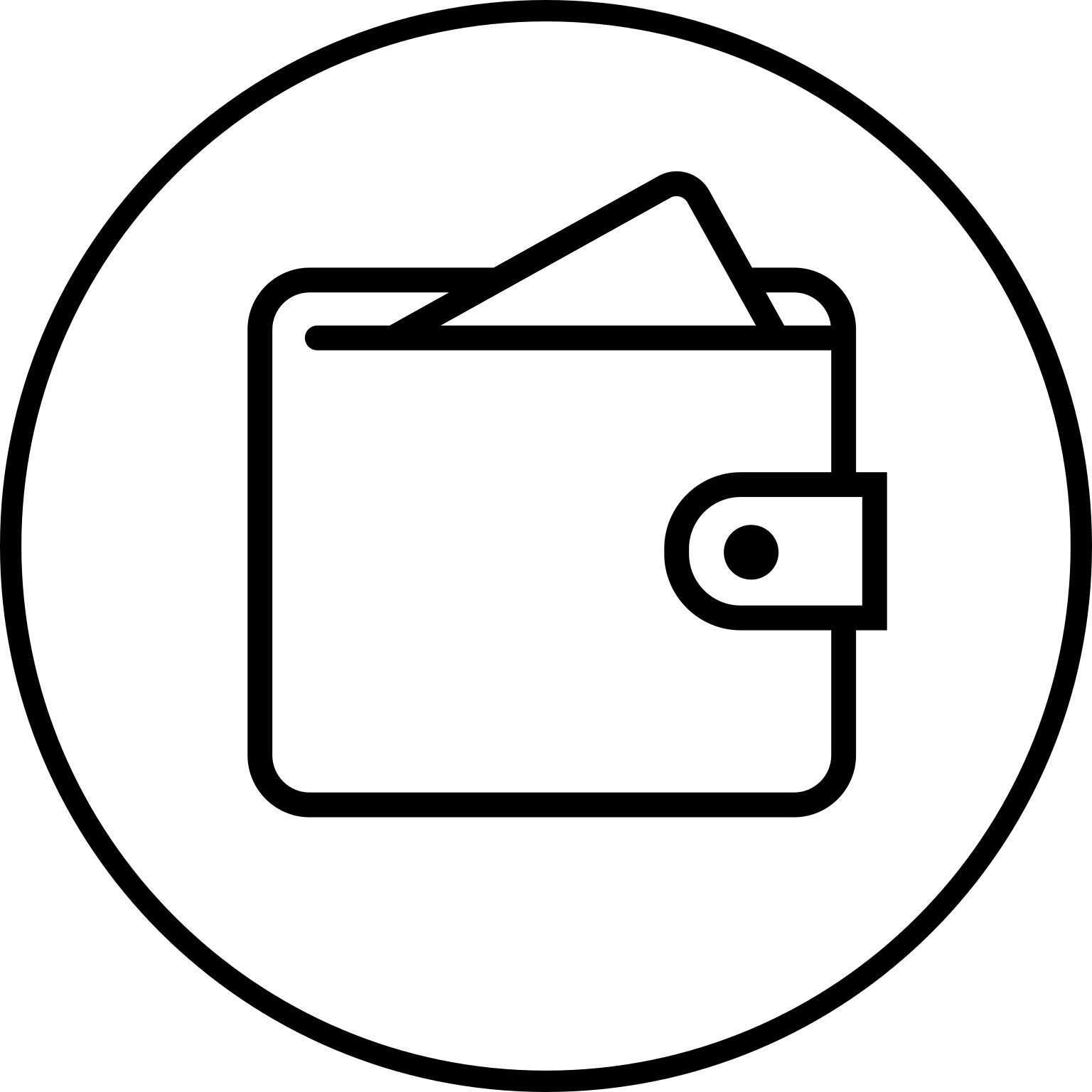 Improve Cash Flow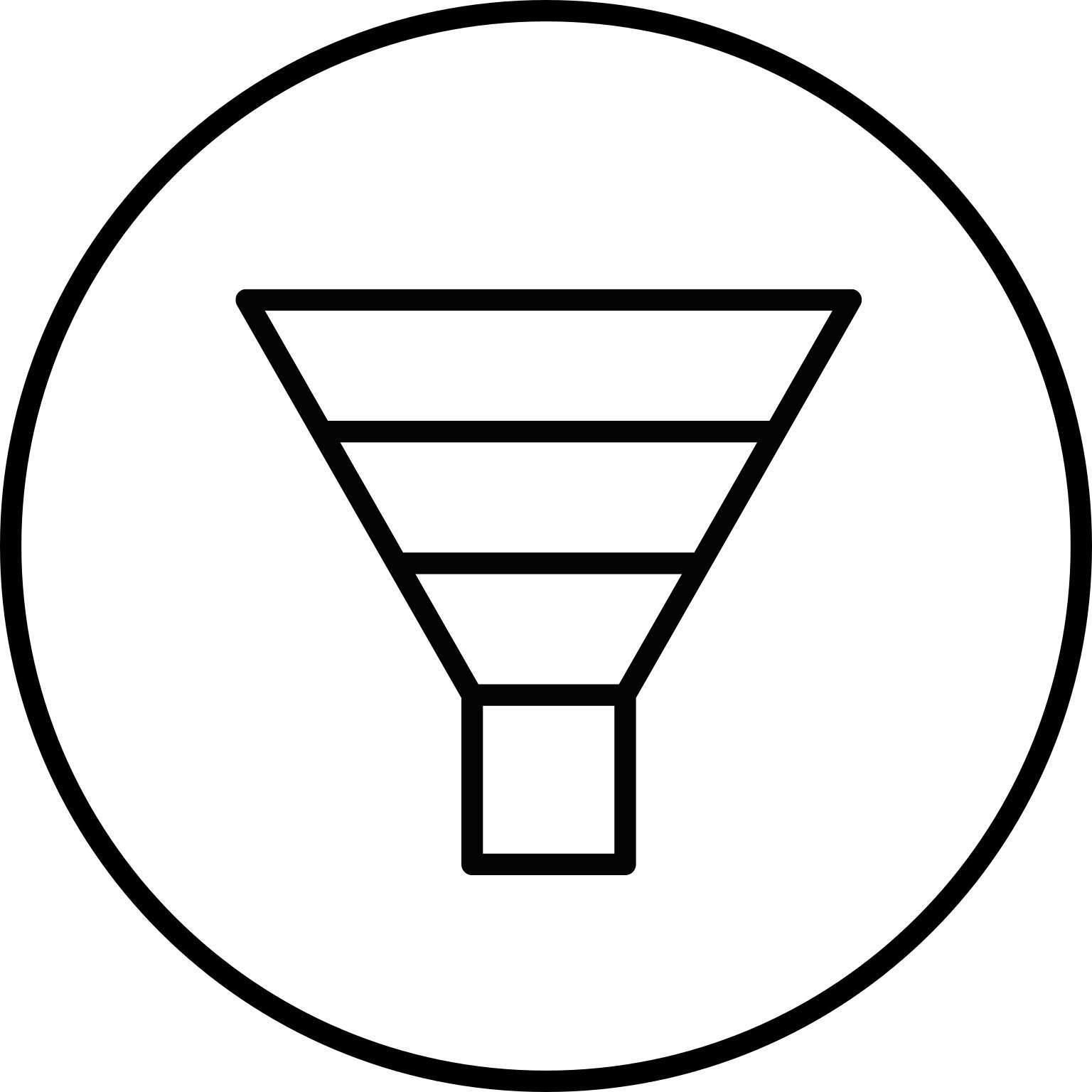 Increase Leads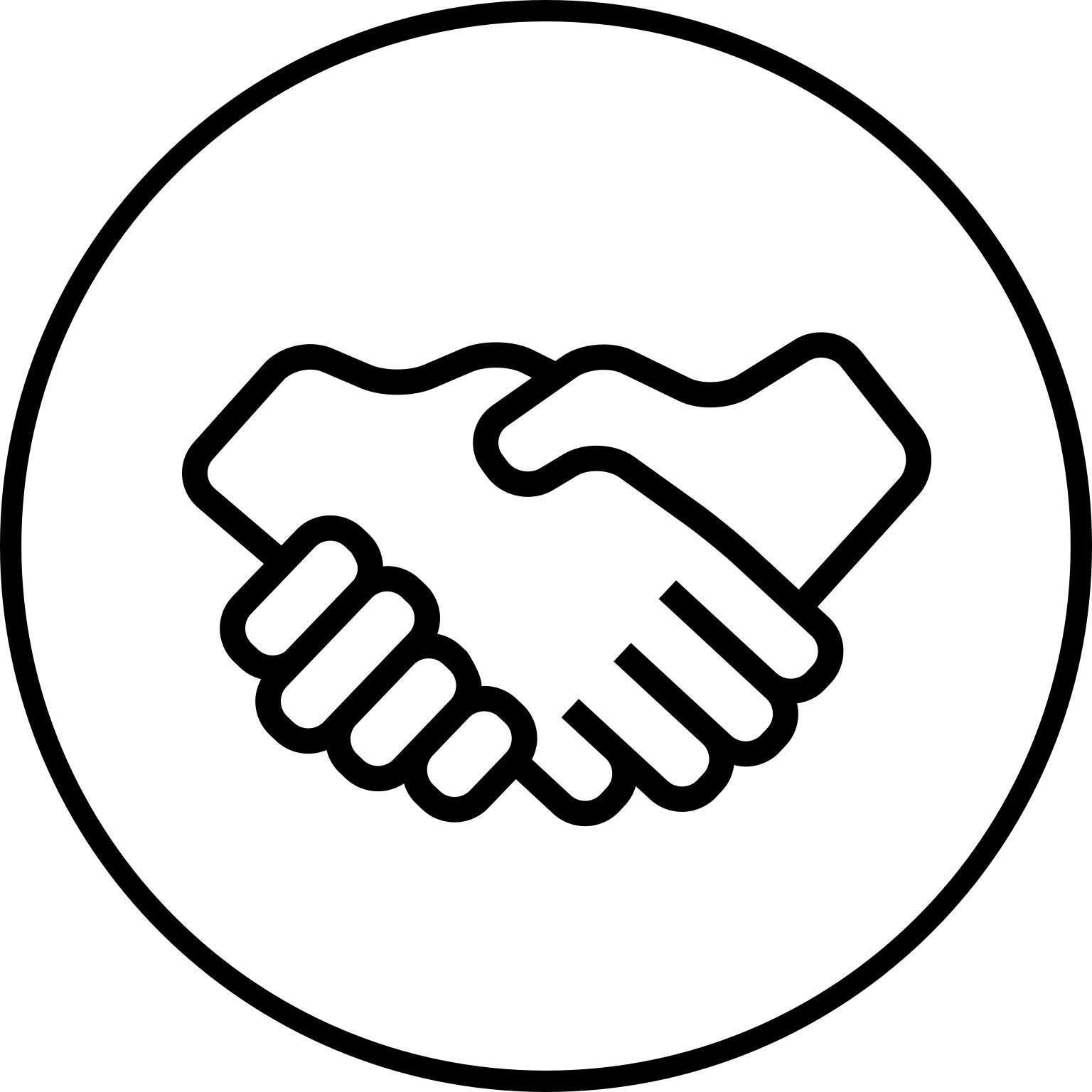 Boost Close Rate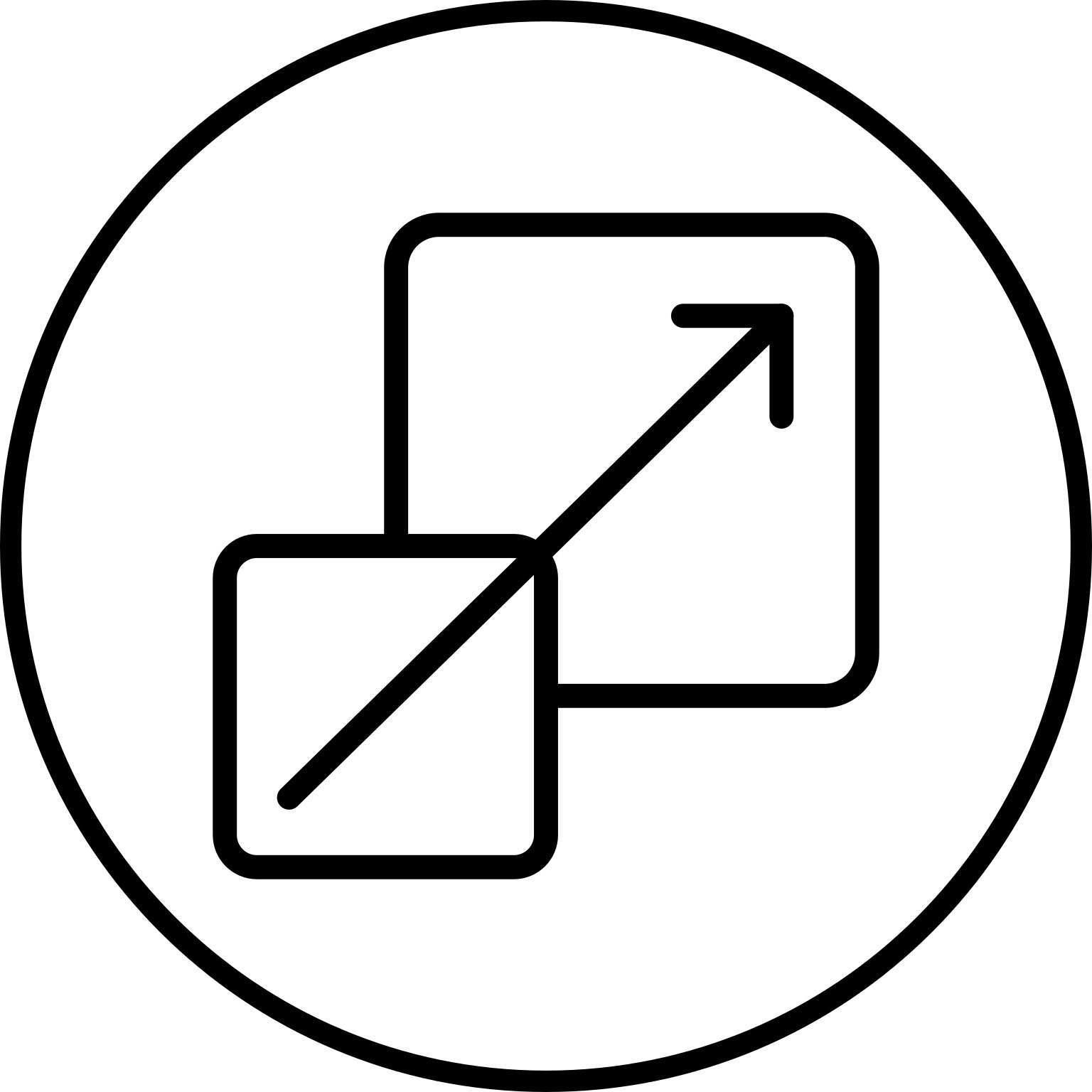 Grow Average Project Size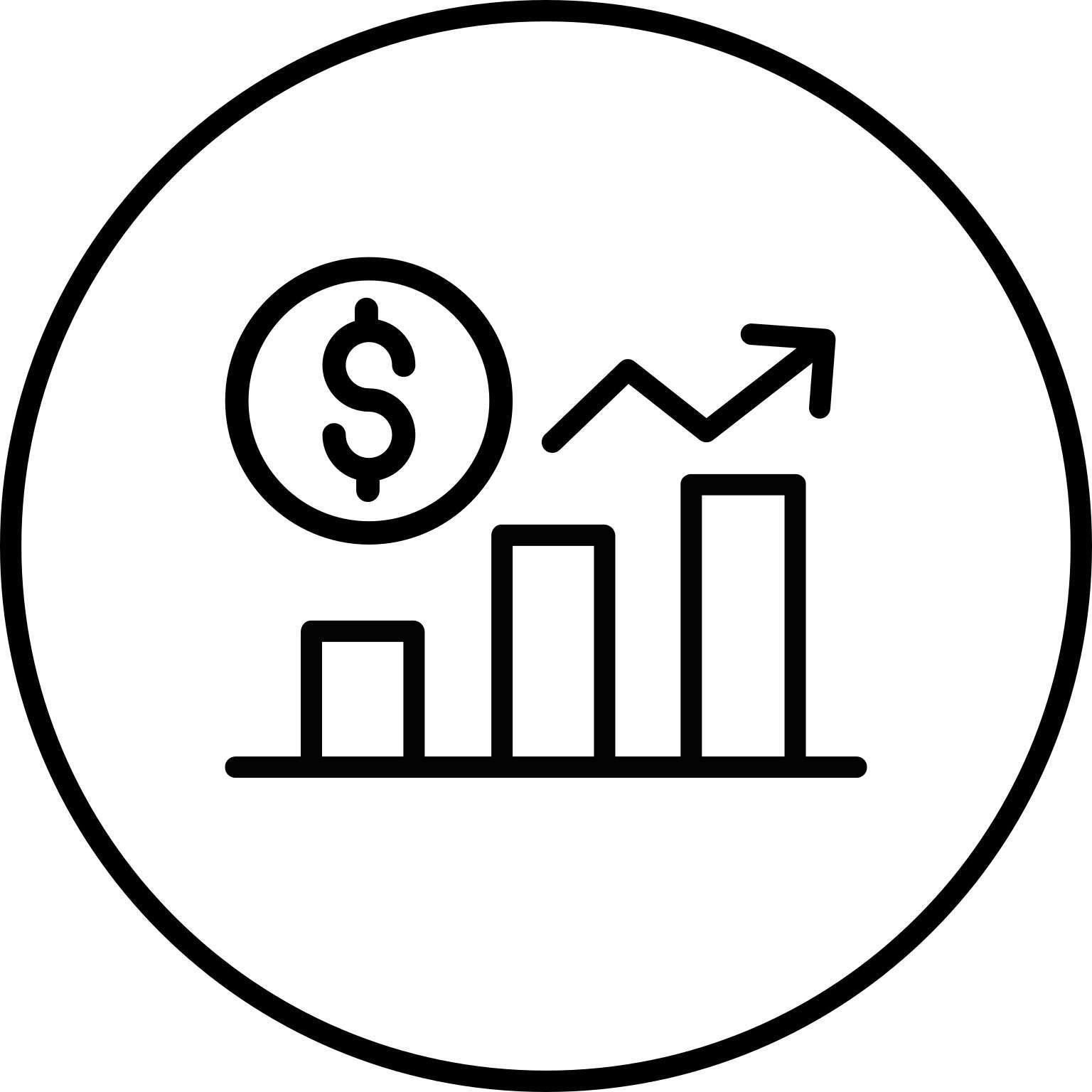 Eliminate Discounting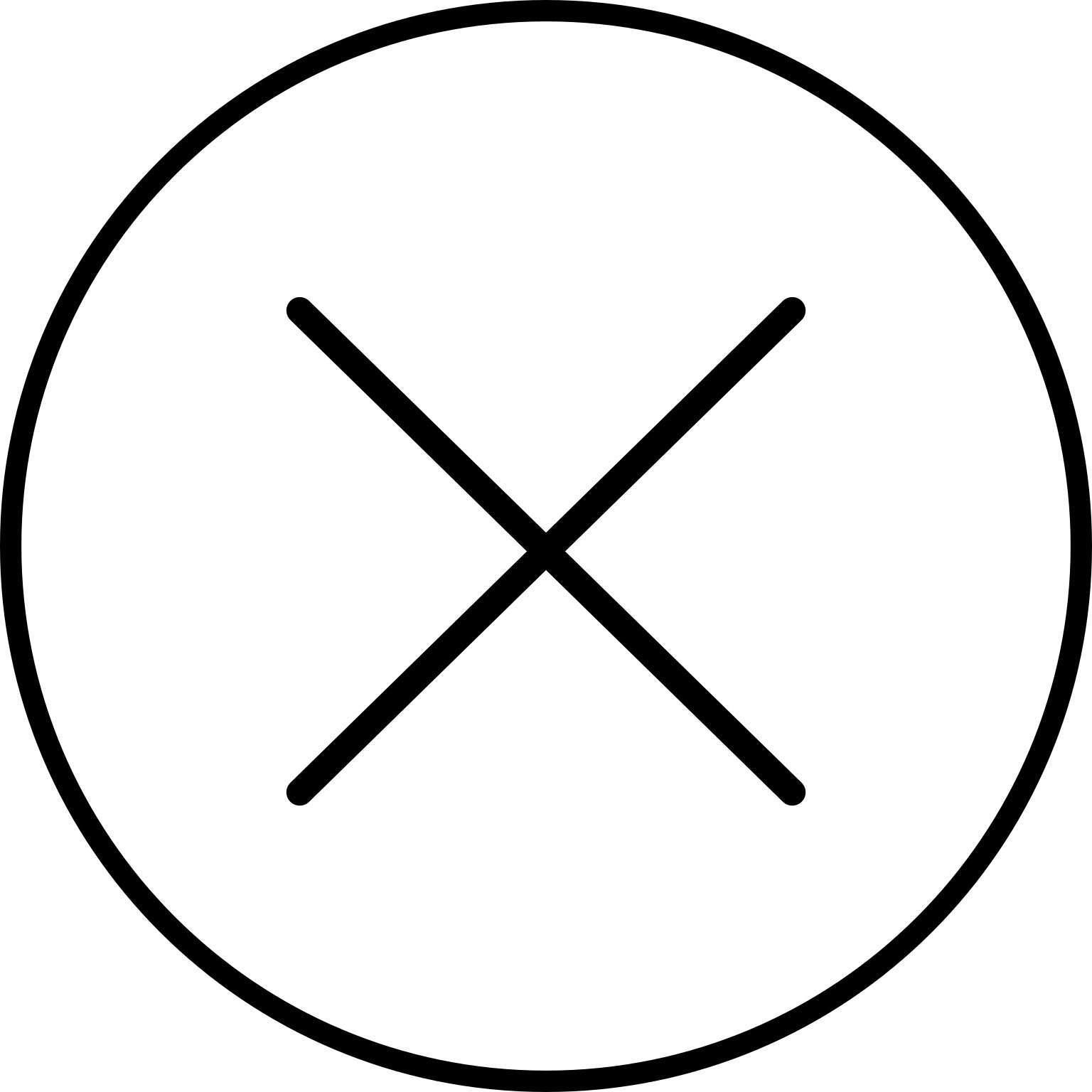 Reduce Cancellations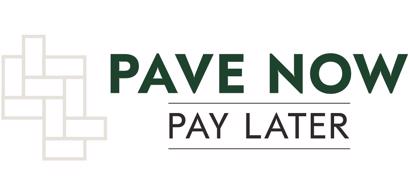 Key Features
We are partnering with local trusted banks because of their exclusive focus on home-improvement lending and proven track record of working with landscape professionals just like you. The Pave Now, Pay Later program features:
High Approval Rates

Easy application methods

Fast payment

Personalized support

And much more!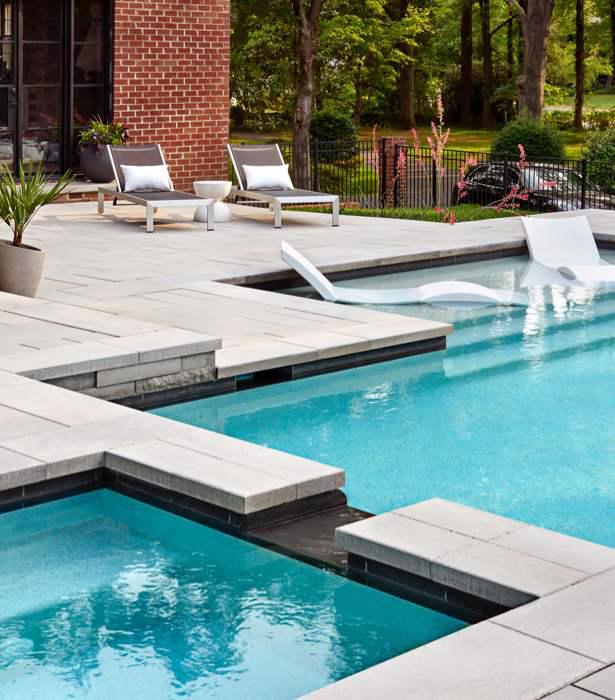 Follow these easy steps:
Step 1
Fill out the form on this page. Remember, Techo-Pro contractors benefit from preferential rates. Learn more about Techo-Pro.
Step 2
Once you've been accepted as a member of the program, choose the financing option(s) that our local banking partner can offer to your customers.
Step 3
Offer payment options to your clientele and watch your business grow!
Sign up with the Pave Now, Pay Later program!
Approval into the Pave Now, Pay Later program is entirely through the bank and in no way the decision of Techo-Bloc
Paying for your dream backyard has never been easier!
Improve Cash Flow
Pave Now, Pay Later provides your clients with payment options that ensure that you receive 50% up front, 50% upon project completion.
Increase Leads
Many homeowners now begin looking for a contractor by including "with payment plans" in their searches. Be sure to appear in their results.
Boost Close Rate
A recent market study showed that, on average, sales closing rates increased from 25% to 46%. Financing plans make sales easier and faster to close.
Grow Average Project Size
Statistics show that home renovation projects supported by a payment plan grow in value by 43.8%.
Eliminate Discounting
Don't compromise your profit margins in order to lock in that project! By offering a variety of payment options to your client, you're showing your flexibility in helping them get the yard of their dreams.
Reduce Cancellation
Extremely competitive payment plans, including Reduced-Interest and Zero-Interest loans, provide your clients with financial stability and greatly reduce project scope reduction and cancellation.
Did you know that a recent market research found that homeowners who were offered payment options increased their project size by 43%?