Shop By Space
Backyards
Get on the path to a better backyard with a show-stopping space that shouts "come on over" from every level. Shop our jaw-dropping and durable pavers, slabs, walls and steps that will transform your outdoor area into a picture-perfect backyard.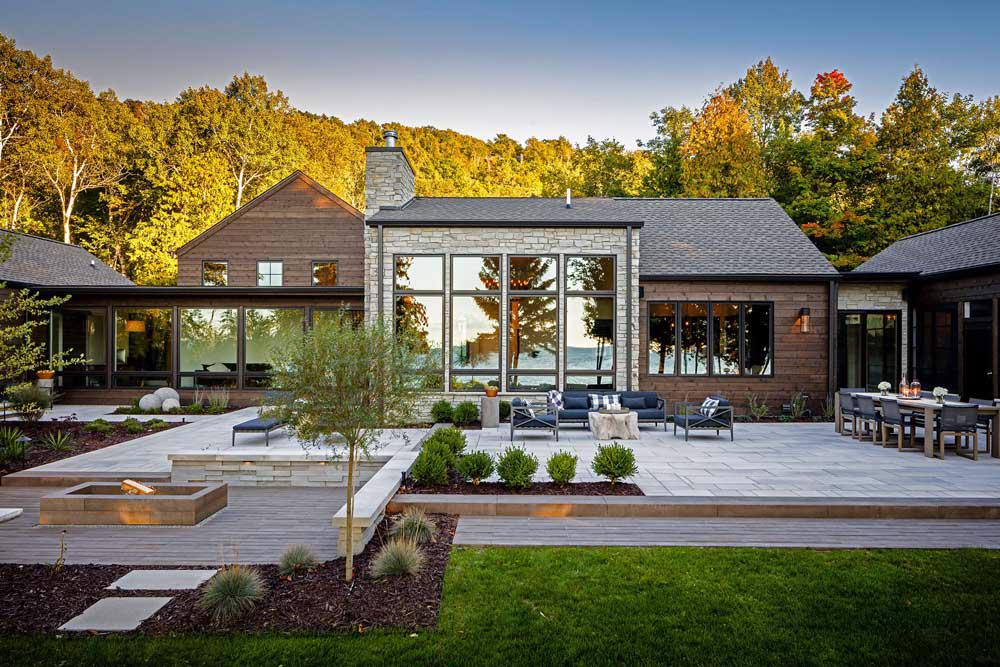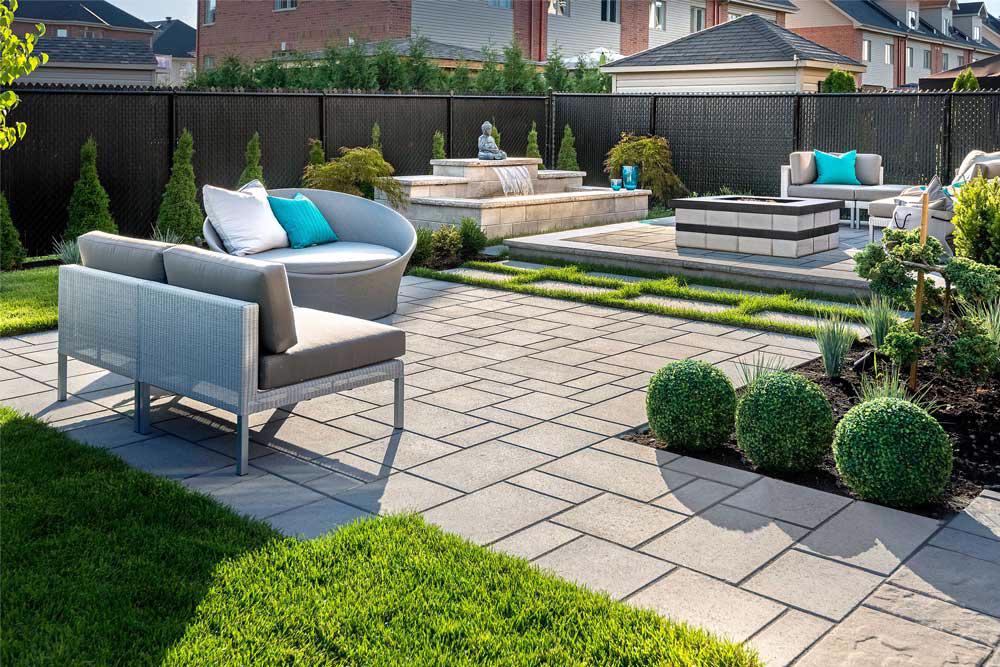 Front-Yards & Driveways
Driveways designed to up your curb appeal. Whether you're shopping for sleek and modern slabs or its rustic stones you're seeking, our collections offer a wide variety of pavers and slabs to create perfect harmony with your home's architecture.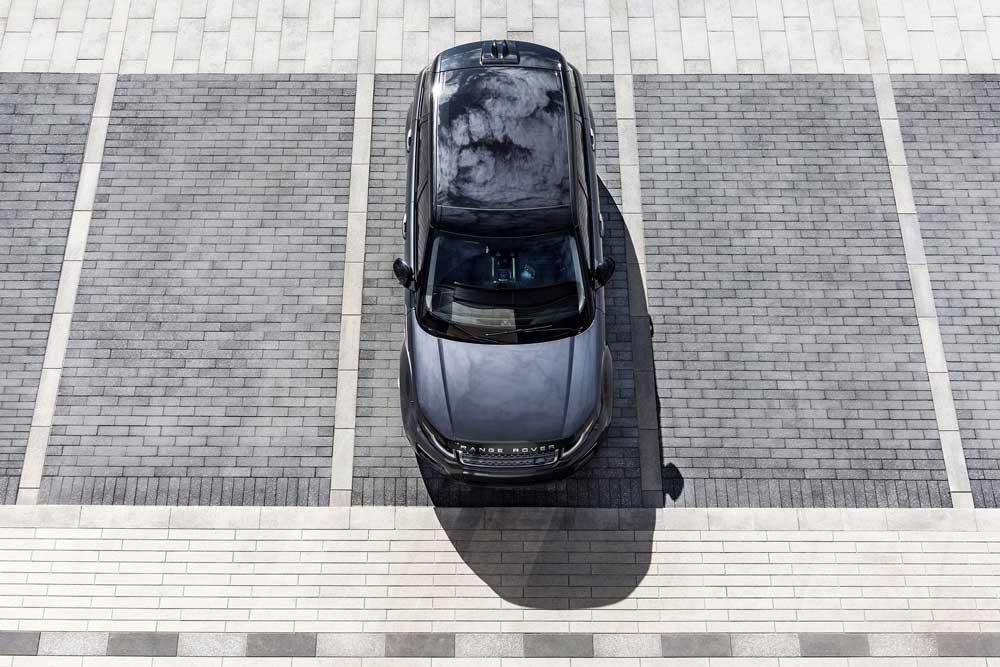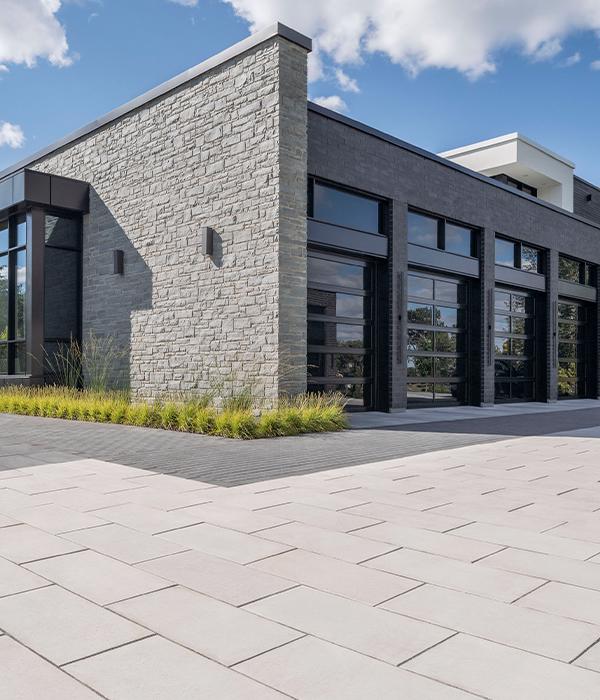 Walkways
Whether nestled along the side of your home or leading guests up to your front door, we can help you get on the perfect path. Don't overlook the impact of stunning stepping stones as you set out to explore our collection of edges and slabs to step up your walkway game.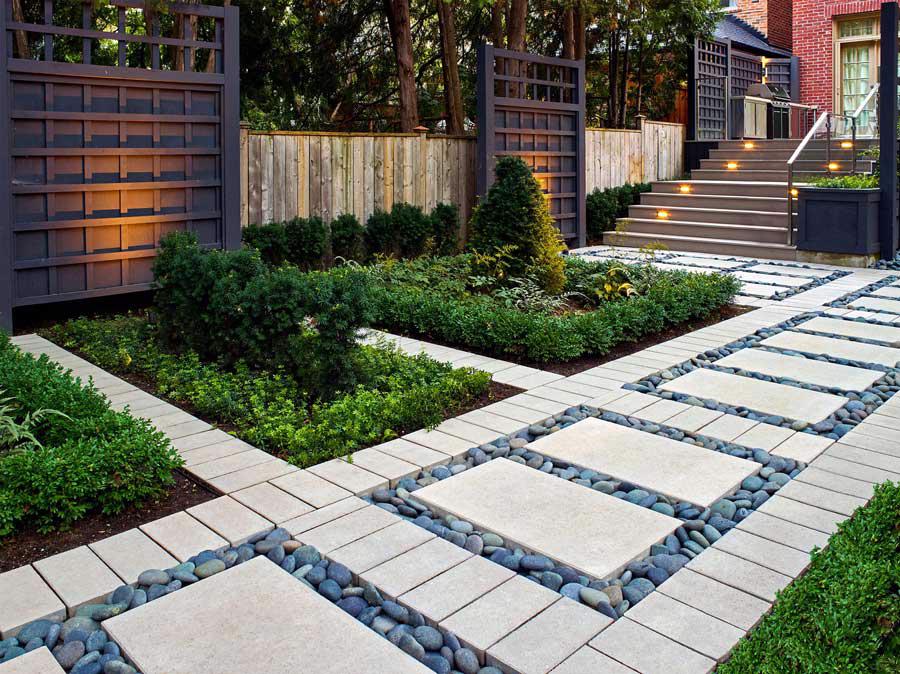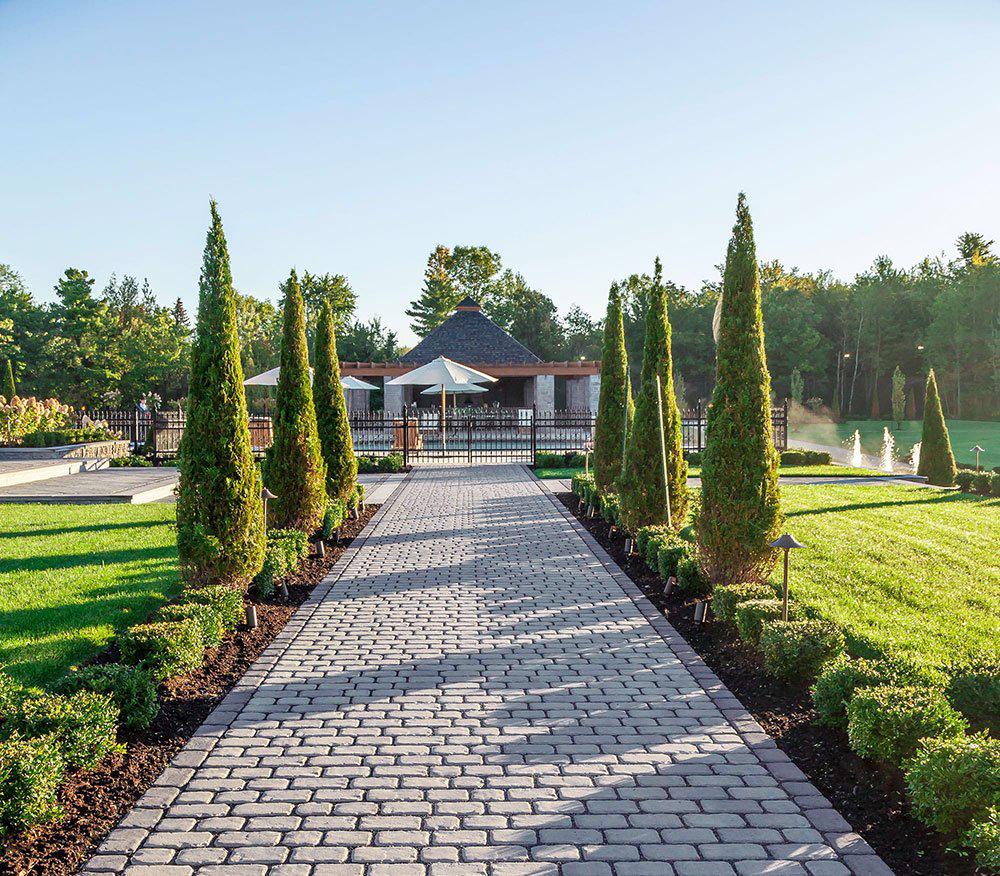 Patios
Whether you dream of eating under the stars, or lounging poolside in a more contemporary streamlined space, you'll love our outdoor patio products. Get the products that will set the stage for a perfect summer meal right in your own backyard.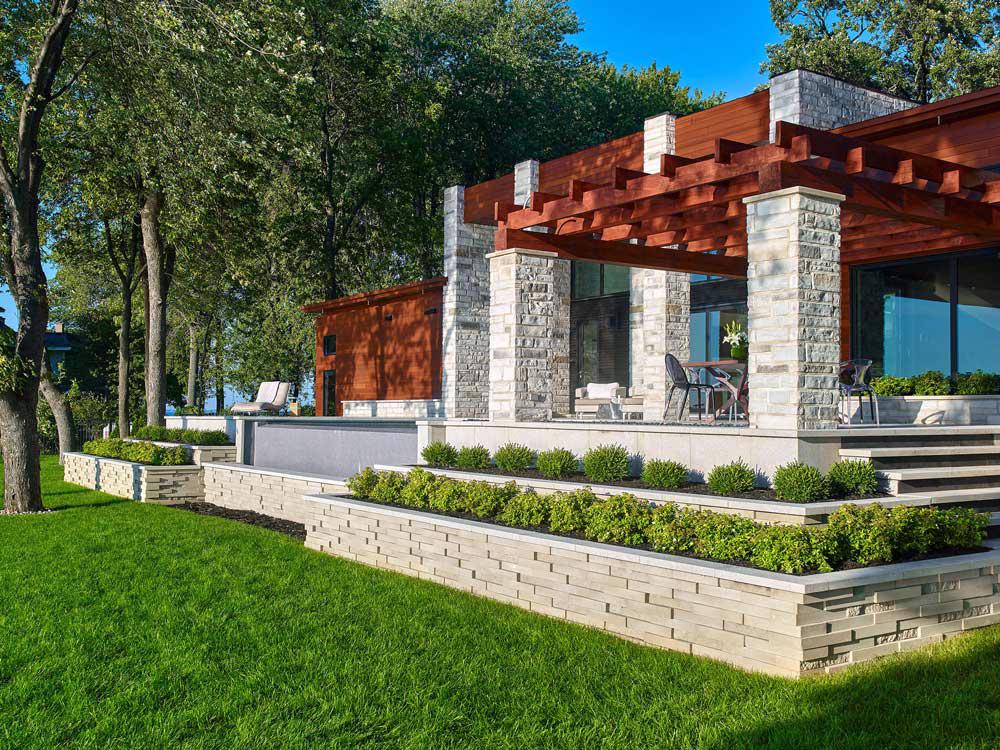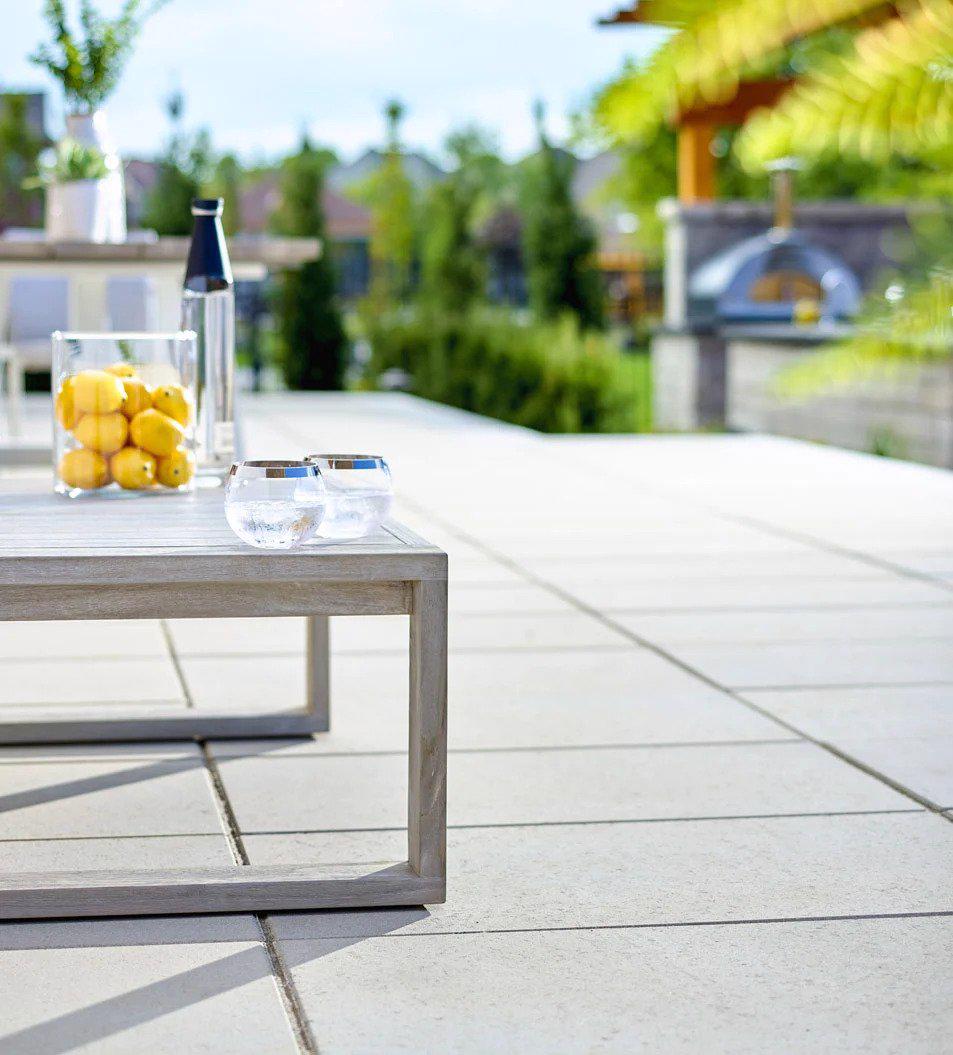 Outdoor kitchens
Ready to get things cooking in the great outdoors but not sure where to start? We've curated a collection of open-air, outdoor add-ons to whet your appetite! Choose the right pizza oven, grill island or firepit to spice up your summer!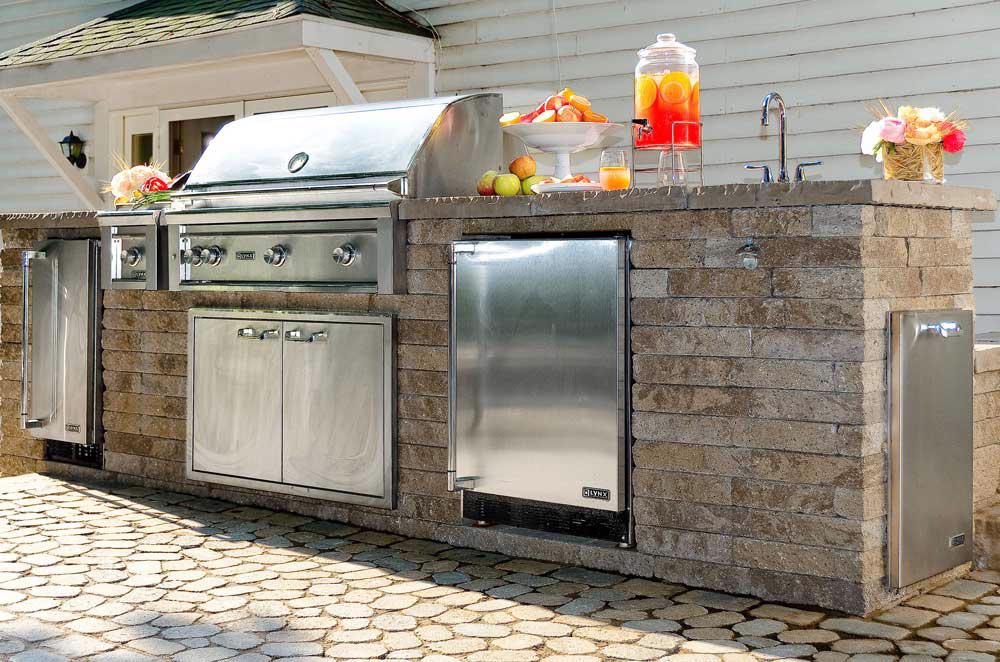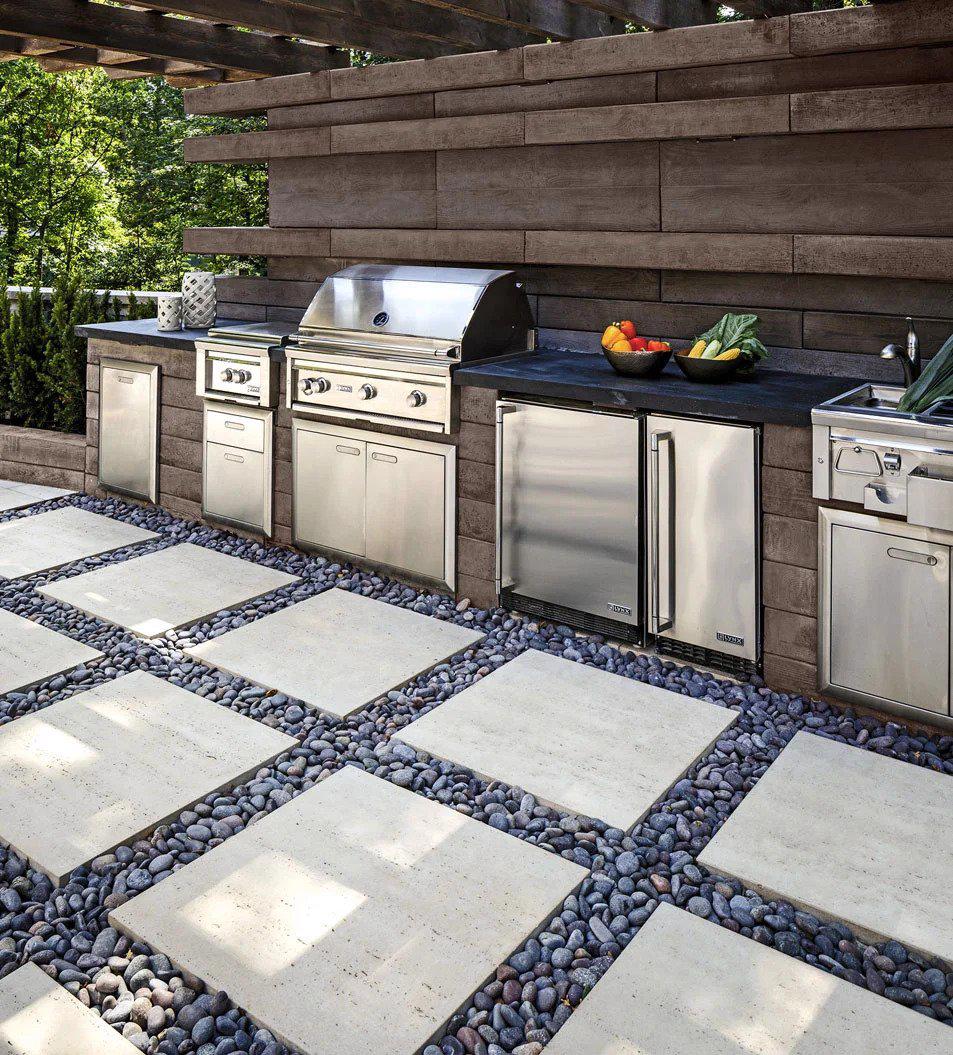 Pool
Nothing says summer like jumping into a refreshing pool. Whether you're seeking a casual kid-friendly spot to chill or you'd rather indulge in a sophisticated infinity pool, discover the right pool pavers, slabs and caps you need to create a splash this summer!