Outdoor living features add value to your client's home and revenue for your business.
Creating a feature-rich environment turns a basic patio into a true living space.
Techo-Bloc's designs are quick and simple to build, making costs easy to calculate and profits easy to earn!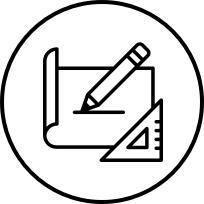 Build Process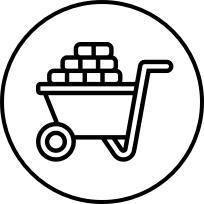 Materials Needed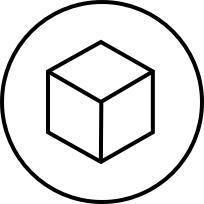 3D Plans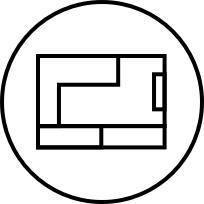 CAD Drawings
Cooking Features
Kitchens have a way of bringing people together. Help your clients create a space for their friends and family to gather around with our selection of outdeer kitchens. We've got something for everyone!
Water Features
Turn your clients' backyard into an oasis with a water feature. They will thank you when they're relaxing and de-stressing in their own personal paradise!
Fire Features
Transform your homeowner's backyard into a warm cozy outdoor living space with one of our fire features. An easy and effective way to boost a property's value and appeal. Extend the season with a Techo-Bloc fire pit!
Table & Seating Features
Bring the indoors out with our different table and seating options. Use our wall collections to create an outdoor space that your homeowners won't want to leave.
Tool Trailer Optimization
Your tools are a major component of your trade. Here's how to keep them organized and easily accessible so you're properly prepared for any job that comes your way.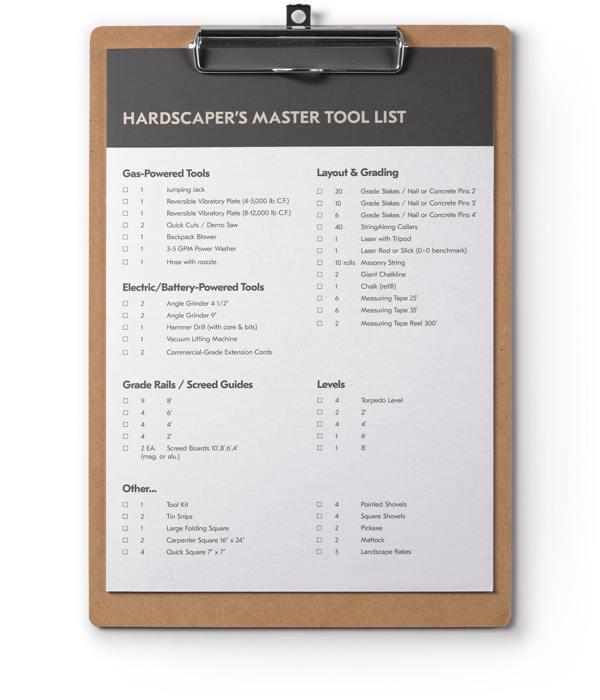 Your tool inventory needs an update?
Every jobsite comes with its share of suprises. Consult the Hardscape Contractor Master Tool List to keep your trailer well equipped to face any challenge.
Download the full manual
In this manual, we walk you through the installation process of our most popular features. From fire pits to grill islands and everything in between, we've got you covered with the Contractor Support Manual. Download the Guide now!