Professional Landscaping Contractors in Philadelphia
A backyard transformation starts with products and services that you can invest in that allow you to embrace a new outdoor lifestyle. Everyone wants this outdoor space that the entire block feels jealous of, and with our professional landscaping contractors in Philadelphia, you can do just that. Embrace the modern outdoor space you could have and guarantee yourself the backyard you've always wanted.
Find a Landscaping Contractor in Philadelphia
The Best Landscaping Contractor in Philadelphia
You can get on the path to a better backyard when you invest in the services offered by Techo Bloc. Installation of new fire features, swimming pools, and tree planting can transform the way your backyard looks. You will fall in love with the way we finish your designs, so think about hiring a landscape company to ensure that you get the landscape of your dreams.
Changing the way that you do things includes letting someone else shoulder the work for you. Our contractors will work alongside you to bring your vision to the table on paper and then into reality.
Speak To Our Team Today
Get started with your new garden today and contact the best landscaping contractors Philadelphia has to offer. We're eager to help you design and create the backyard of your dream, so let's work together right now.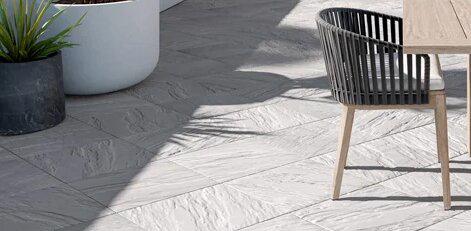 Pavers & Slabs
Installing pavers and slabs as part of your yard's landscape can transform your space from basic to an outdoor oasis. From pathways and patios to driveways and pool sides, find the design and products that accentuate your home.

Top Selling Products: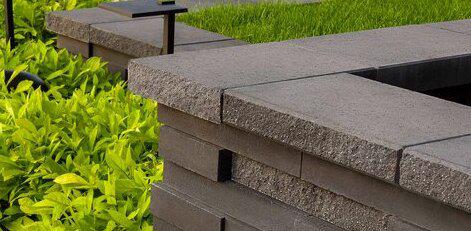 Retaining Walls
Make a statement and add some dimension to your yard. From impressive flowerbed frames, seating benches, fire features and much more. Retaining walls provide a visual interest whichever way you decide to incorporate them.

Top Selling Products: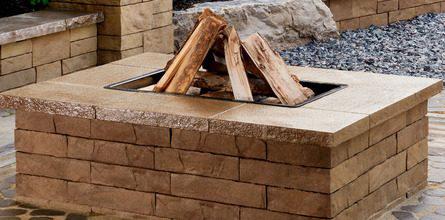 Outdoor Features
Your grill is the engine of outdoor occasions. You've managed with a freestanding grill but imagine these evenings with a built-in. Think about the dinner you could prepare with real counter space and a full outdoor kitchen.

Top Selling Products: