Pave Your Way Over to Albany's Best Landscaping Supply Store!
Having trouble finding the right pavers and stone suppliers in Albany? Well, your search is over! Getting your outdoor landscaping project off the ground and turning it into a reality has never been easier than with Techo-Bloc by your side. Get first-class service at one of the leading landscaping supply stores Albany has to offer.
Landscaping Supply Stores in Albany
Landscaping Ideas and Supplies for Albany Contractors and Homeowners
From paving slabs to stone for retaining walls and everything in between, as one of Albany's leading landscaping supply stores, we are focused on providing our customers with the best possible experience and equipping them with the high-quality and durable supplies they need.
A leading manufacturer for hardscaping products and supplies, Techo-Bloc raises the bar and aims to provide affordable yet high-caliber products compared with competitors. The materials we use and products we create are always designed with you, the customer in mind. Our commitment to service, quality, and durability is what makes us cut slightly different from the rest.
You know what you want for your outdoor space, and with the help of our experts, you can rest assured that you will have the best quality materials to build your garden and retaining walls, poolsides and patios. Our products can be found easily on our website, and you can sort through our landscaping ideas and designs for extra inspiration.
We're all about providing quality, and that is exactly what makes us the landscaping stone manufacturer Albany residents love so much. Our authorized Techo-Bloc landscape supply stores are the largest outdoor supply stores in the city.
Get In Touch Today for More Information!
If you have questions about our products, we've got the experts on hand to give you the answers you need. Give us a call today and one of our team members will run you through our products and services, ensuring that you get the best shopping experience possible.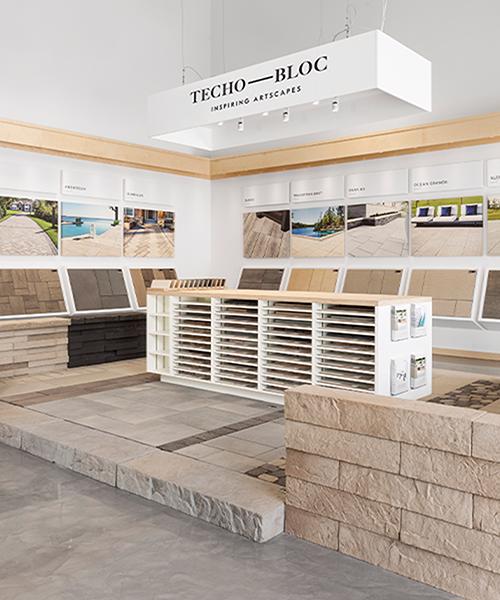 Brick & mortar or virtual boutique
Fallen in love with a Techo-Bloc product? Find a Techo-Bloc dealer in your area through our website to see and touch the products that caught your attention. Their expertise will guide you to find the perfect products for your landscaping project!
Techo-Bloc Certified Landscaping Contractors
We wouldn't choose just anyone to install our products. Why should you?
Choosing a Techo-Pro means working with an elite team of pre-screened installers that are certified by Techo-Bloc. How do we accept our Techo-Pros?
History of quality workmanship and testimonials from homeowners
Minimum two years in business
ICPI & NCMA certified or APPQ member (Quebec)
Valid General Liability Insurance Policy
Independent landscape contractors with a valid work license
With over 600 Techo-Pros across the US and Canada, we can help connect you with the perfect match.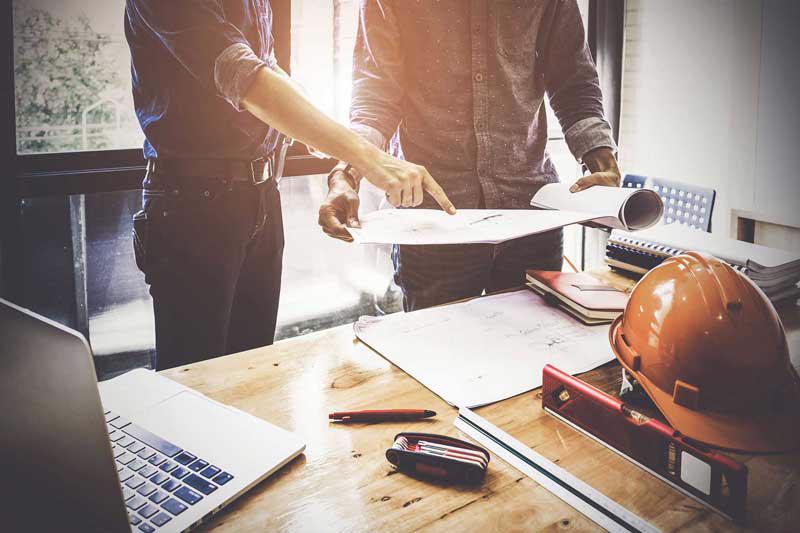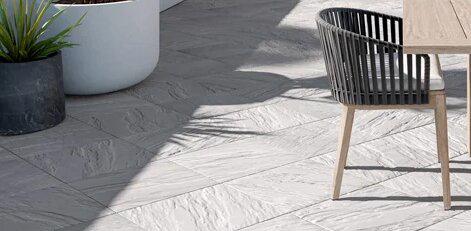 Pavers & Slabs
Installing pavers and slabs as part of your yard's landscape can transform your space from basic to an outdoor oasis. From pathways and patios to driveways and pool sides, find the design and products that accentuate your home.

Top Selling Products: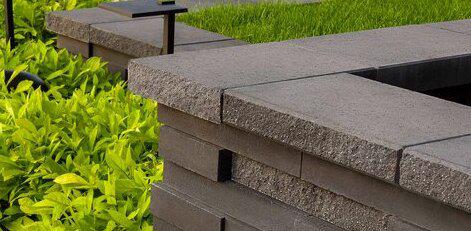 Retaining Walls
Make a statement and add some dimension to your yard. From impressive flowerbed frames, seating benches, fire features and much more. Retaining walls provide a visual interest whichever way you decide to incorporate them.

Top Selling Products: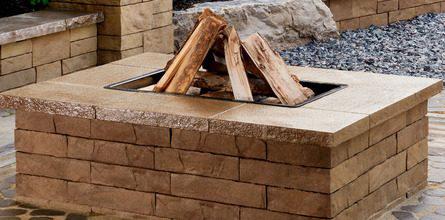 Outdoor Features
Your grill is the engine of outdoor occasions. You've managed with a freestanding grill but imagine these evenings with a built-in. Think about the dinner you could prepare with real counter space and a full outdoor kitchen.

Top Selling Products: