Pave Your Way Over To the Best Landscaping Supply Store in Syracuse!
Finding the materials you require for a landscaping project in
Syracuse
can be a difficult task. It's about to get much easier because you have found THE
landscaping supply store Syracuse
homeowners adore! Fully stocked, we are glad to help you get your project off the ground and achieve your alfresco dreams.
Landscaping Supply Stores in Syracuse
Cut Differently From All The Rest. Choose Syracuse's Best!
Have a design idea for a new entranceway for your home? We are Syracuse's one-stop-shop for everything related to landscaping supplies. Here, you will find everything you need to create that modern sleek look you've always wanted for your walkway and driveway. Add some rustic charm with our pool coping and wall caps, or a modern touch with some patio slabs.
Whatever your whim, we can deliver! Choose Syracuse's best landscaping supply store for all your project needs. Consult with our experts to create a unique and signature look all your friends, family, and neighbors will be talking about.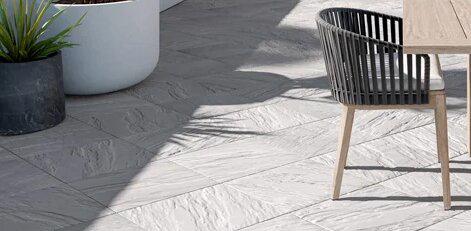 Pavers & Slabs
Installing pavers and slabs as part of your yard's landscape can transform your space from basic to an outdoor oasis. From pathways and patios to driveways and pool sides, find the design and products that accentuate your home.

Top Selling Products: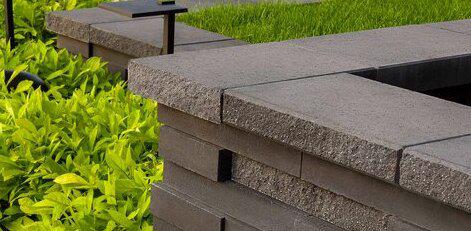 Retaining Walls
Make a statement and add some dimension to your yard. From impressive flowerbed frames, seating benches, fire features and much more. Retaining walls provide a visual interest whichever way you decide to incorporate them.

Top Selling Products: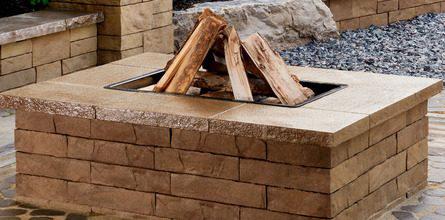 Outdoor Features
Your grill is the engine of outdoor occasions. You've managed with a freestanding grill but imagine these evenings with a built-in. Think about the dinner you could prepare with real counter space and a full outdoor kitchen.

Top Selling Products: