The Best Hardscape Products
We've worked hard to maintain our reputation as one of the leading hardscape manufacturers in the world so you can have peace of mind. From pavers to slabs and retaining walls to wall caps, we have the products you need to dress up every inch of your projects!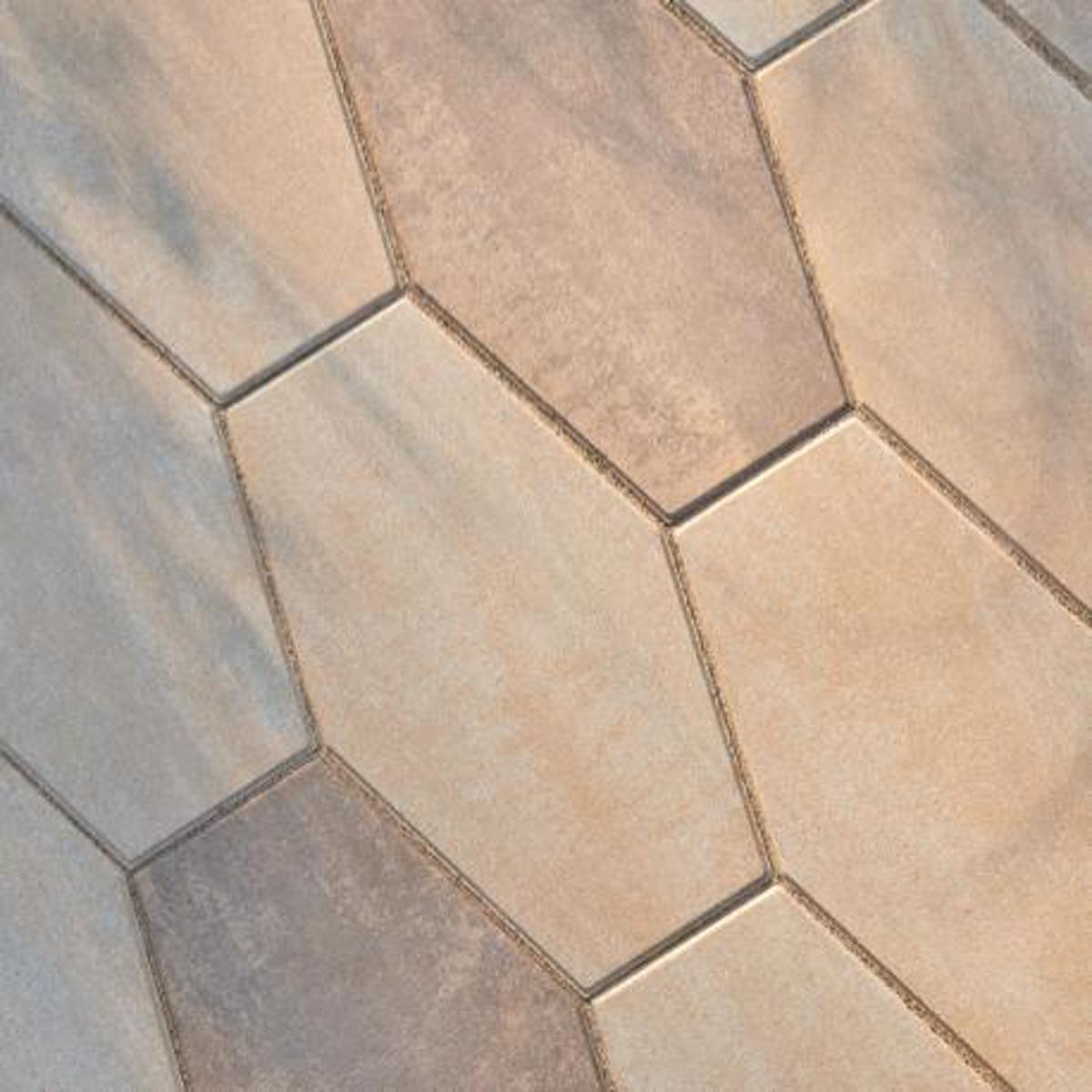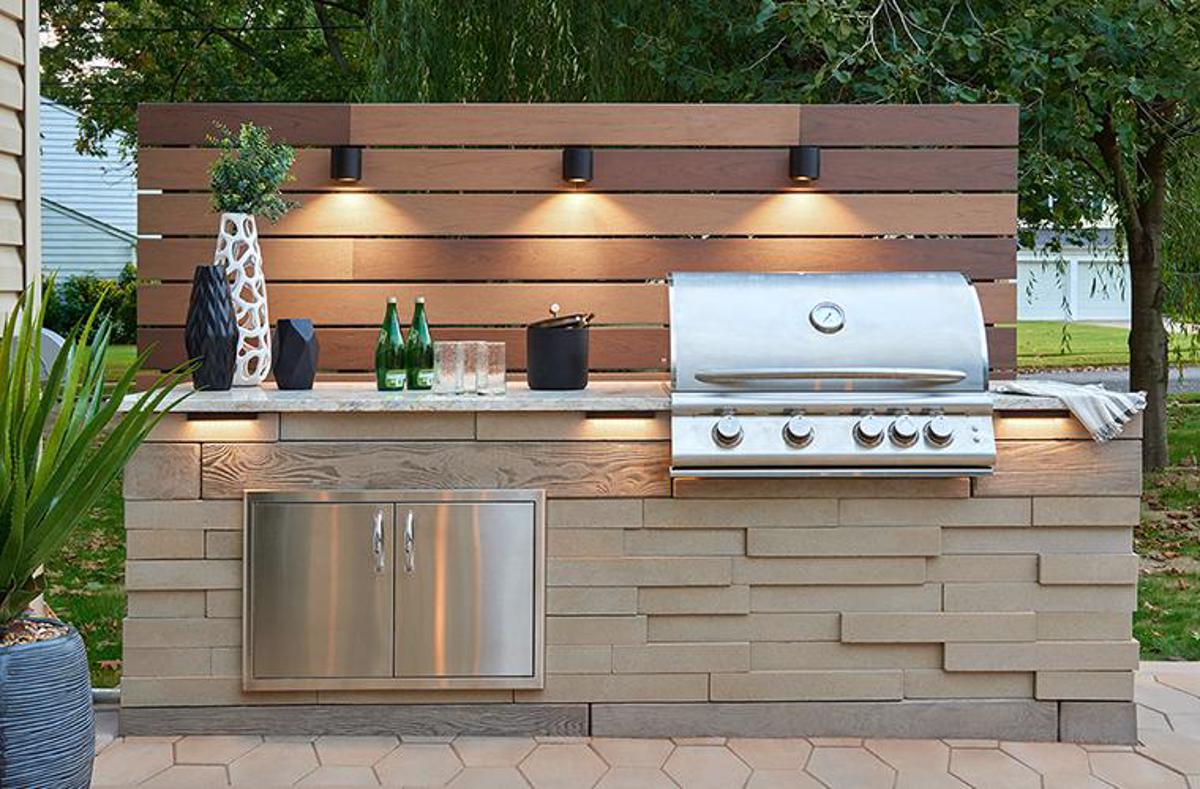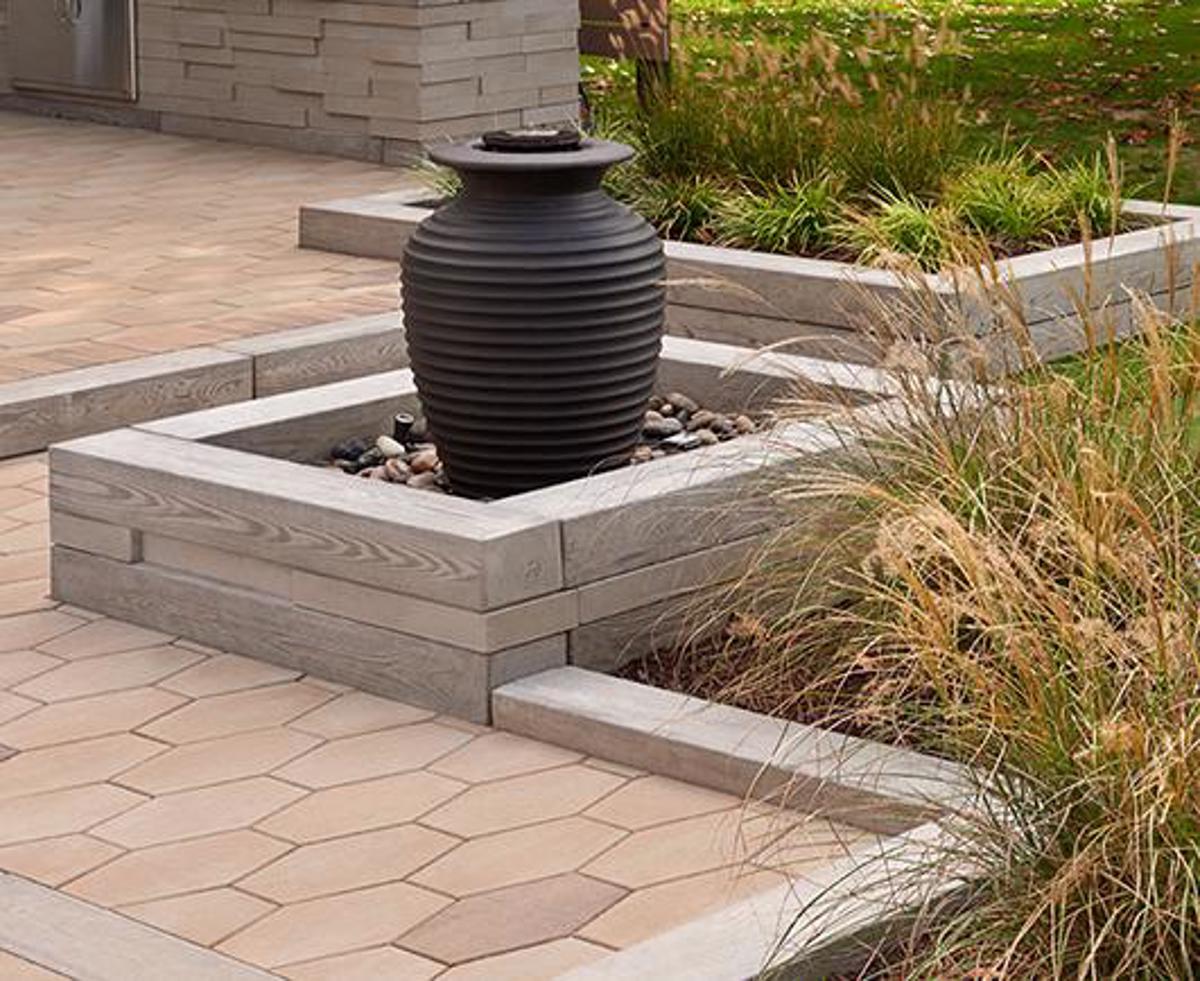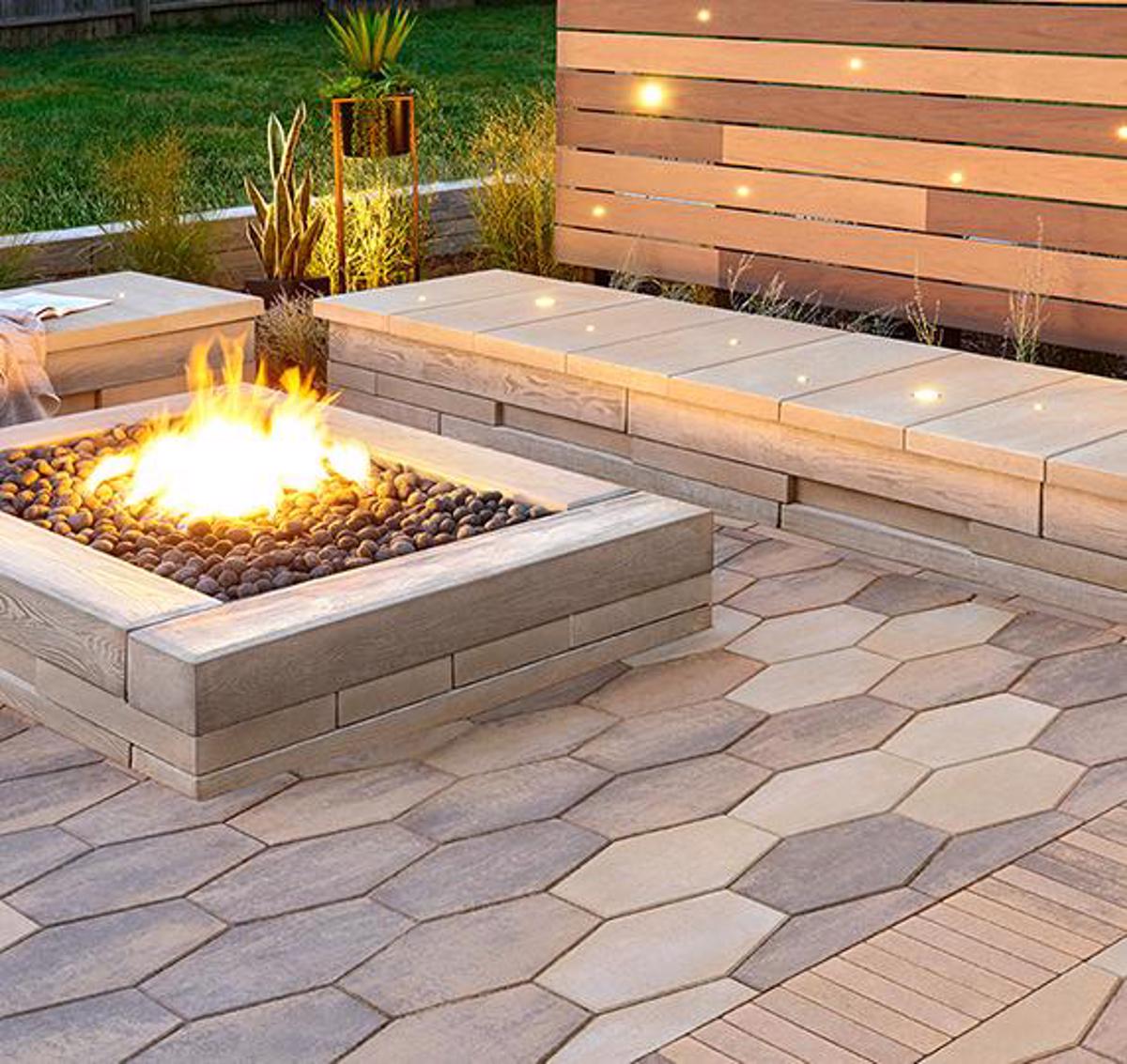 Art Floors for Modern Outdoors
Ready to take your outdoor landscape project to the next level? Our modern landscape collection offers the most unique design possibilities.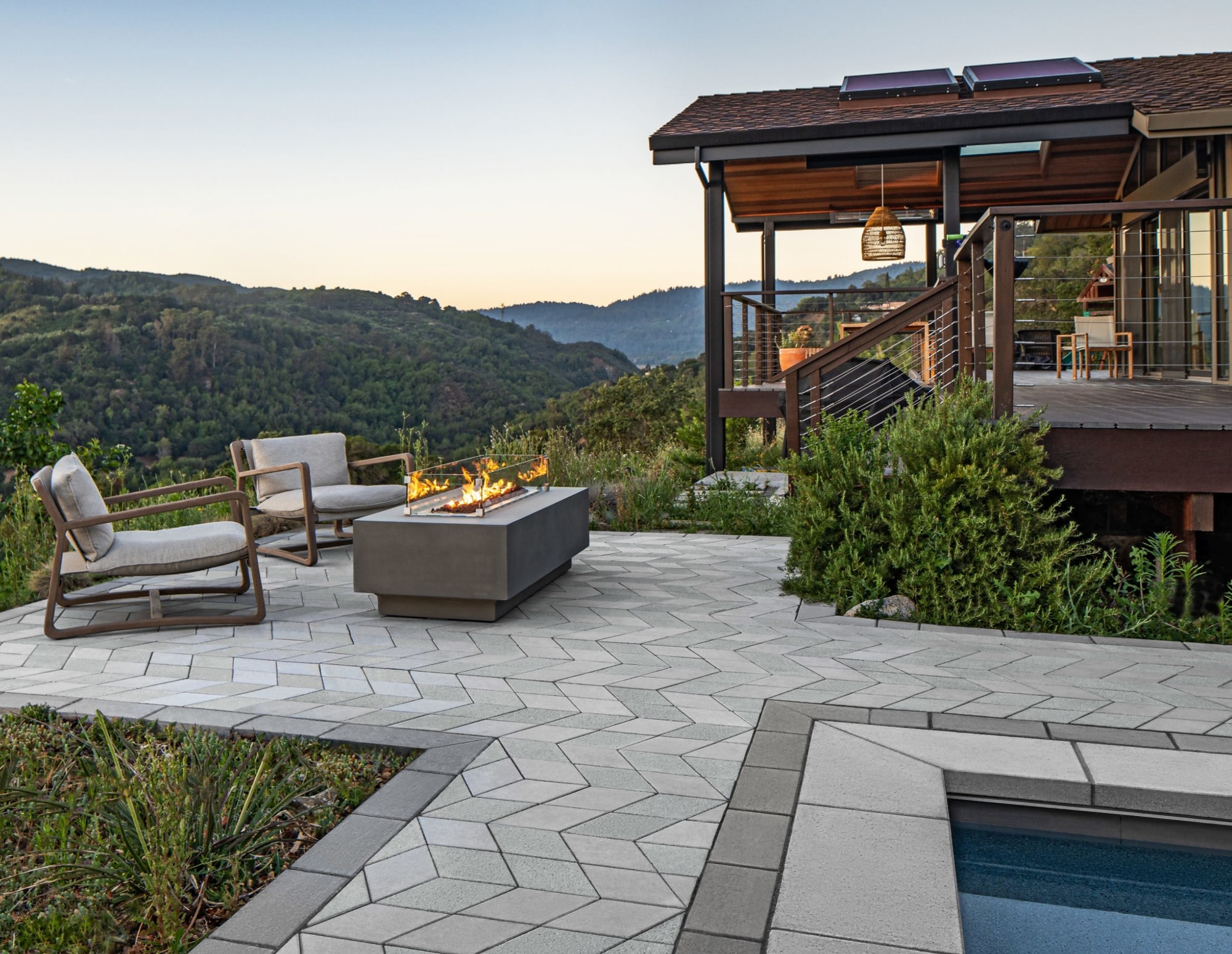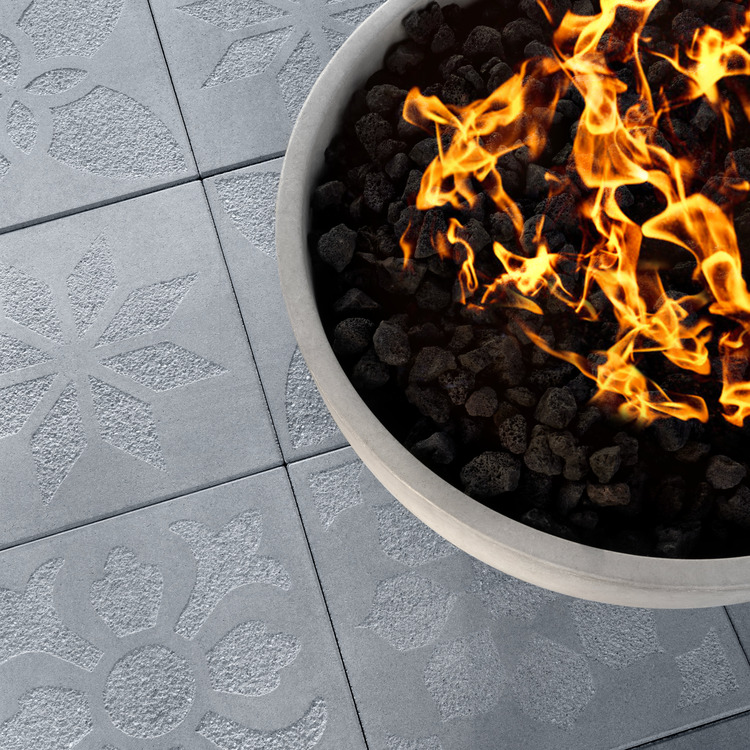 New Year, New Products
As outdoor trend-setters, we continuously innovate to create products that allow design lovers of all styles to transform regular spaces into stand-out-from-the-crowd statements. From patios to pool sides to walkways and fire features, our new products will allow you to refashion outdoor spaces into works of art.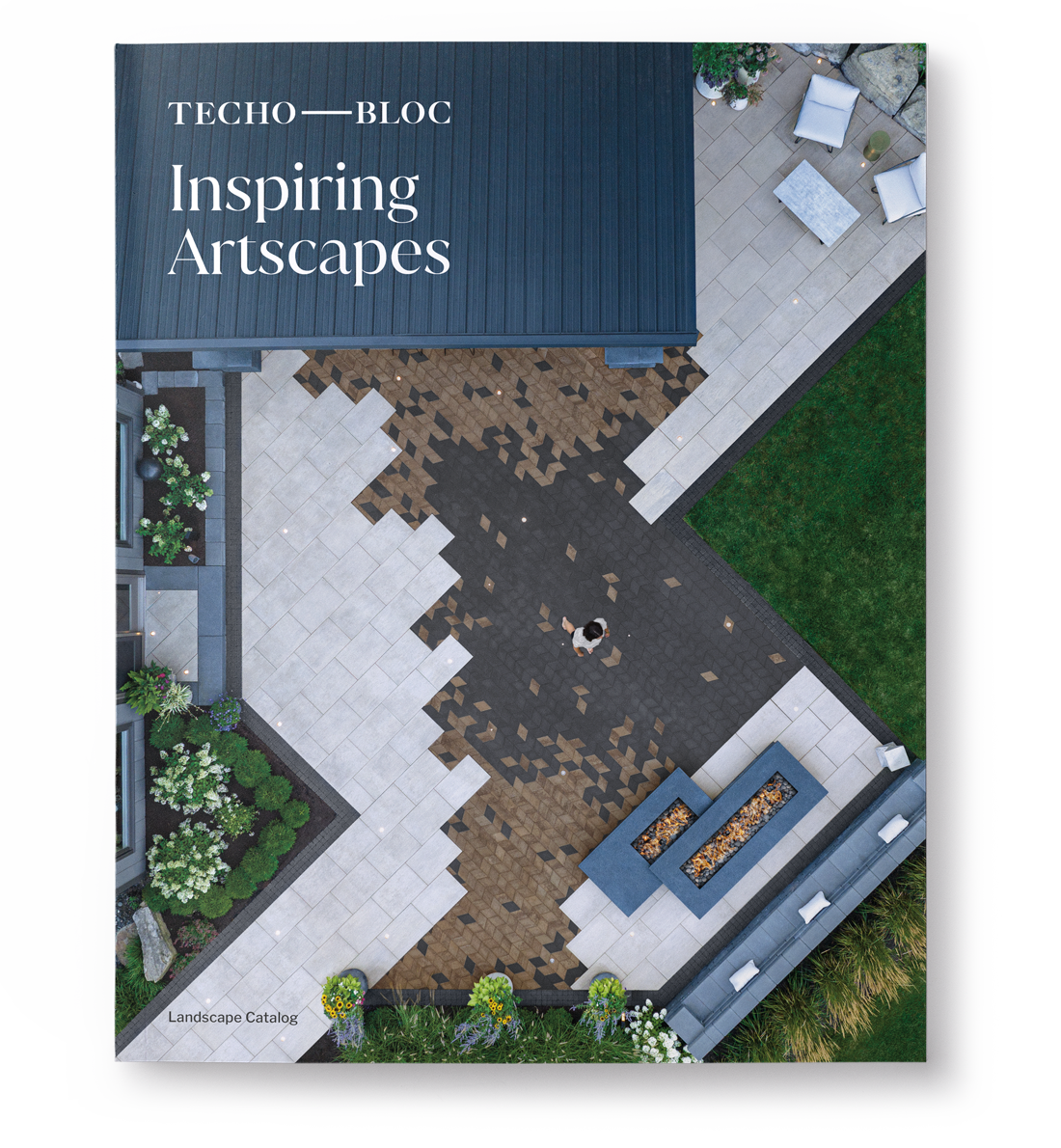 Catalogs
Find design-driven landscaping ideas that will transform your property into an outdoor living experience.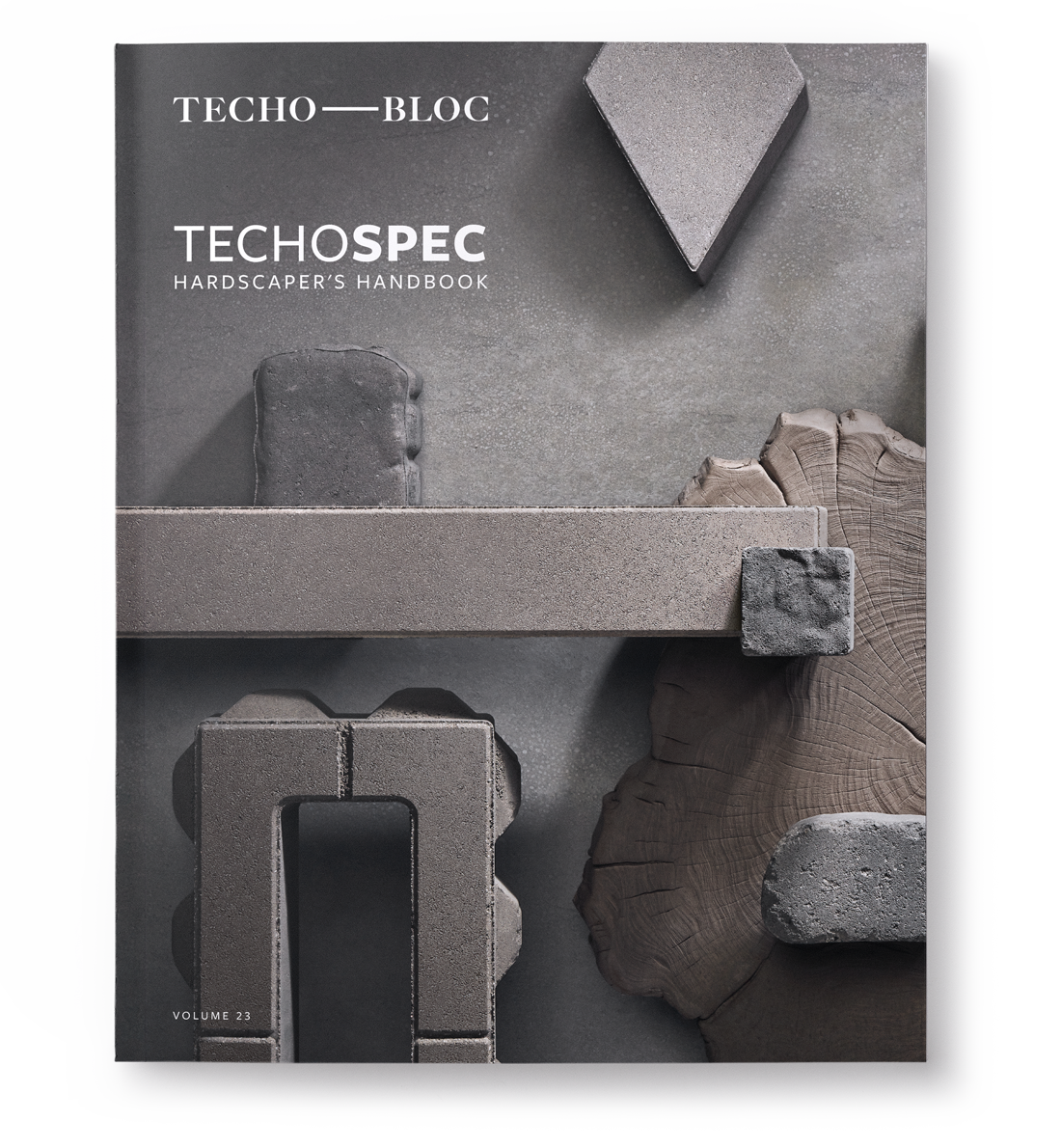 Technical Resources
Your #1 tool when it comes to planning a landscape project.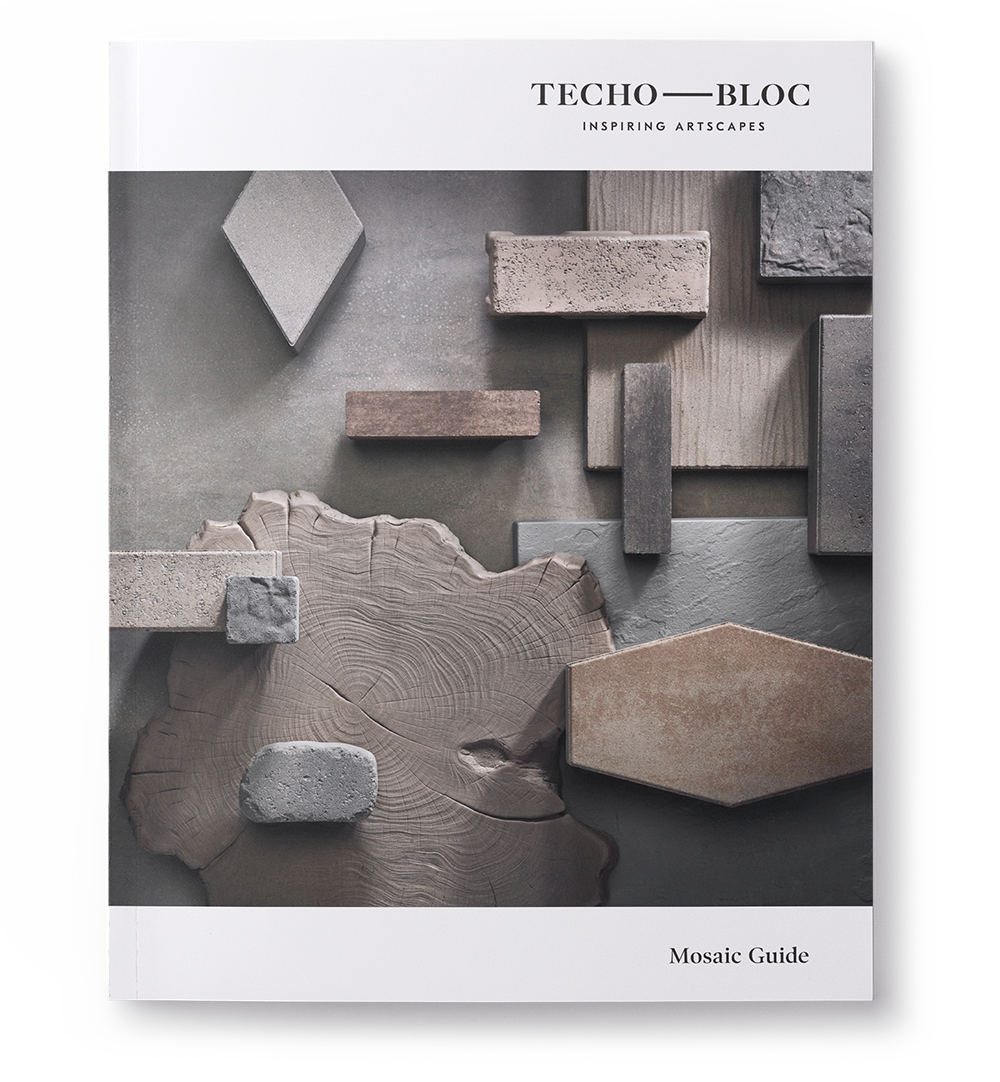 Mosaics Guide
Create stand-out-from-the-crowd projects that will give you a competitive edge!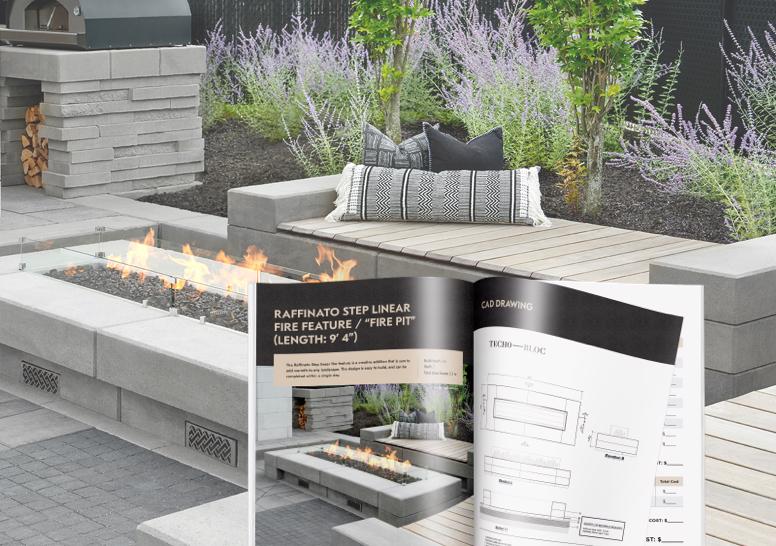 Contractor Support Manual
100+ pages of construction guides, lists of materials and step-by-step drawings for spectacular outdoor living features.
Did You Know That We Also Have Cleaners, Sealants And
Accessories To Add The Final Touch To All Your Projects?
Programs & Sales tools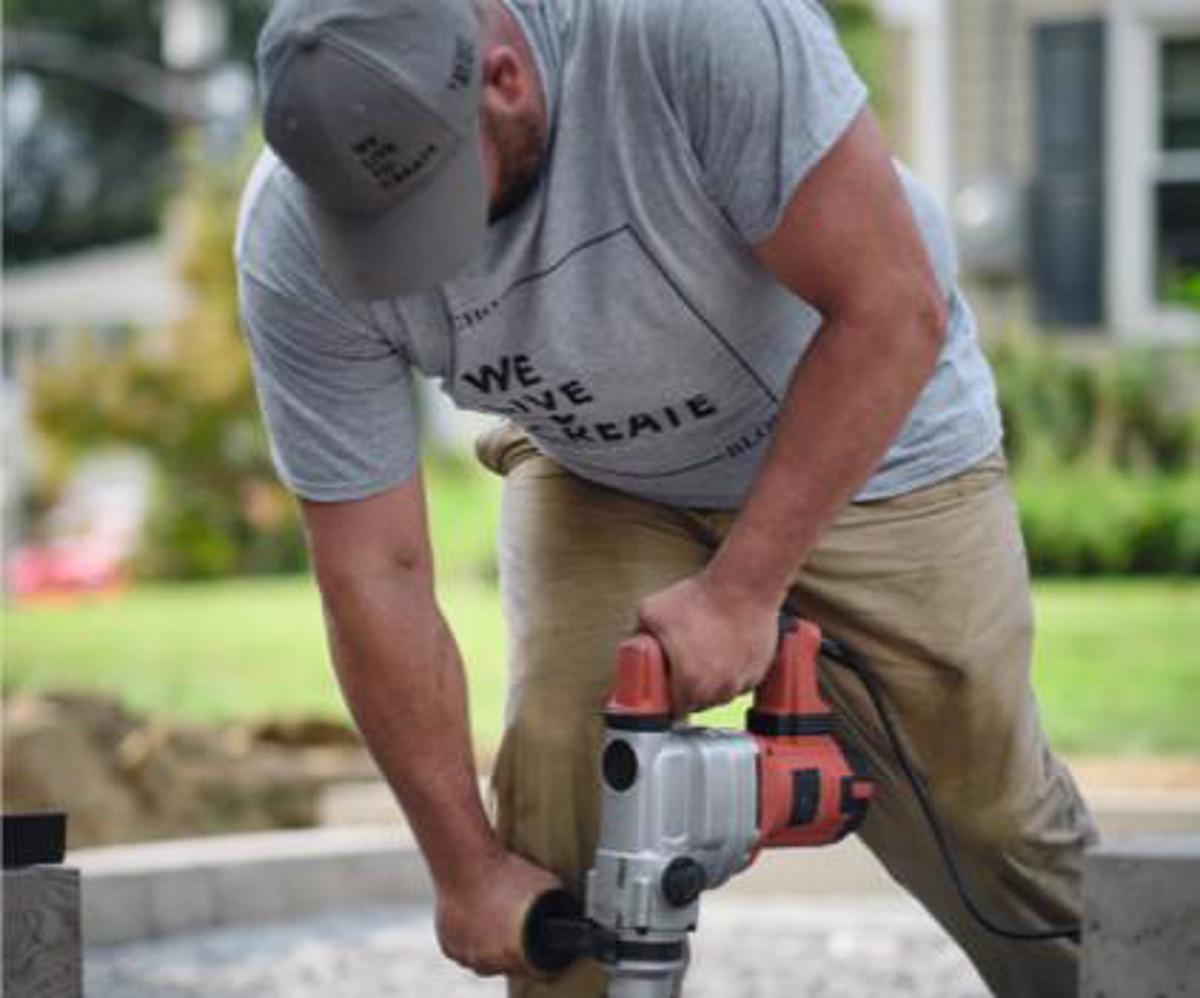 Techo-Pro Program
Helping our partners with tools to get more leads, close more sales and continuously improve installation techniques.
BECOME A PRO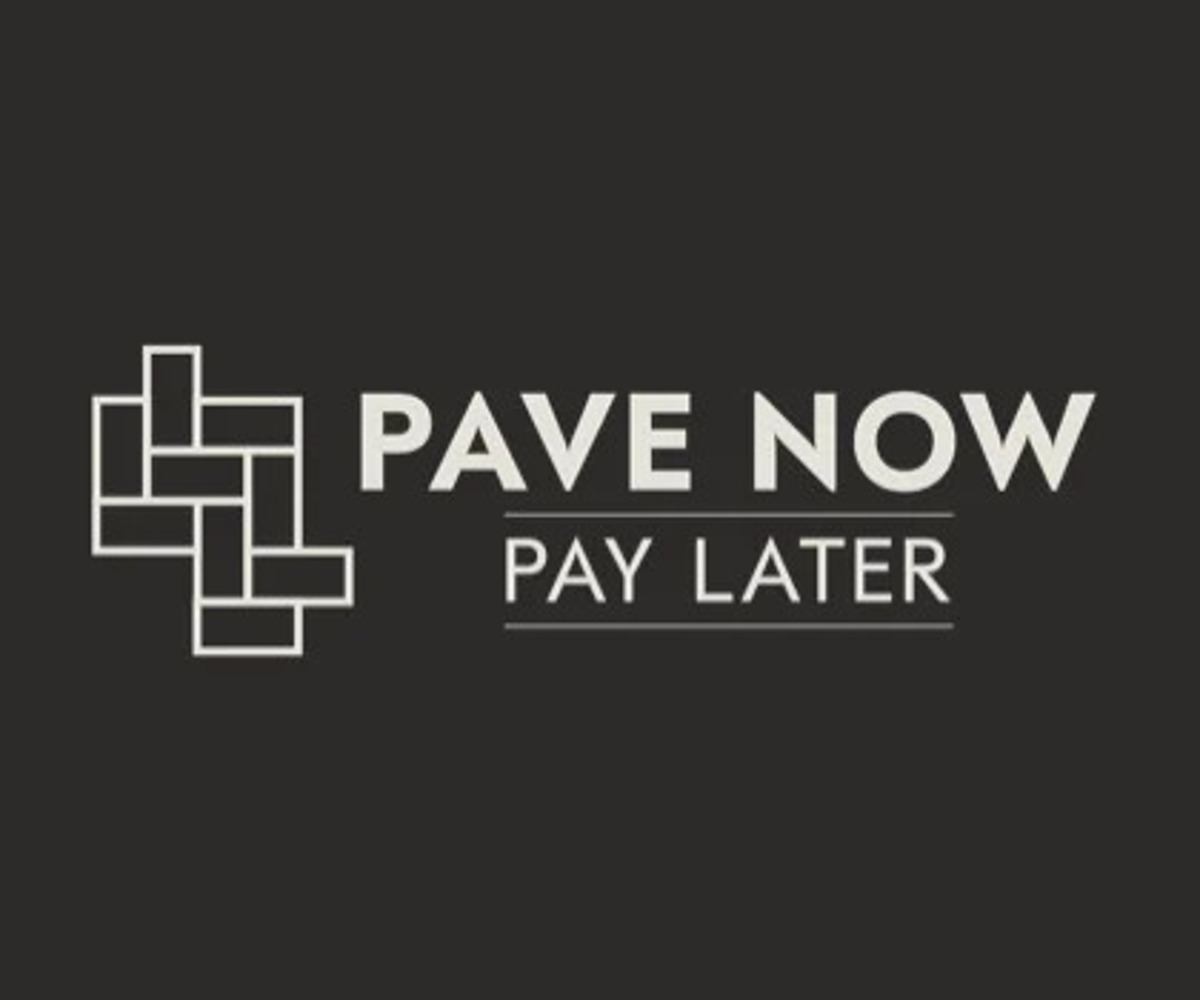 Financing Program
A financing program designed to provide you with a variety of payment options to help your clients see their dreams come true.
LEARN MORE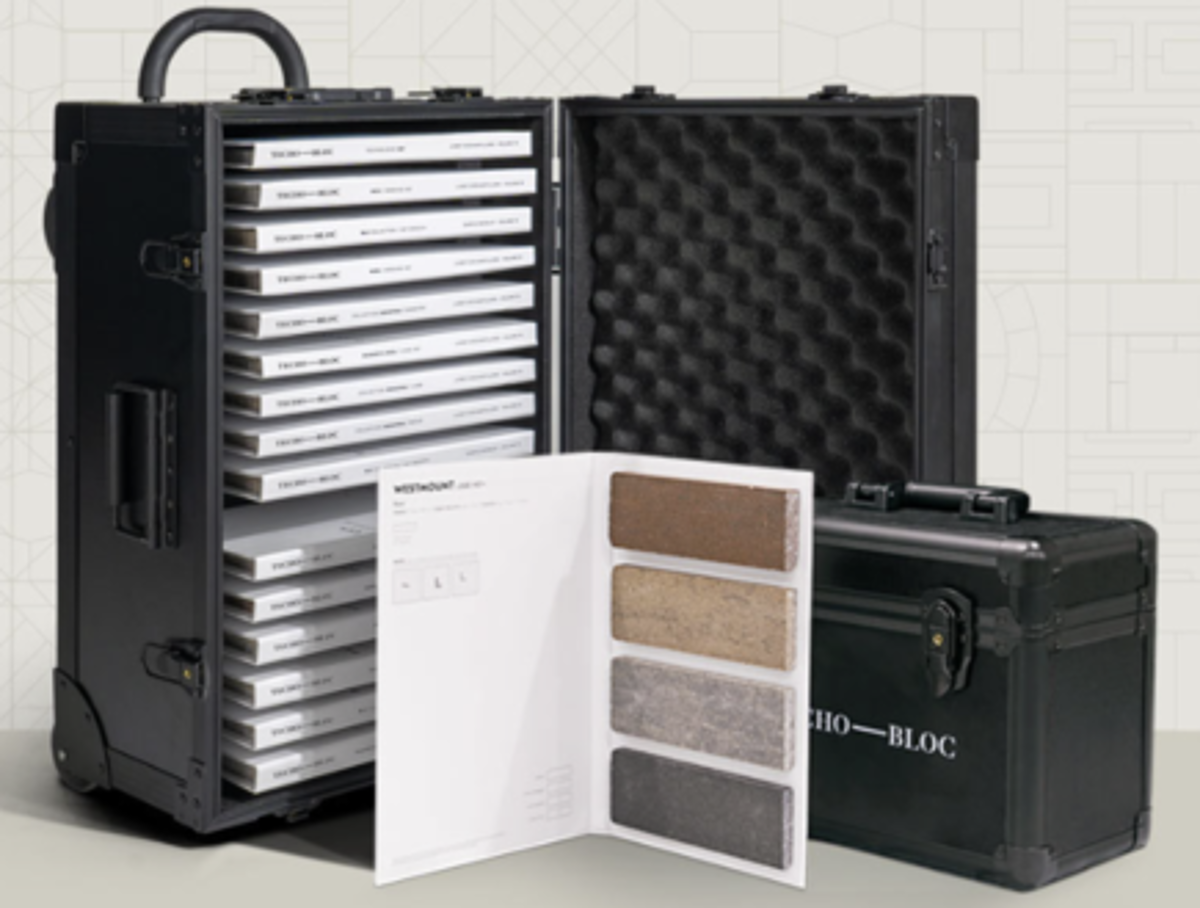 Sample Options
Get access to a range of sample packaging solutions tailored to your needs and preferences.
LEARN MORE
Hardscaper
Hardscaper is more than just an online education platform: it is the start of a movement where knowledge is power. By providing contractors with free construction and business courses, live events and more, Hardscaper is committed to growing the industry, its people and businesses.
Benefits of choosing our products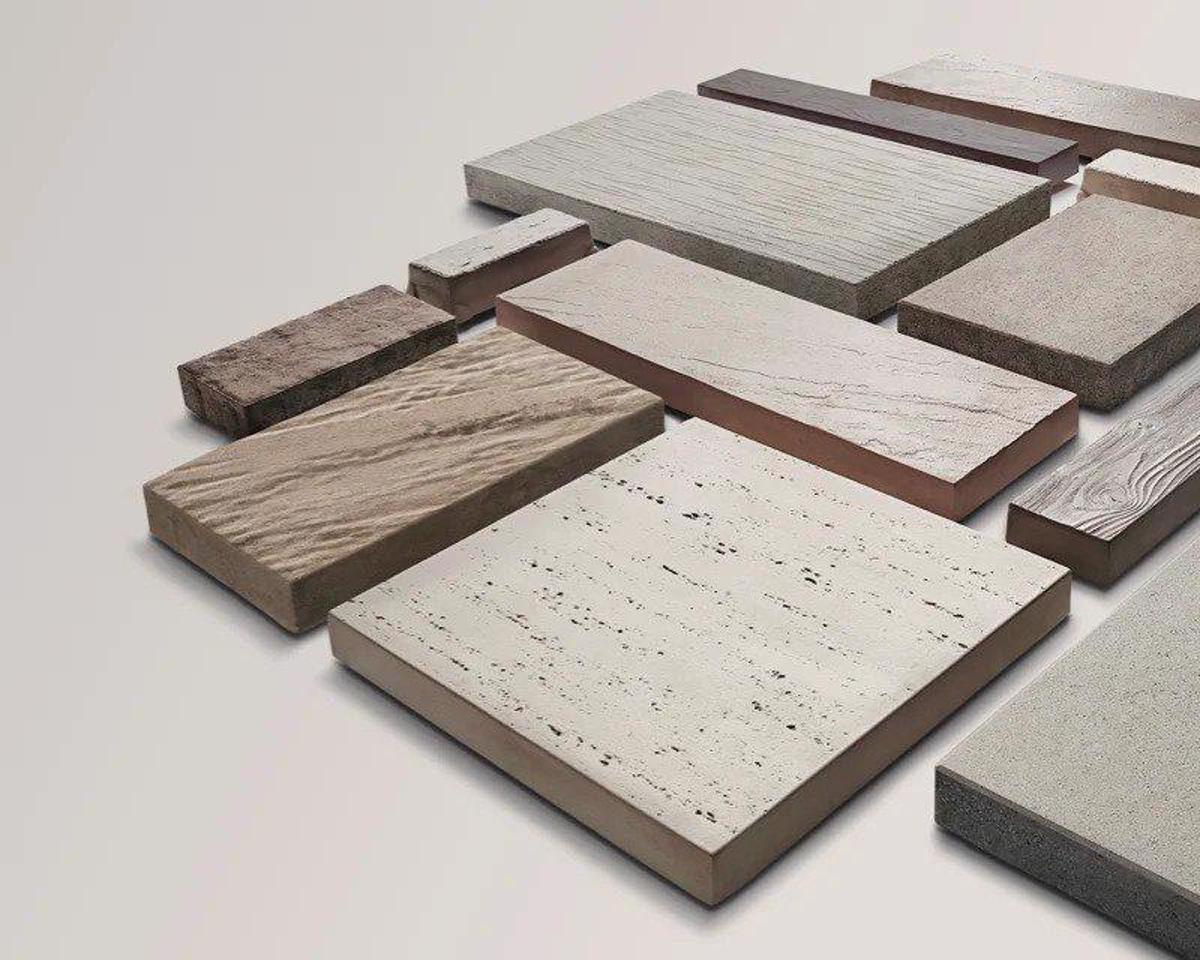 Exclusive Technologies ↓
At Techo-Bloc, we believe that no one should have to compromise between style and durability when choosing their landscaping products.
DISCOVER OUR TECHNOLOGIES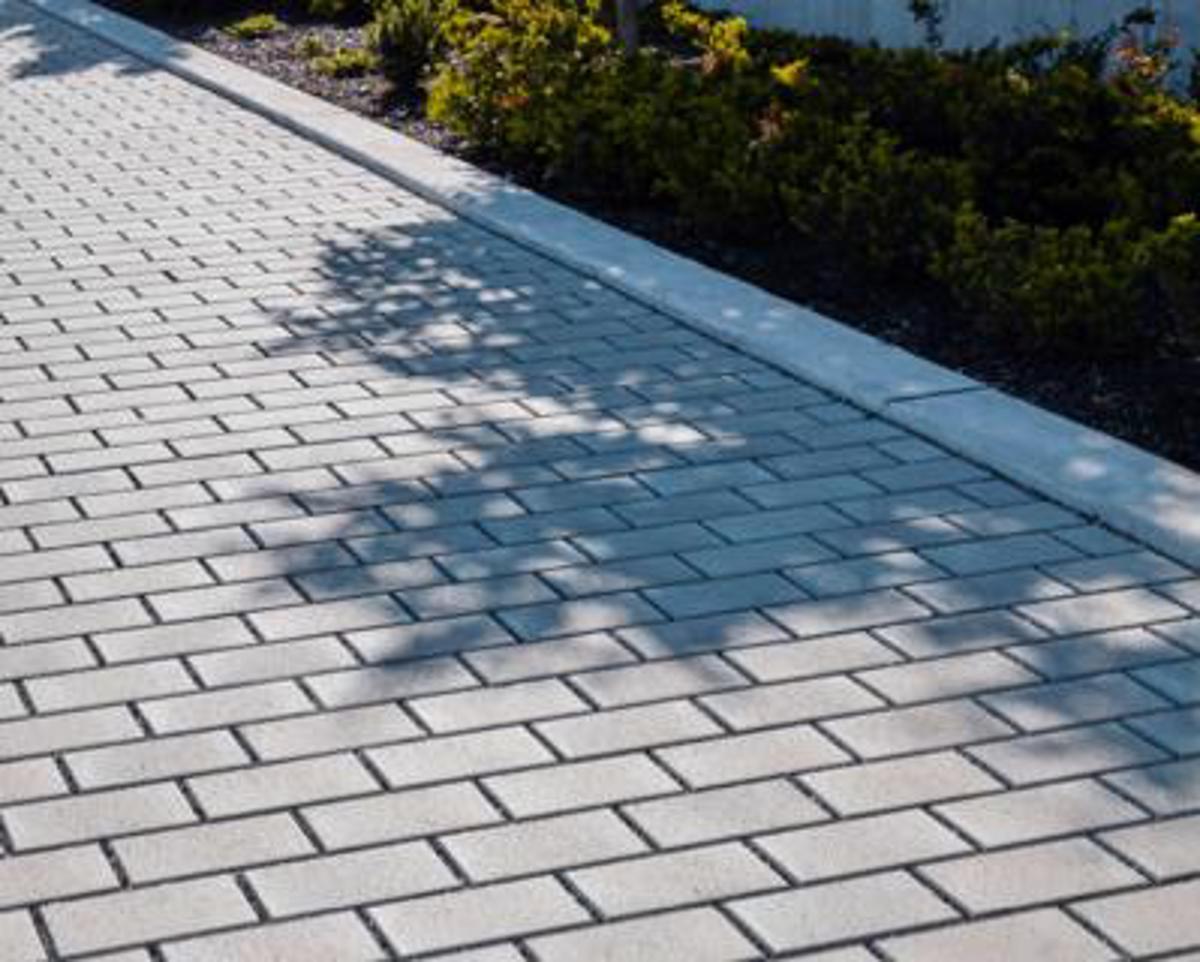 Eye Catching And Eco-Friendly
Permeable pavements are not just great for the environnement, they are also a fantastic solution for drainage challenges.
DISCOVER PERMEABLE PAVEMENT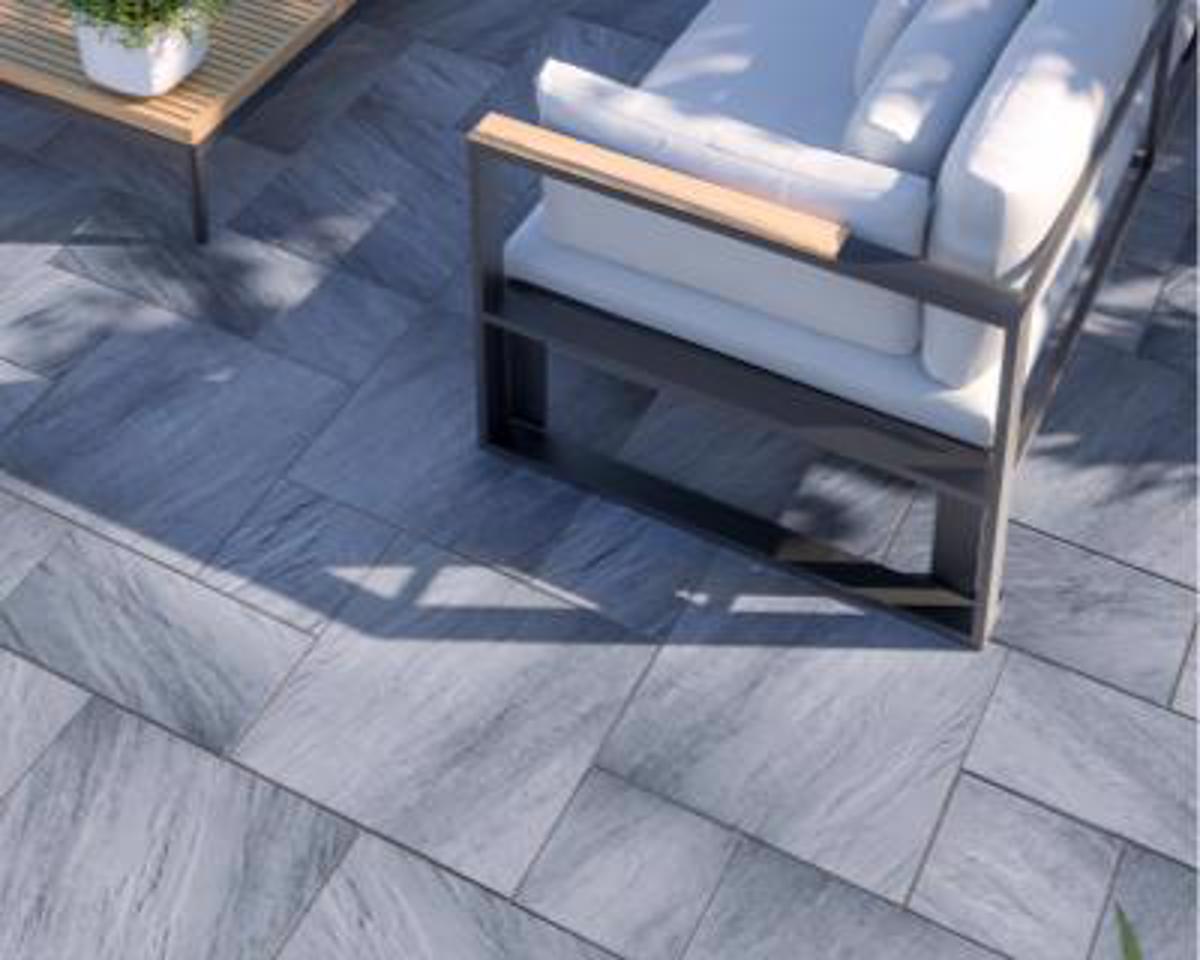 Beyond The Industry Trends
Our Pave Now, Pay Later payment option is exclusively offered to homeowners seeking a certified landscape professional who can build their outdoor project without cutting corners.
DISCOVER NEW PRODUCTS
Articles de blogue récents