Top Paving Stone in Albany
Are you looking for the right paver in Albany to transform your home? Get a brand new exterior feature when you choose Techo-Bloc products for your driveway, patio, walkway or poolside. As the capital of New York State,
Albany
might get overlooked by NYC, but there's no need for your home to be overlooked too.
Picture Perfect Paving
Techo-Bloc has a strong catalog of paving products, giving you a choice of styles that vary in design. Use a permeable paving for your
driveway
or find the perfect pattern for your
brand new patio
.
Paving Applications
Our paving products can be used for many different applications, including terraces and patios, driveways and walkways.
Permeable paving
is designed to offer an affordable solution for anyone who wants a durable paved area with improved drainage to prevent flooding and standing water.
Hardscaping Design
Make your paving more than just a practical home improvement. Our choice of design-led paving options makes it easy to lift up any project and make it extra special. Explore our available designs to discover something that works for your home improvement project, both in terms of style and function.
What can a landscaping contractor in Albany do for you?
Well, they offer a range of services, including the following:
Patio installation/design
Swimming pool construction
Pathway installation
General landscaping maintenance
Hardscaping construction
Landscaping architecture and design services
To put it simply; they can help you get the best out of our products. It's always worth hiring a landscaping contractor just to ensure that you don't damage your property or install anything incorrectly. It might seem like an additional cost, but it's a worthwhile investment.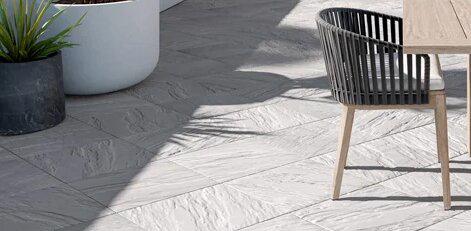 Pavers & Slabs
Installing pavers and slabs as part of your yard's landscape can transform your space from basic to an outdoor oasis. From pathways and patios to driveways and pool sides, find the design and products that accentuate your home.

Top Selling Products: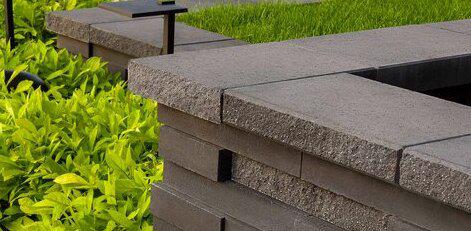 Retaining Walls
Make a statement and add some dimension to your yard. From impressive flowerbed frames, seating benches, fire features and much more. Retaining walls provide a visual interest whichever way you decide to incorporate them.

Top Selling Products: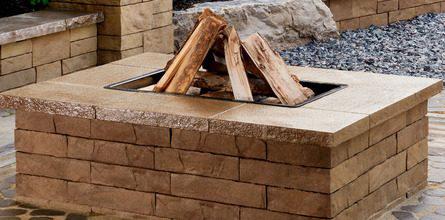 Outdoor Features
Your grill is the engine of outdoor occasions. You've managed with a freestanding grill but imagine these evenings with a built-in. Think about the dinner you could prepare with real counter space and a full outdoor kitchen.

Top Selling Products: