Hosting a successful local event can increase foot traffic, sales, brand visibility and awareness.
Don't miss the opportunity to interact face-to-face with customers and make valuable connections!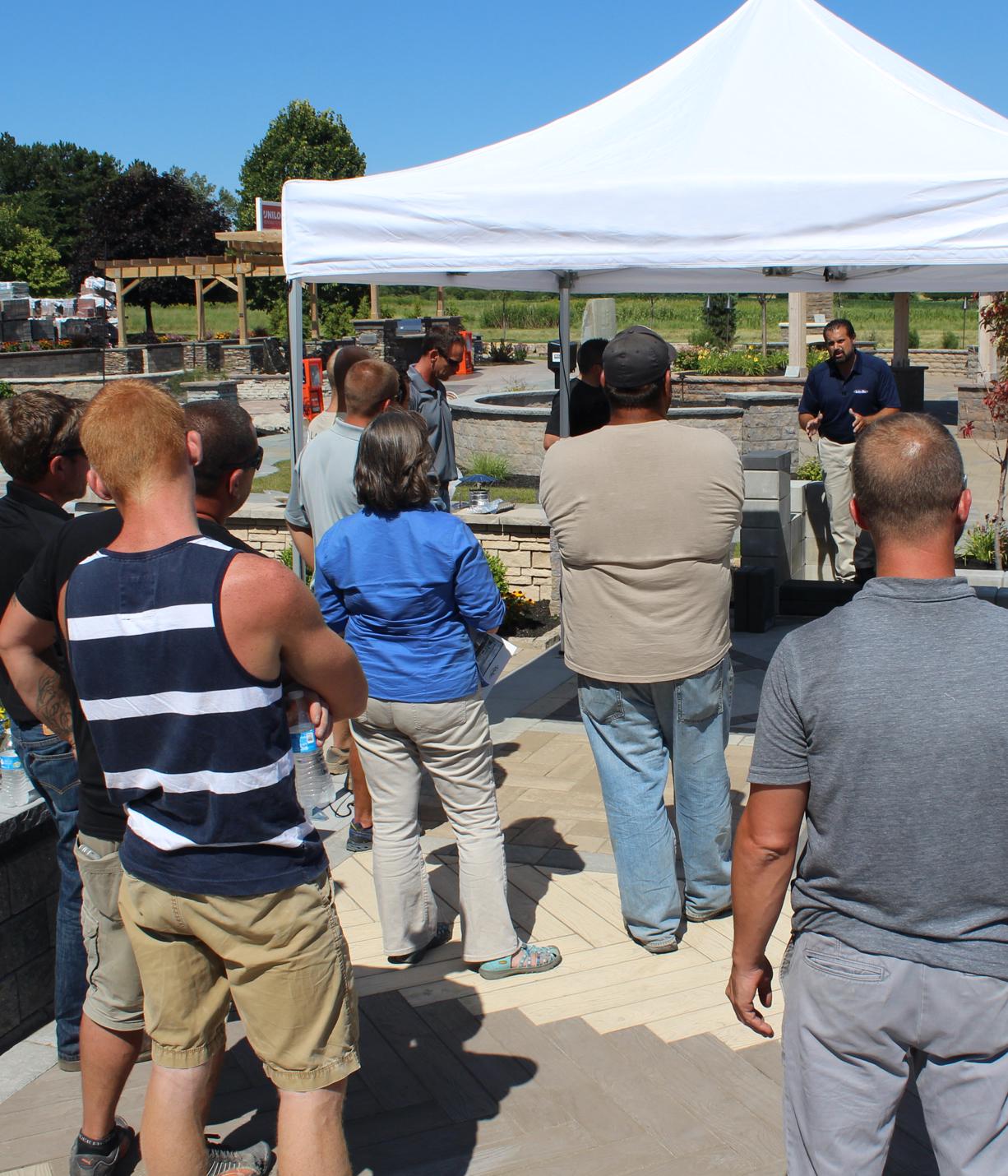 Advantages
Raise store awareness
Create the need for outdoor products and engrain the association between your store & backyard needs in local homeowners' minds.
Upselling potential
More foot traffic : Gives you the opportunity to upsell!
Returning clients
The more people visit your store, the more likely they are to return.
Referrals
A purchase of a conversation piece (outdoor features) incites CONVERSATION about you.
Promotional Events
New Display Unveiling*
Launch your business the right way. Partner with Techo-Bloc to create a unique event that will unite all of your customers for the Grand Opening of your Display or New Location. Use Techo-Bloc's free mail templates in order to spread the word and create the buzz your business deserves.
Mobile Showroom Event
Welcome aboard! Spread the word to your local community & contractors that you are now a authorized dealer. Invite them to see the full line of products by booking our mobile display unit & make it a party!
Tailgate Event
Thank your customers by inviting them to a unique event featuring your Techo-Bloc Display. Choose from a variety of events ranging from breakfast bbqs, lunch time gatherings, or relax in a nice happy hour setting.
Educational Events
All the educational events are in collaboration with your local 
Techo-Bloc Sales Representative
Guidelines
A Focus on Techo-Bloc products, in applicable product category

Have a Techo-Bloc Sales representative at your event

Be pre-approved by Techo-Bloc to be eligible for Co-op reimbursement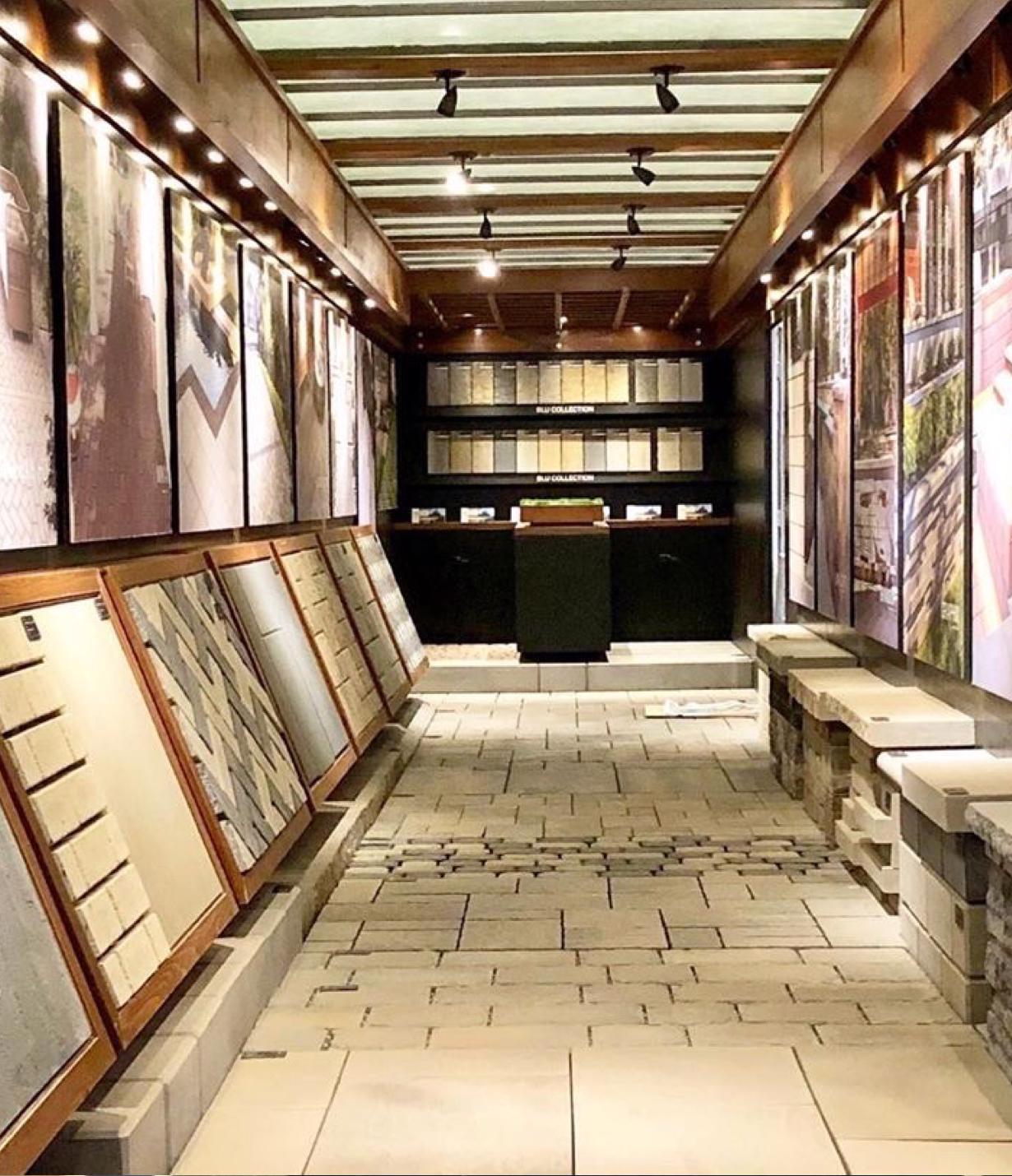 Speak with your local Sales Representative to coordinate your event now!